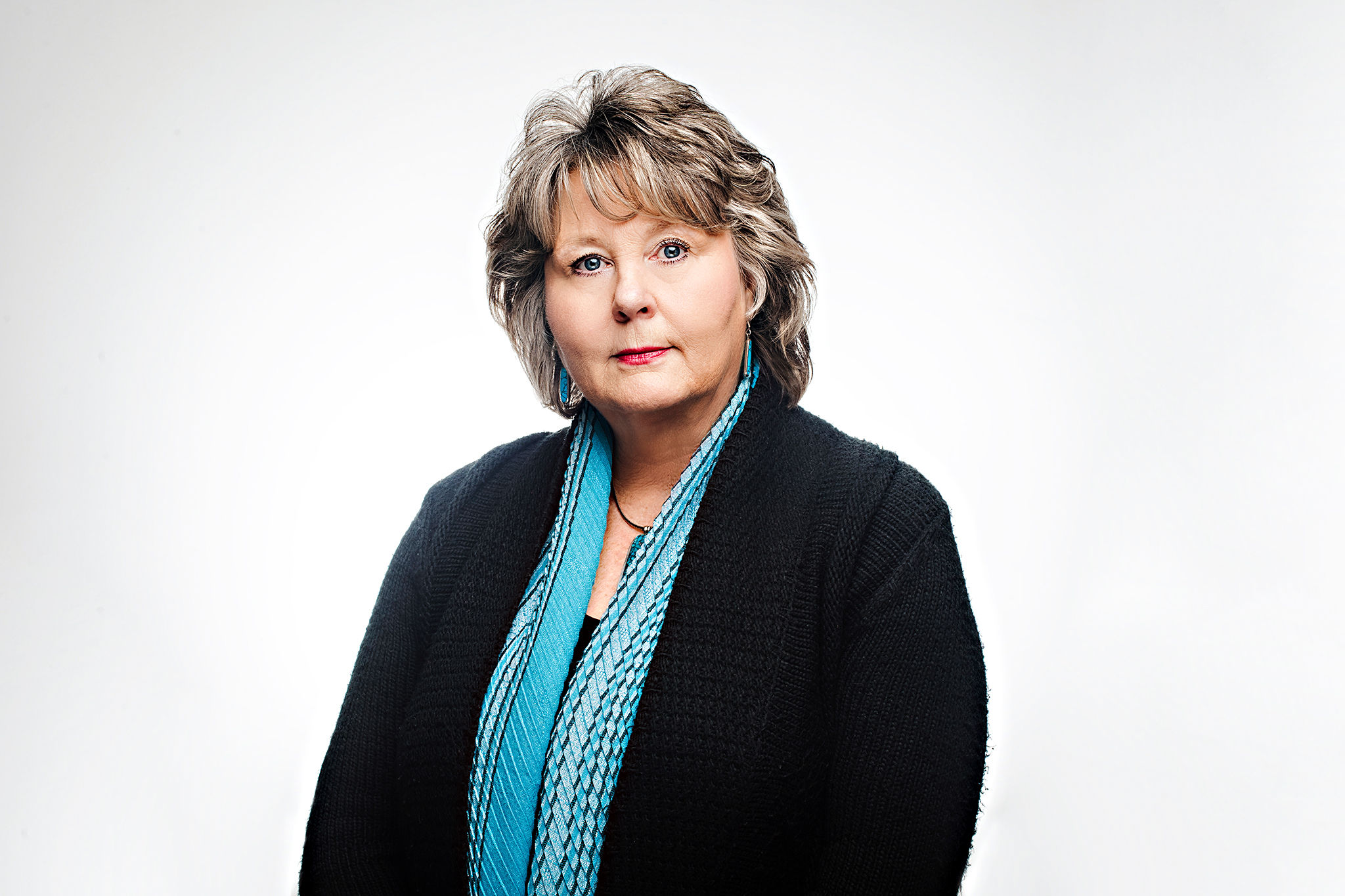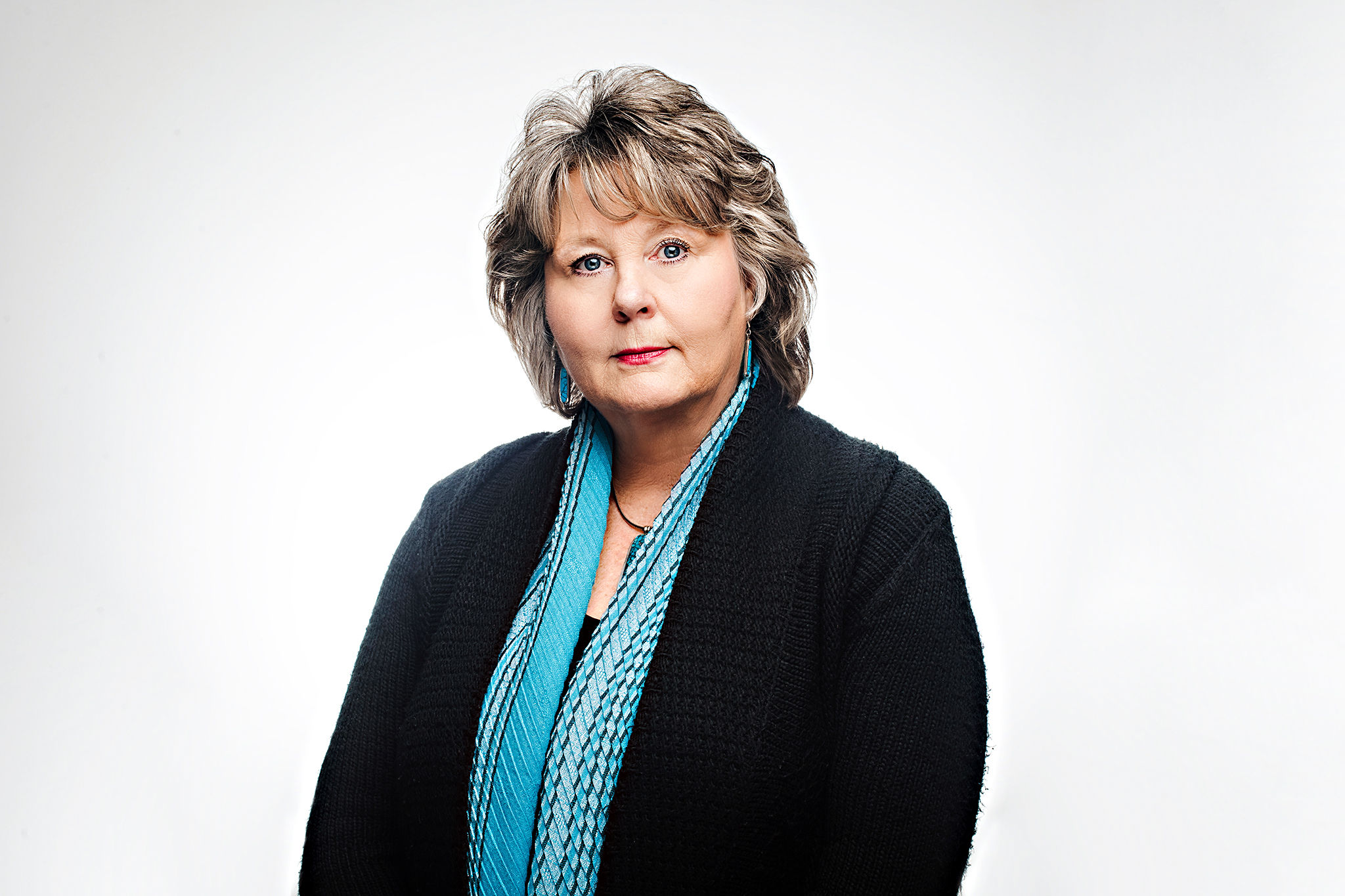 Brenda Halloran
Mayor of Waterloo, 2006-2014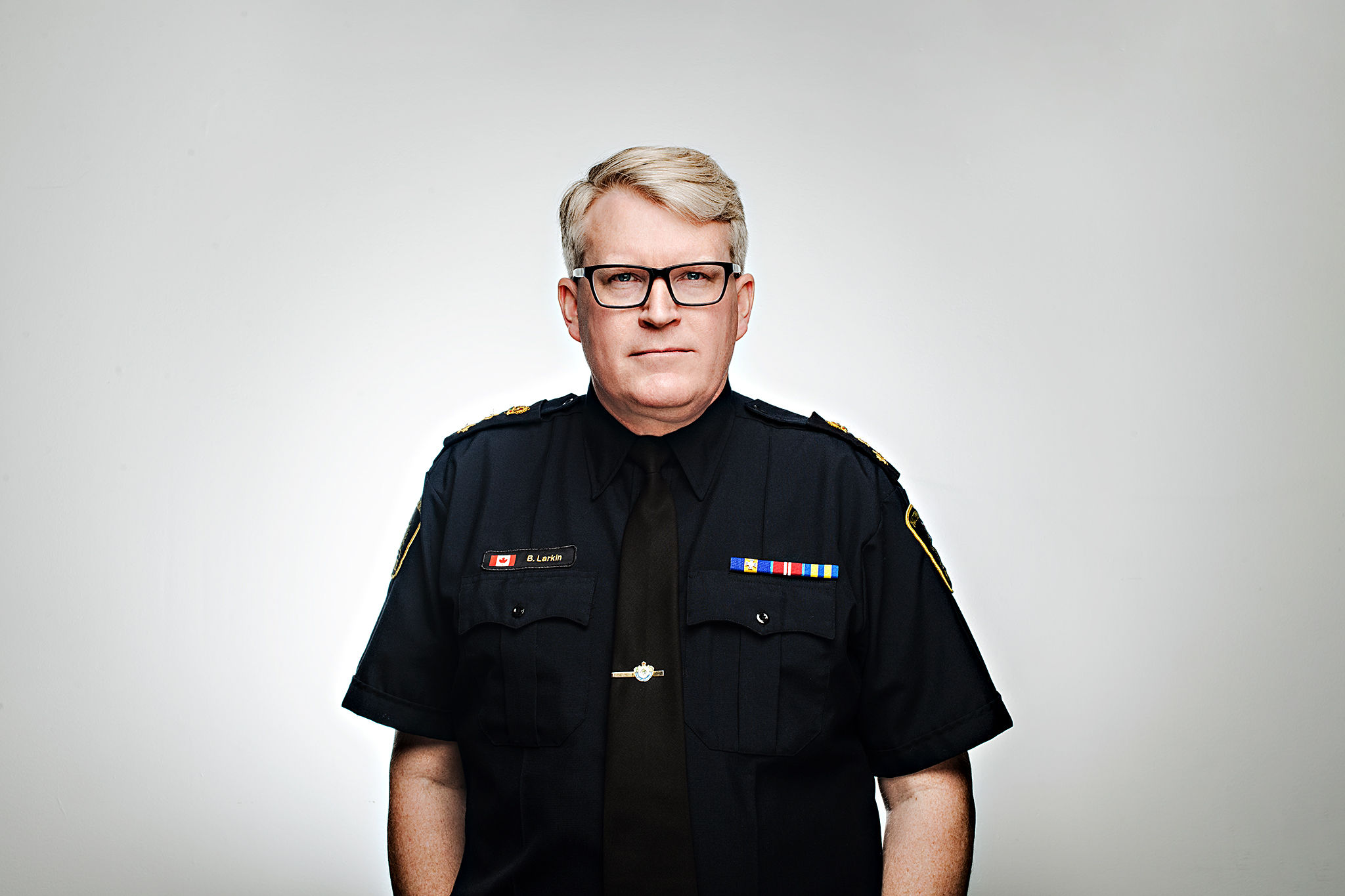 Bryan Larkin
Chief of Police, Waterloo Region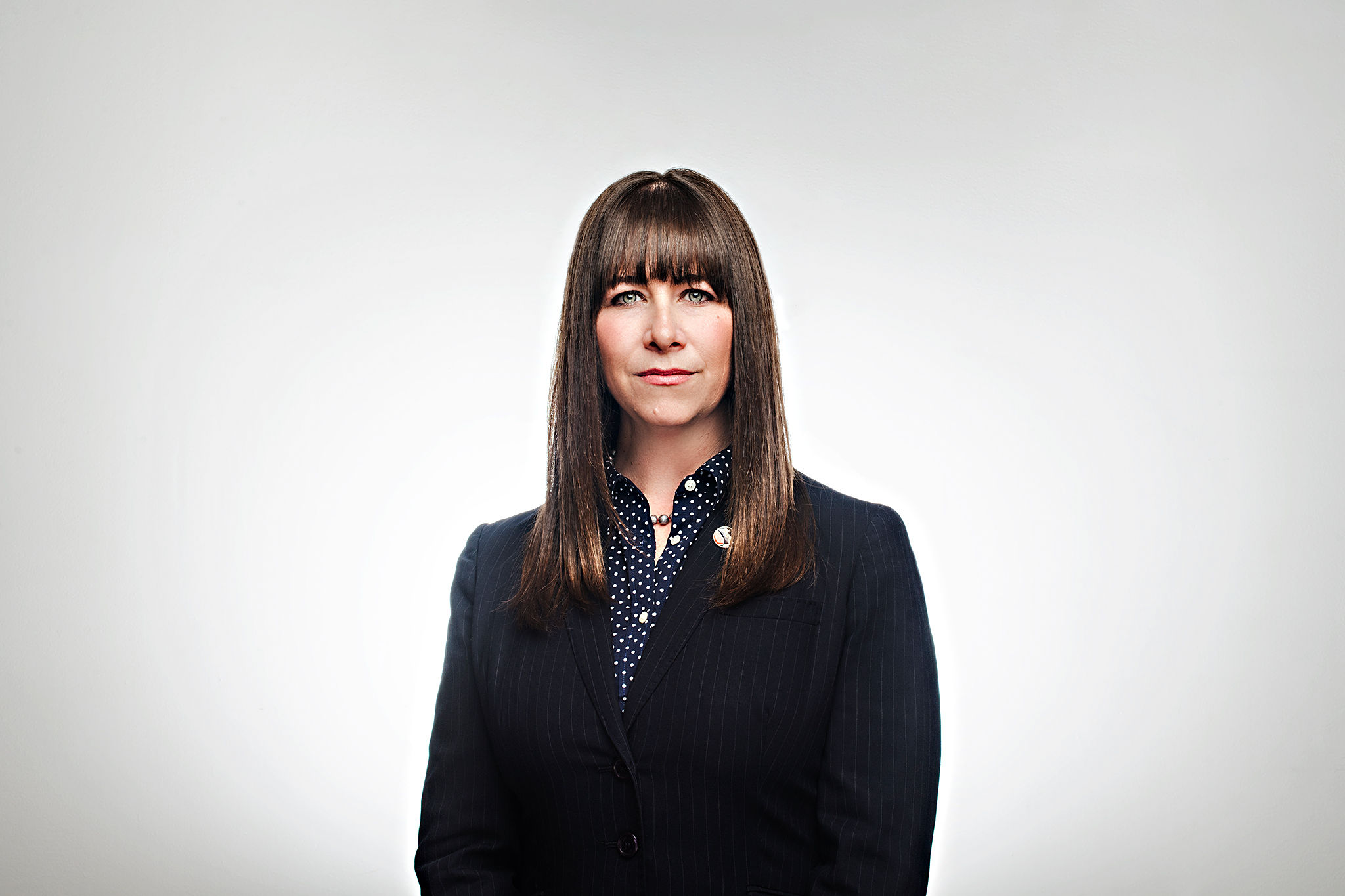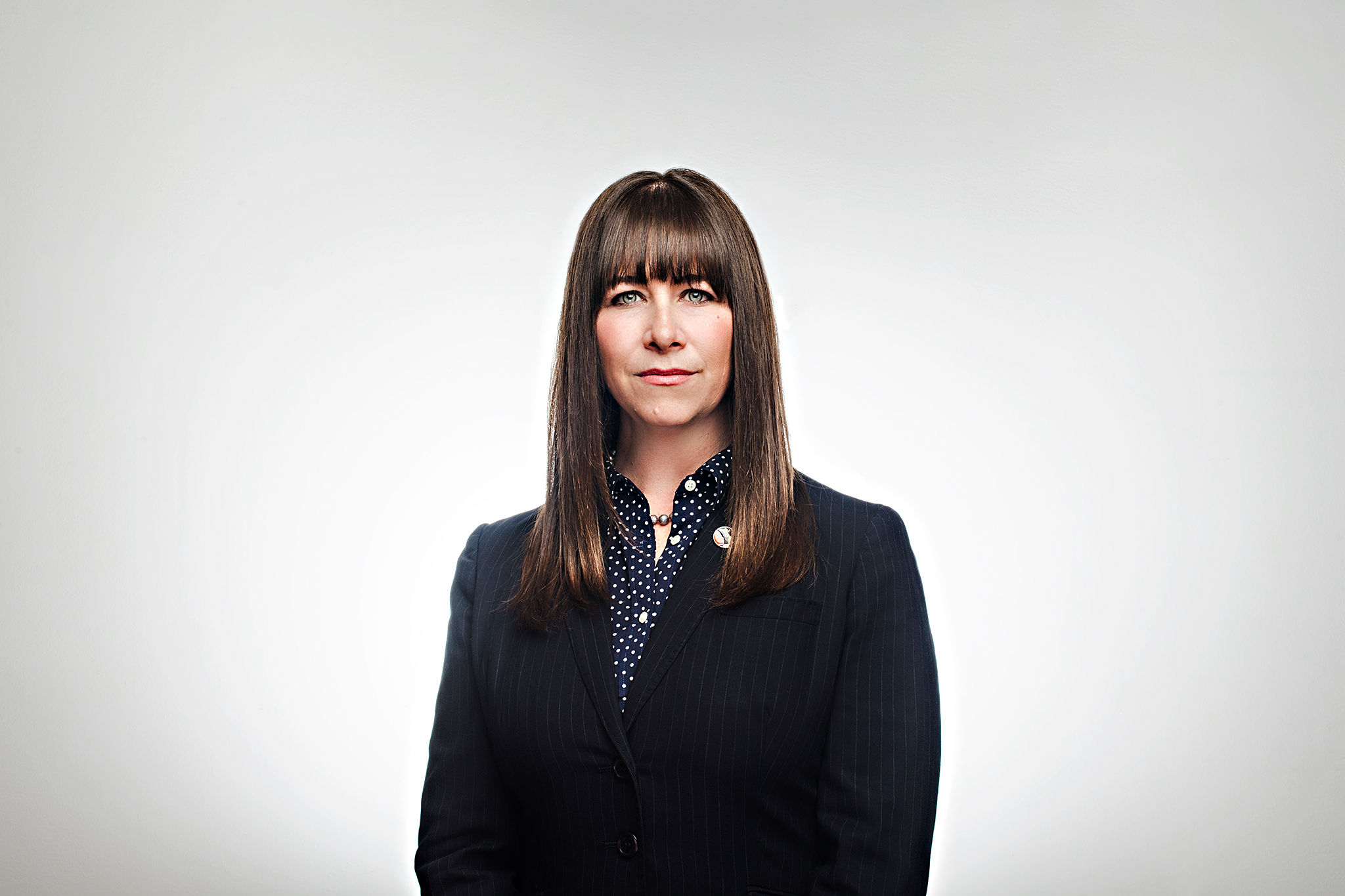 Melissa Durrell
President, Durrell Communications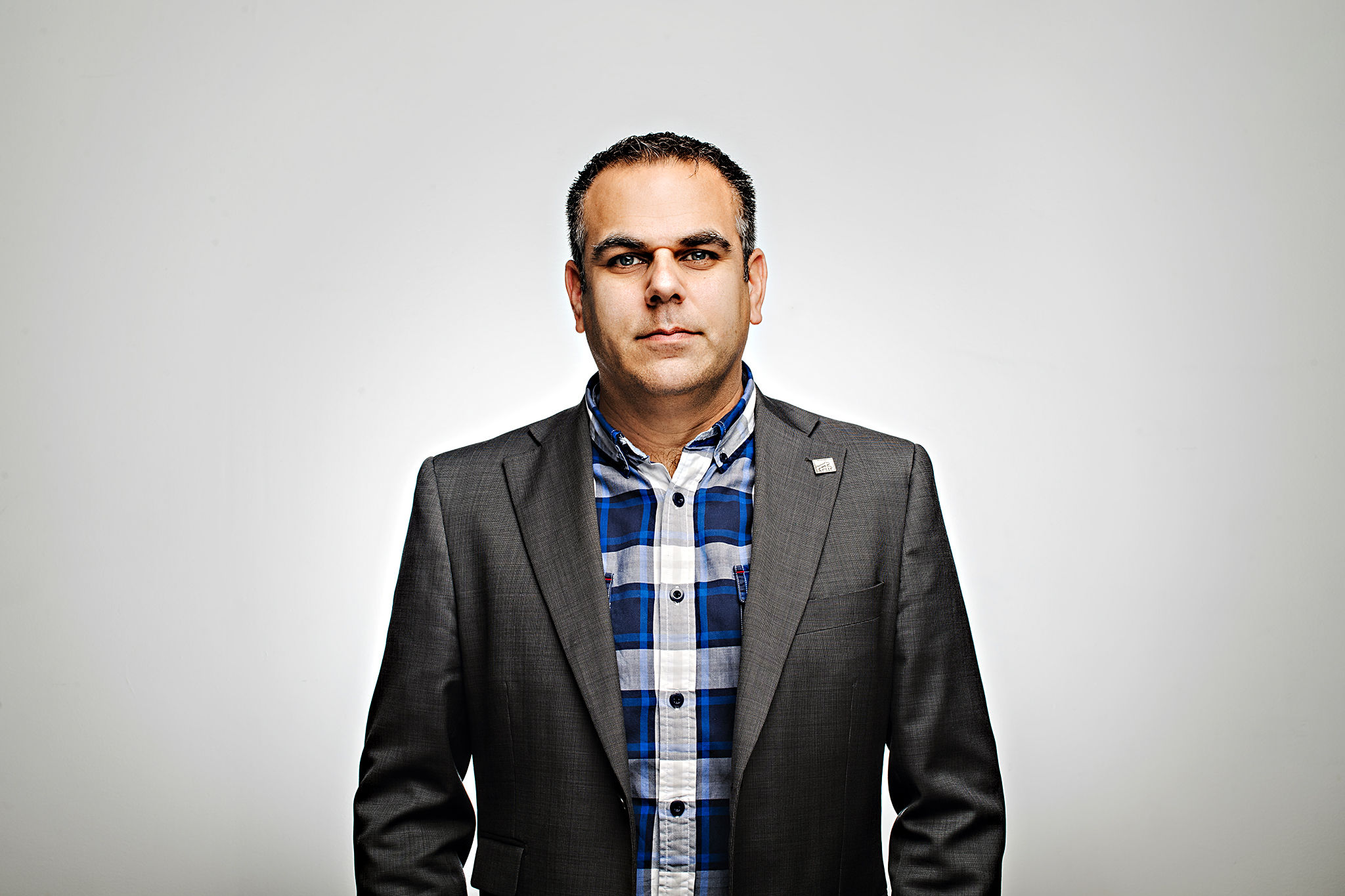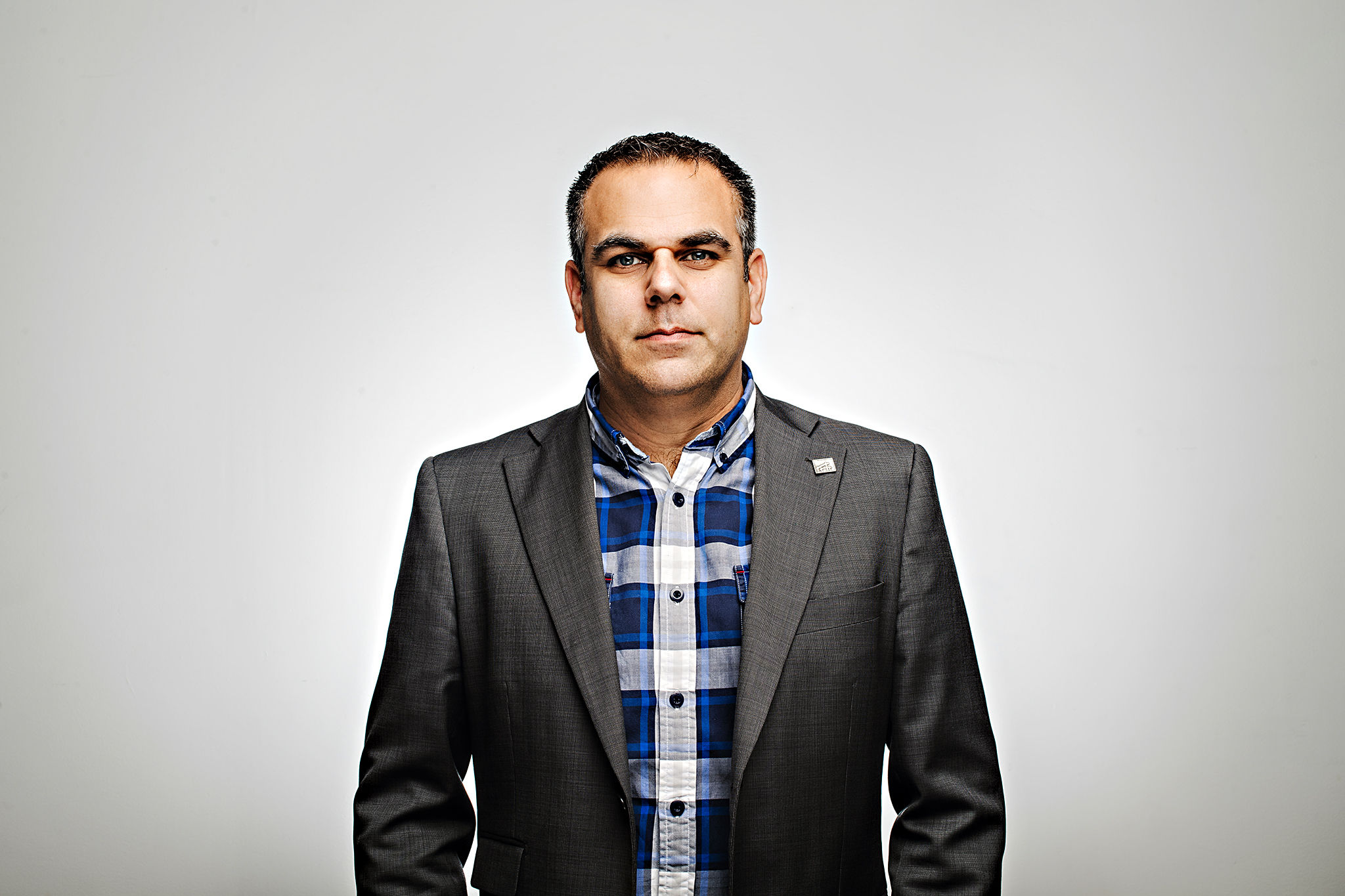 Mike Pereira
Community Development Leader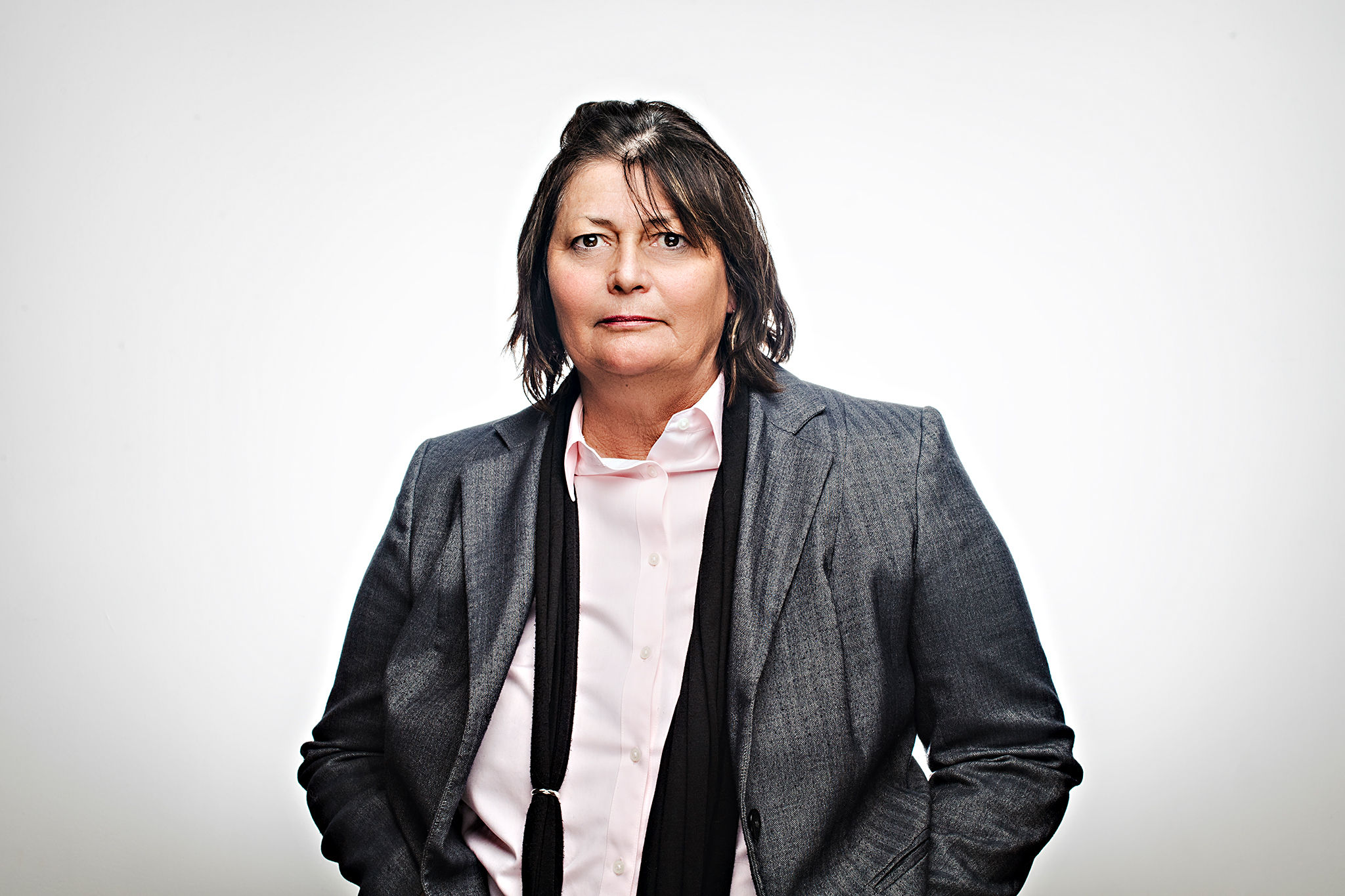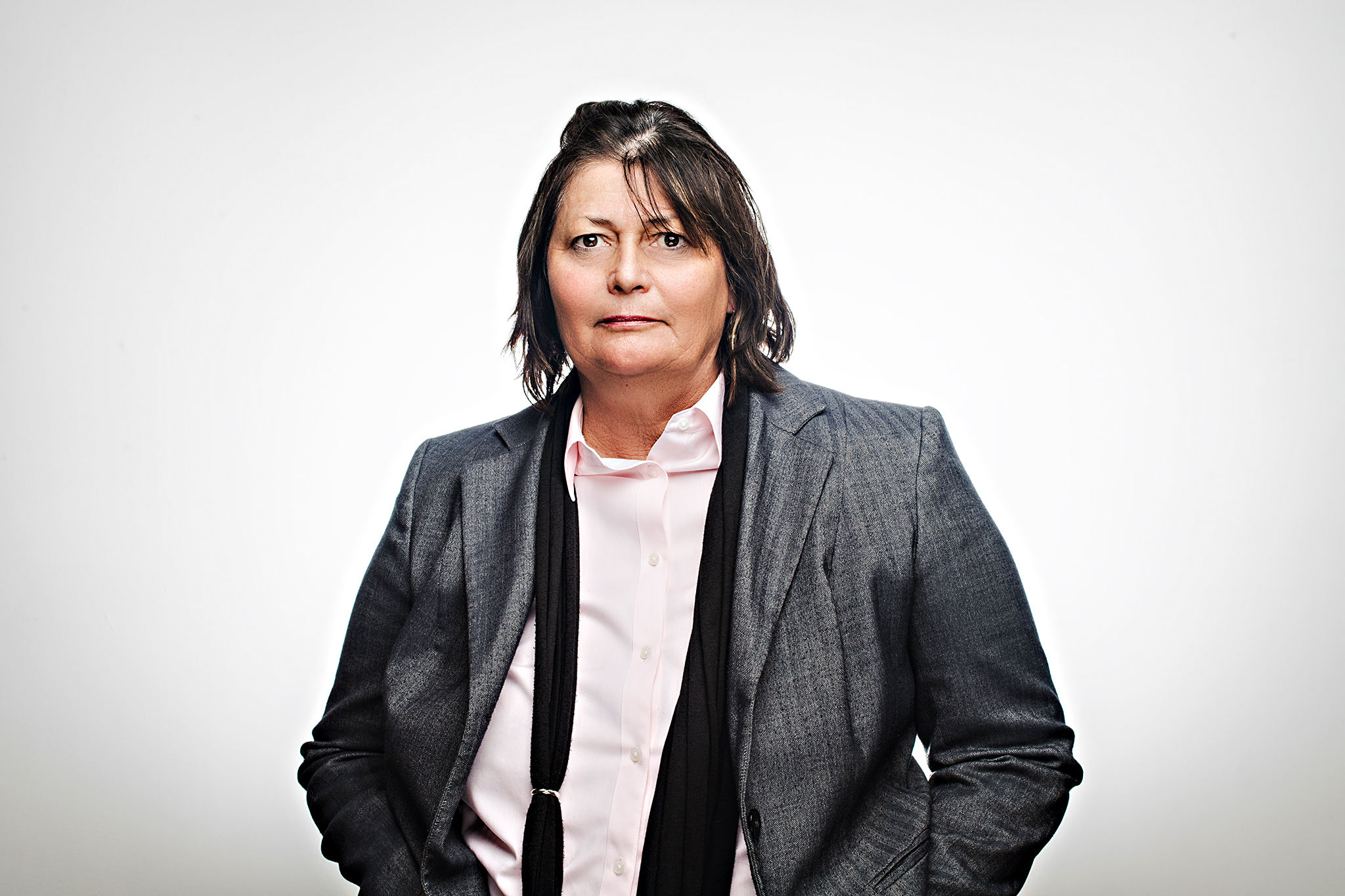 Jacquie Hanley
Education Management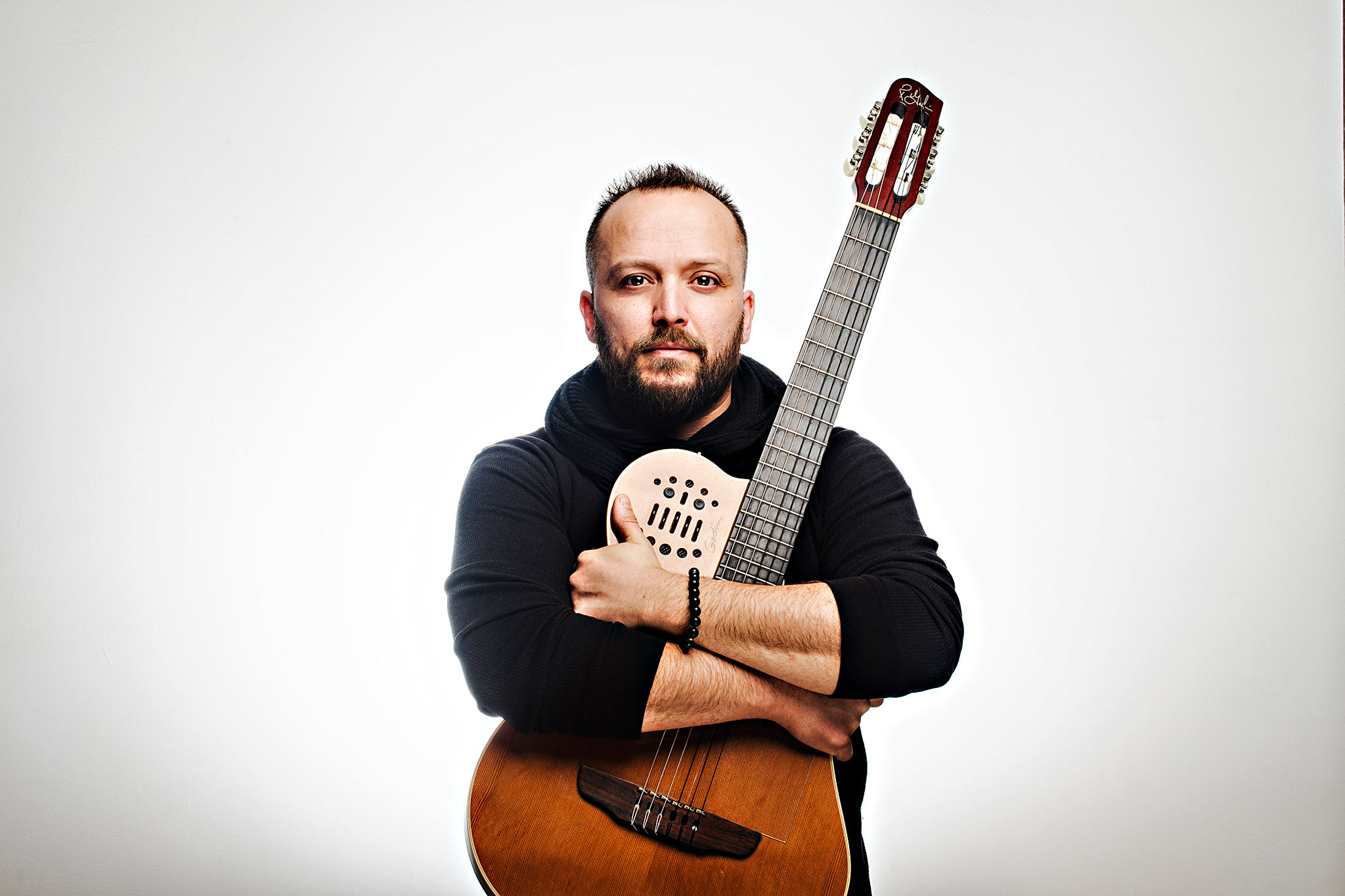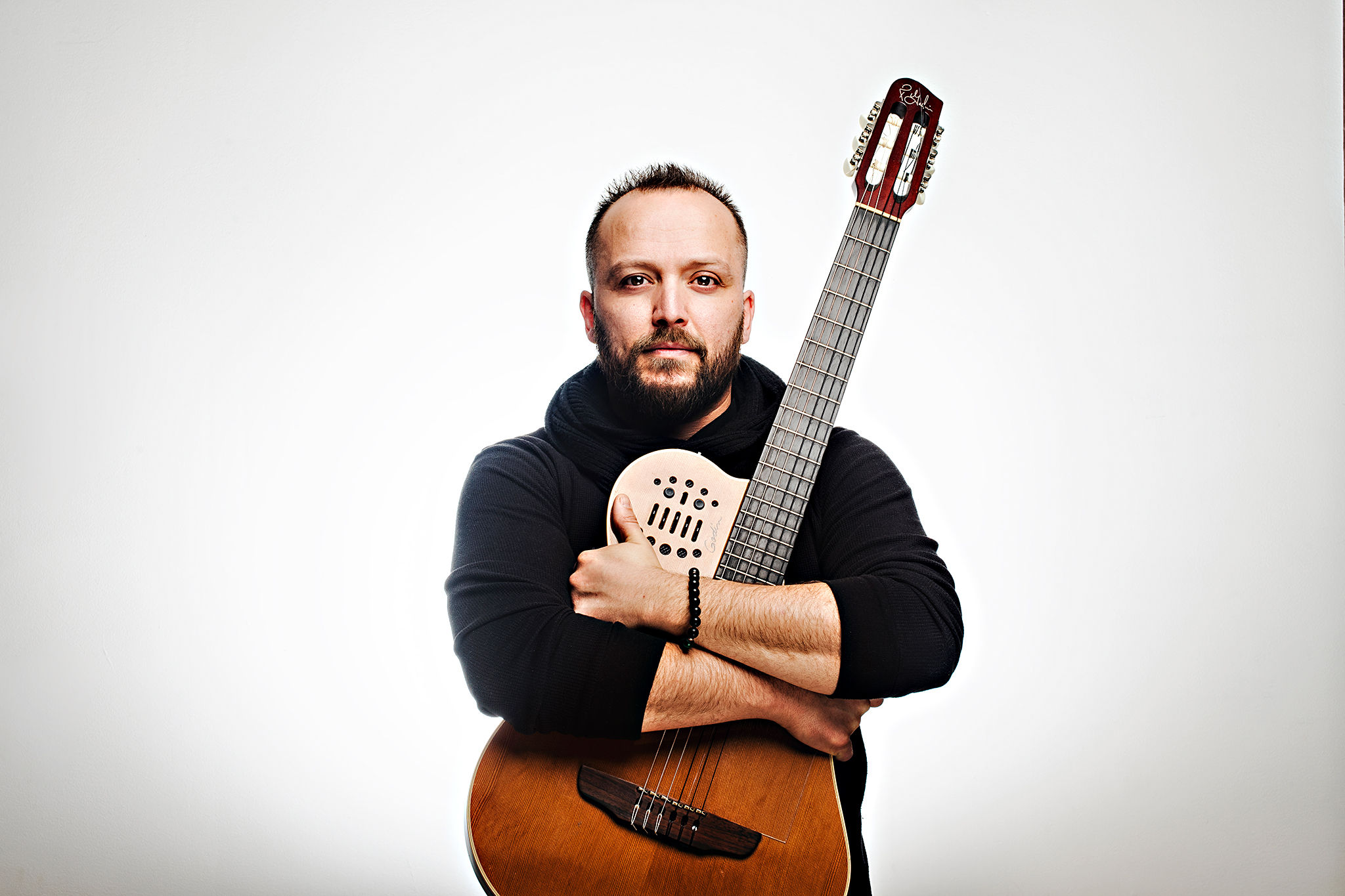 Juneyt Yetkiner 
Nuevo-Flamenco Guitarist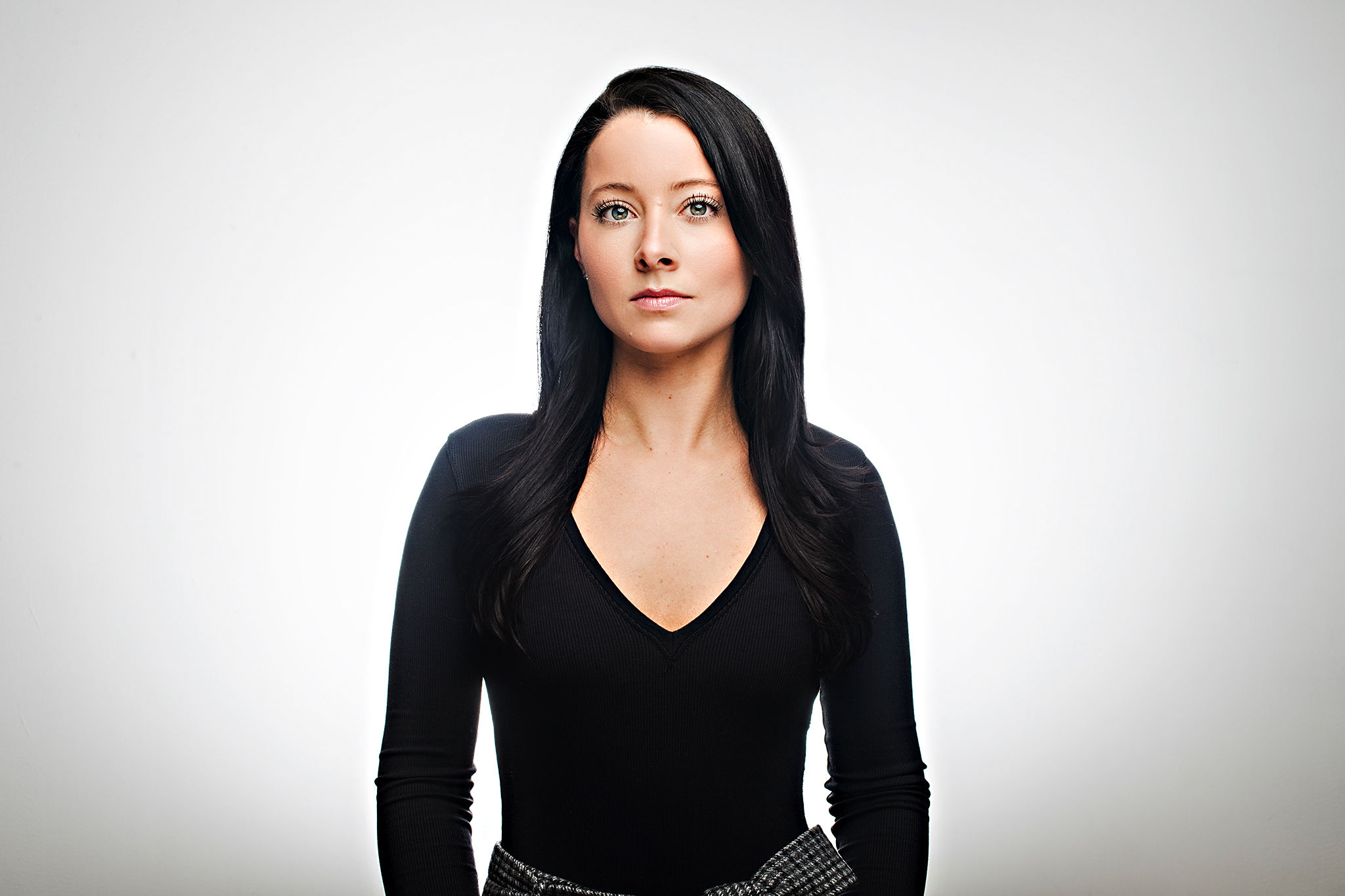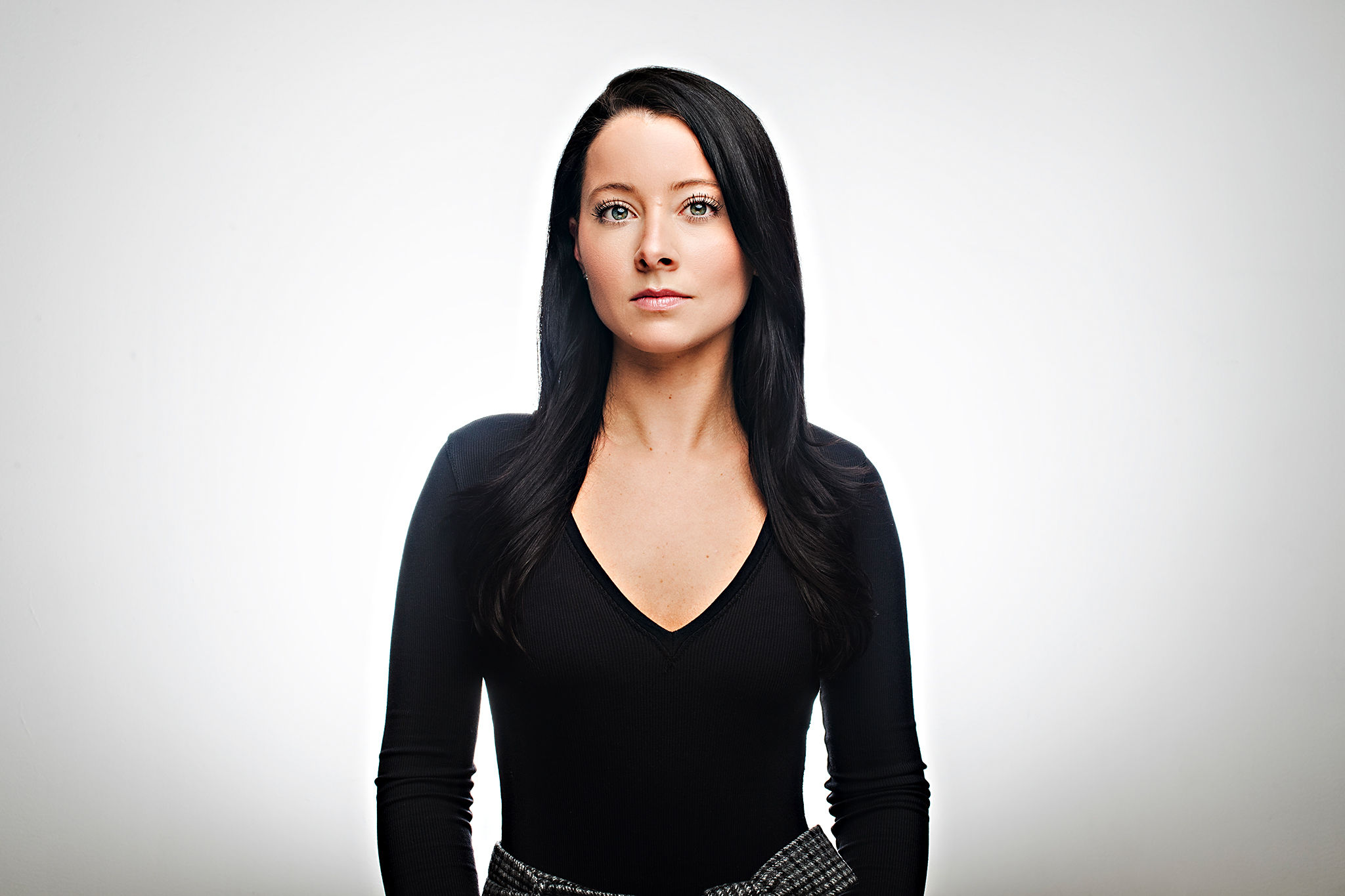 Katie Fox
Marketing, Foxnet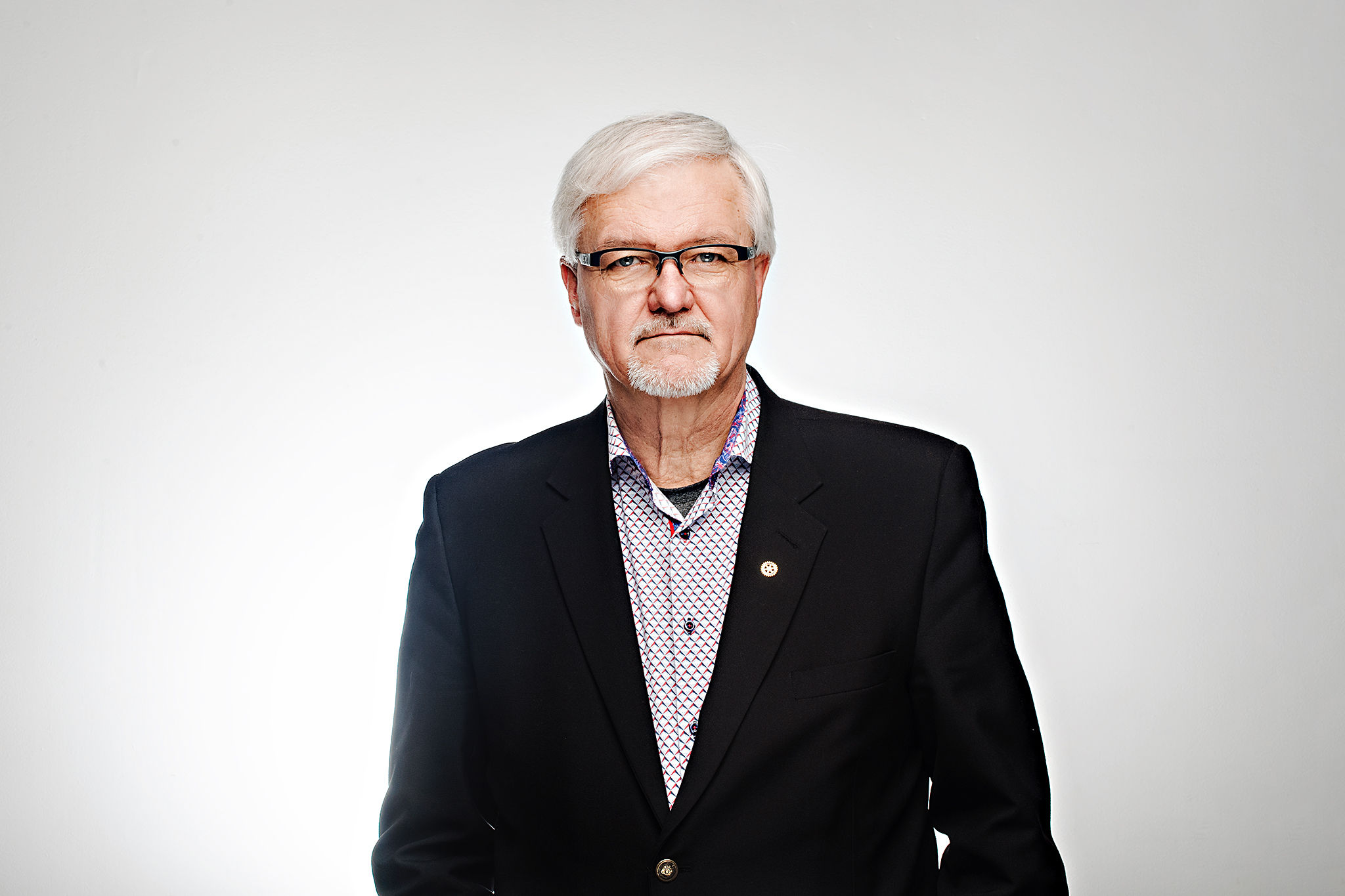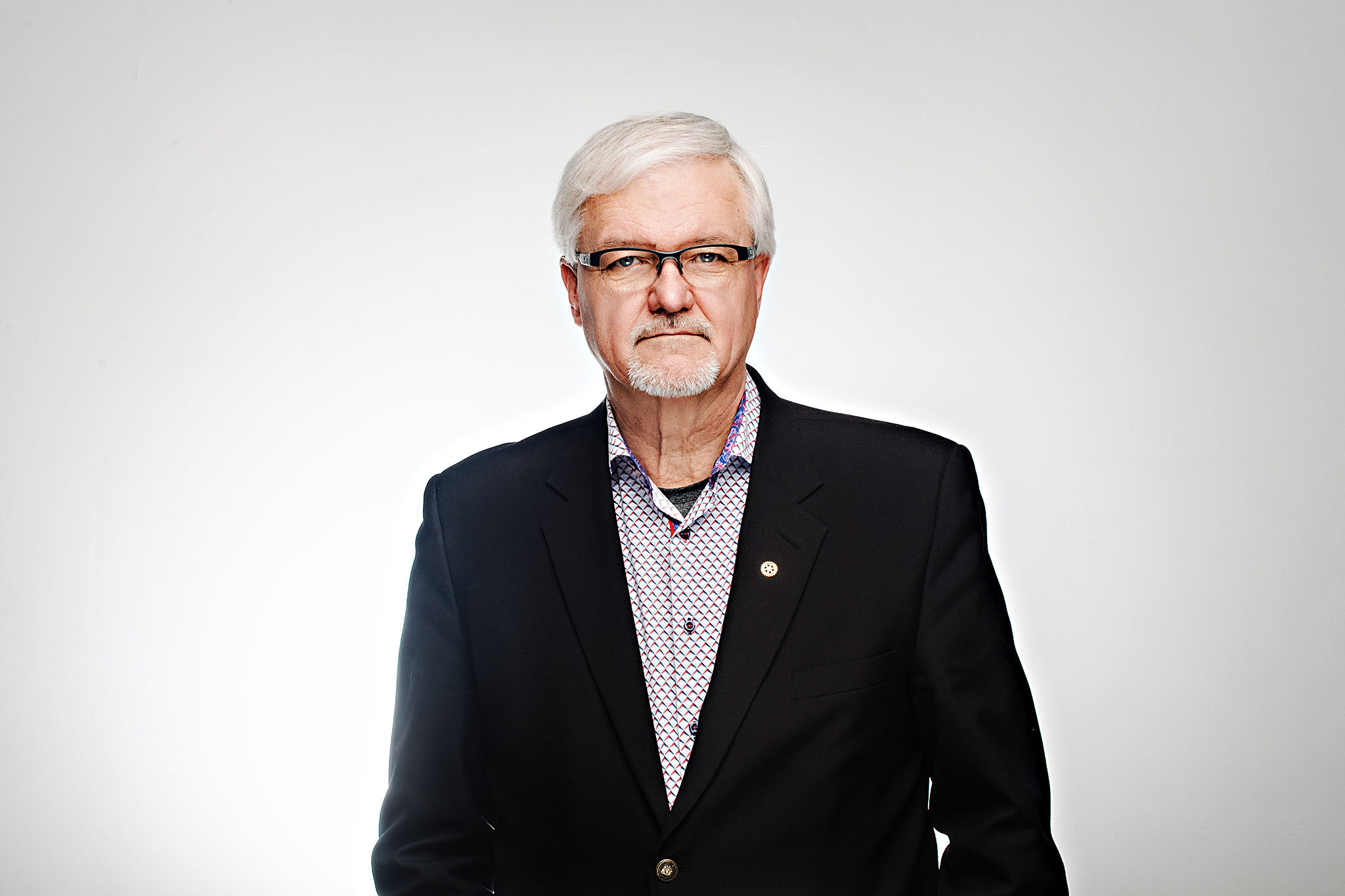 Leo Tobi
Community Builder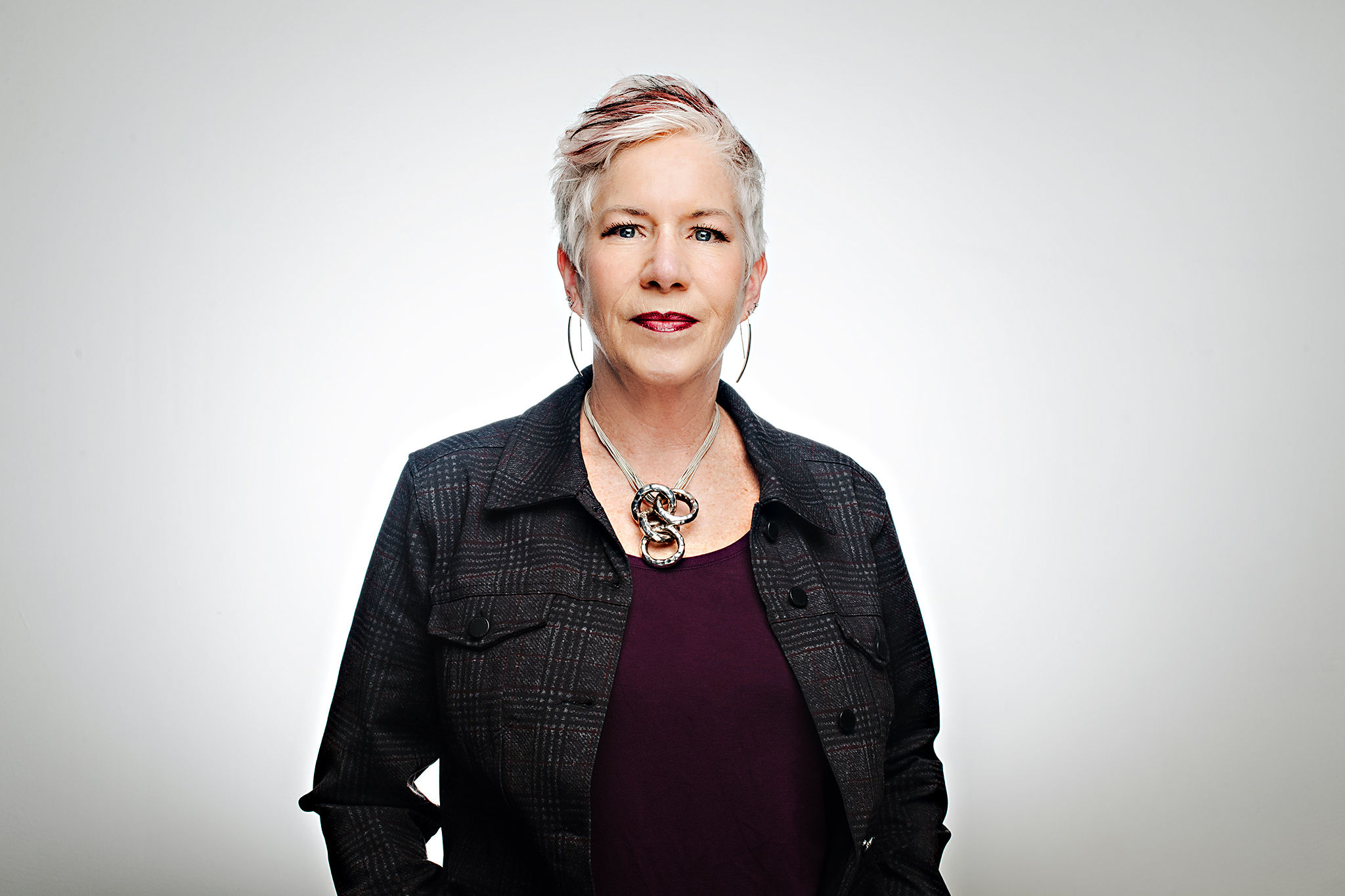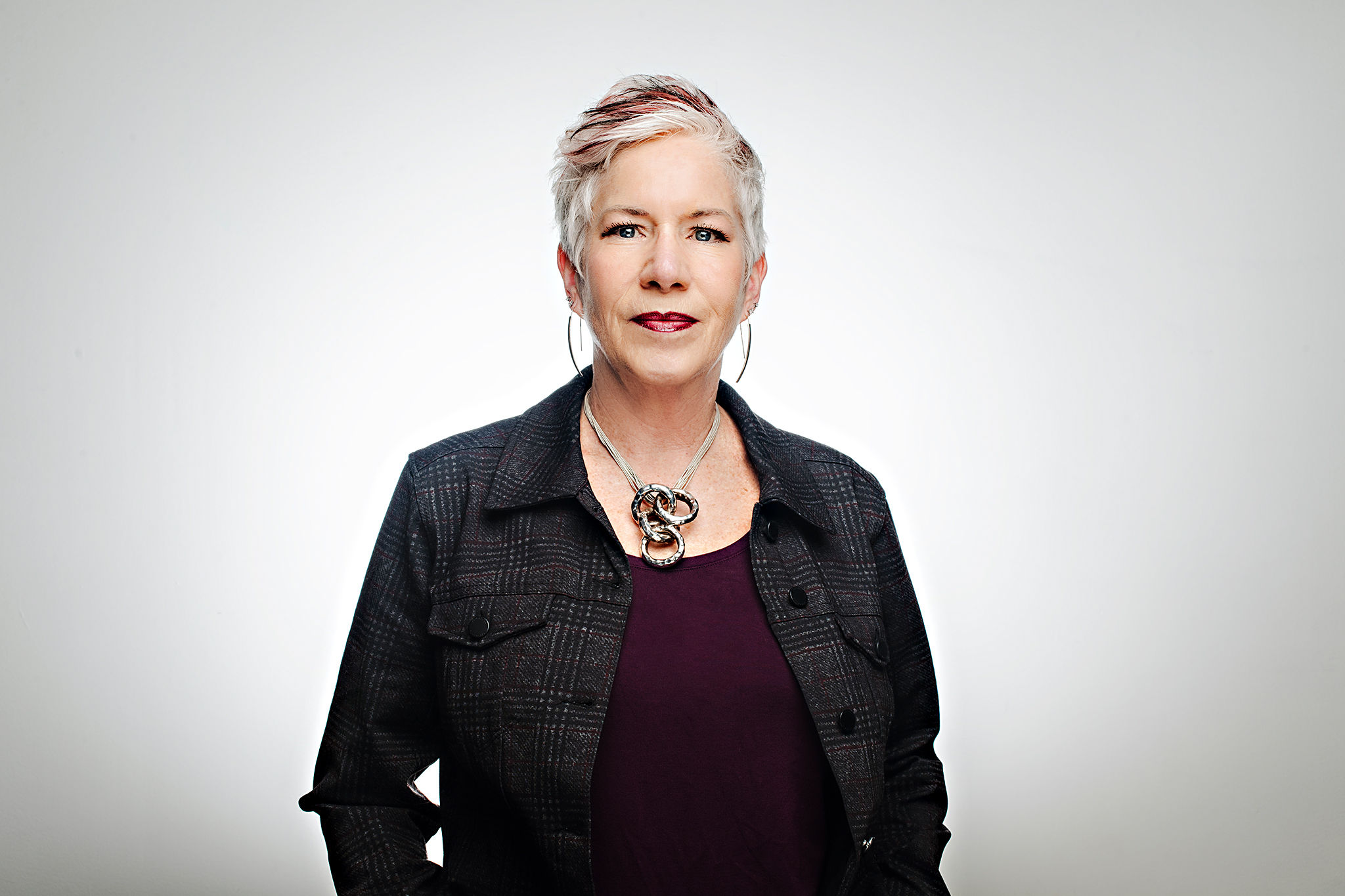 Heather Caron
Owner, Caron Family Law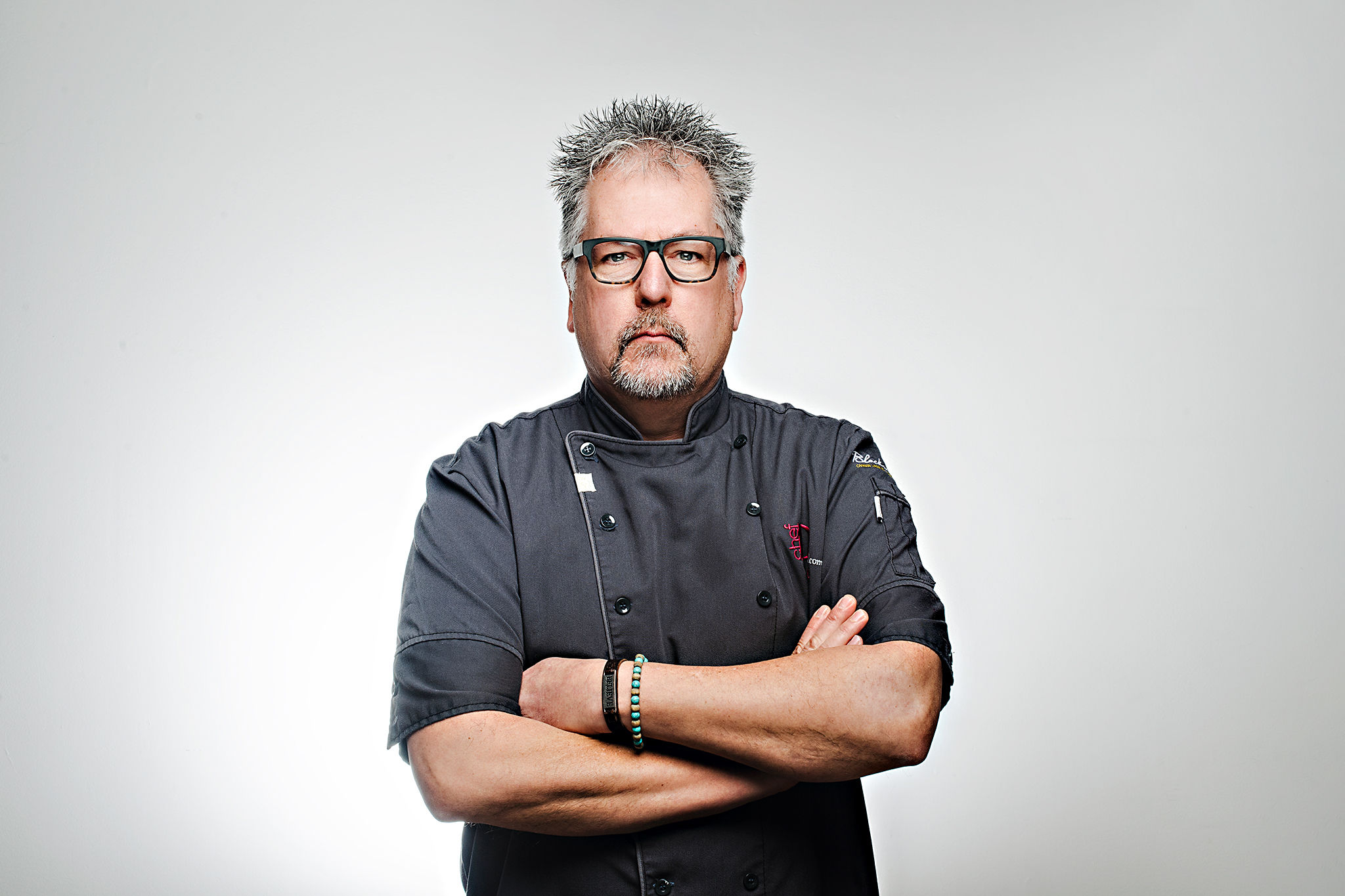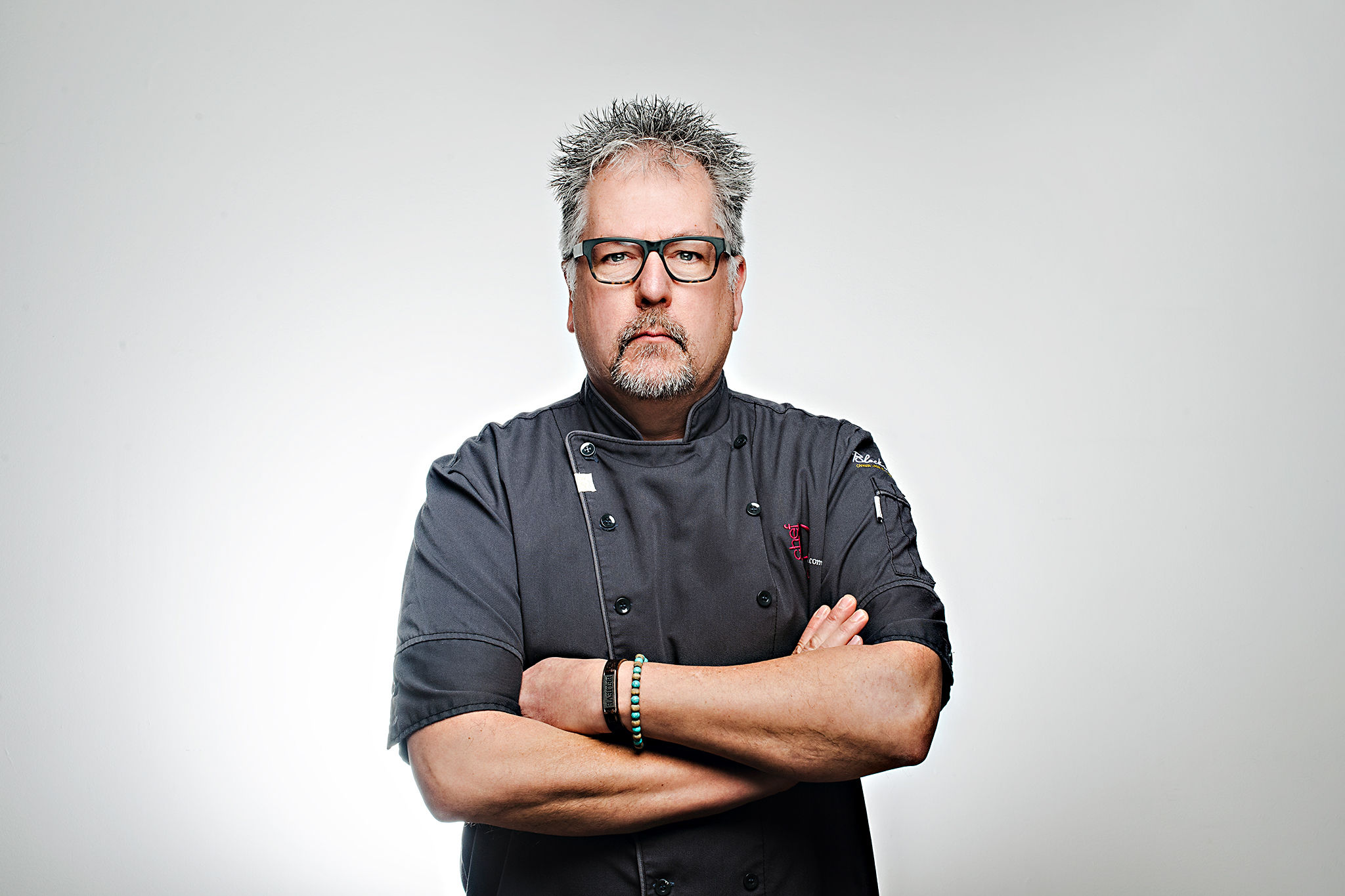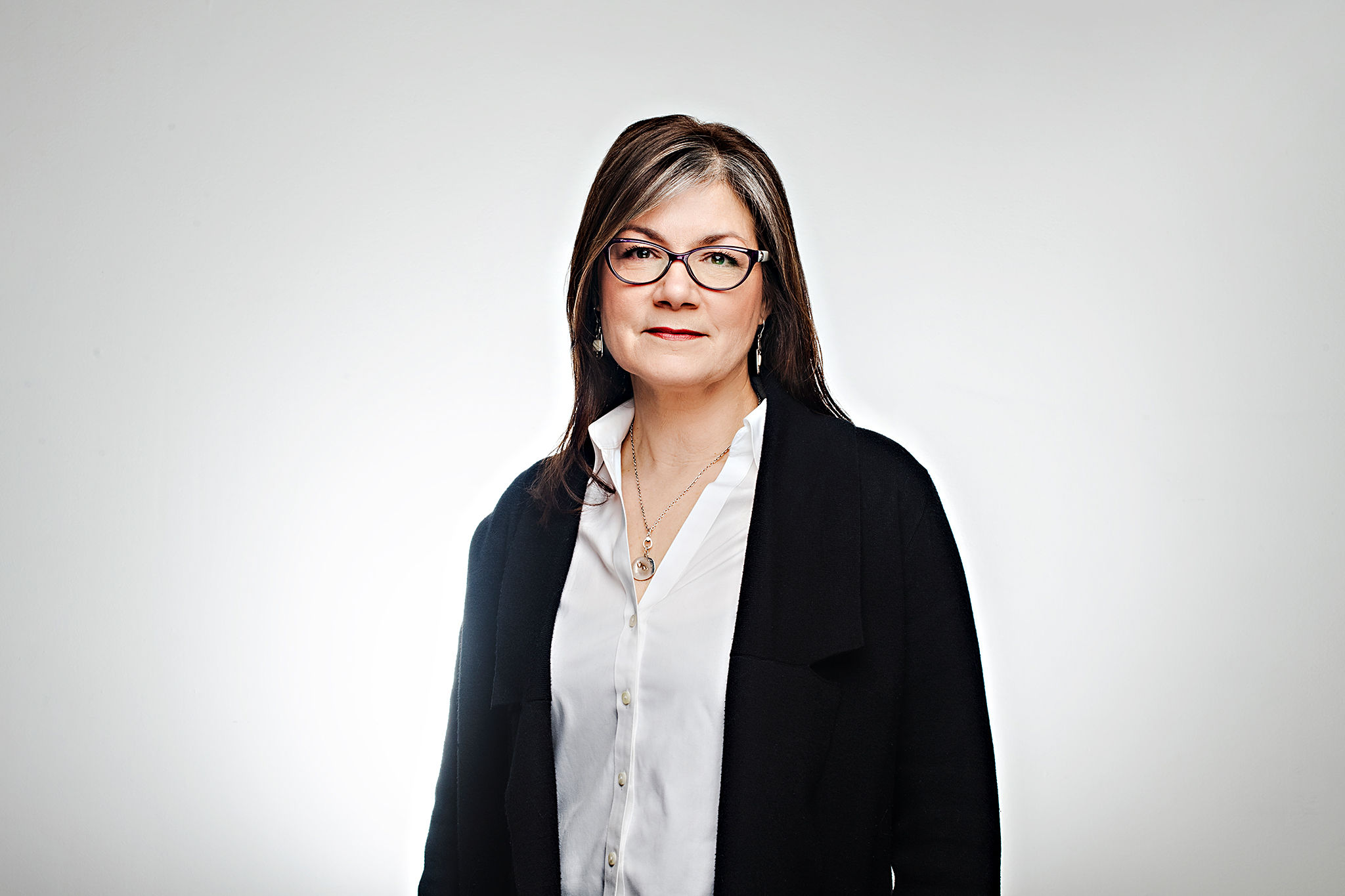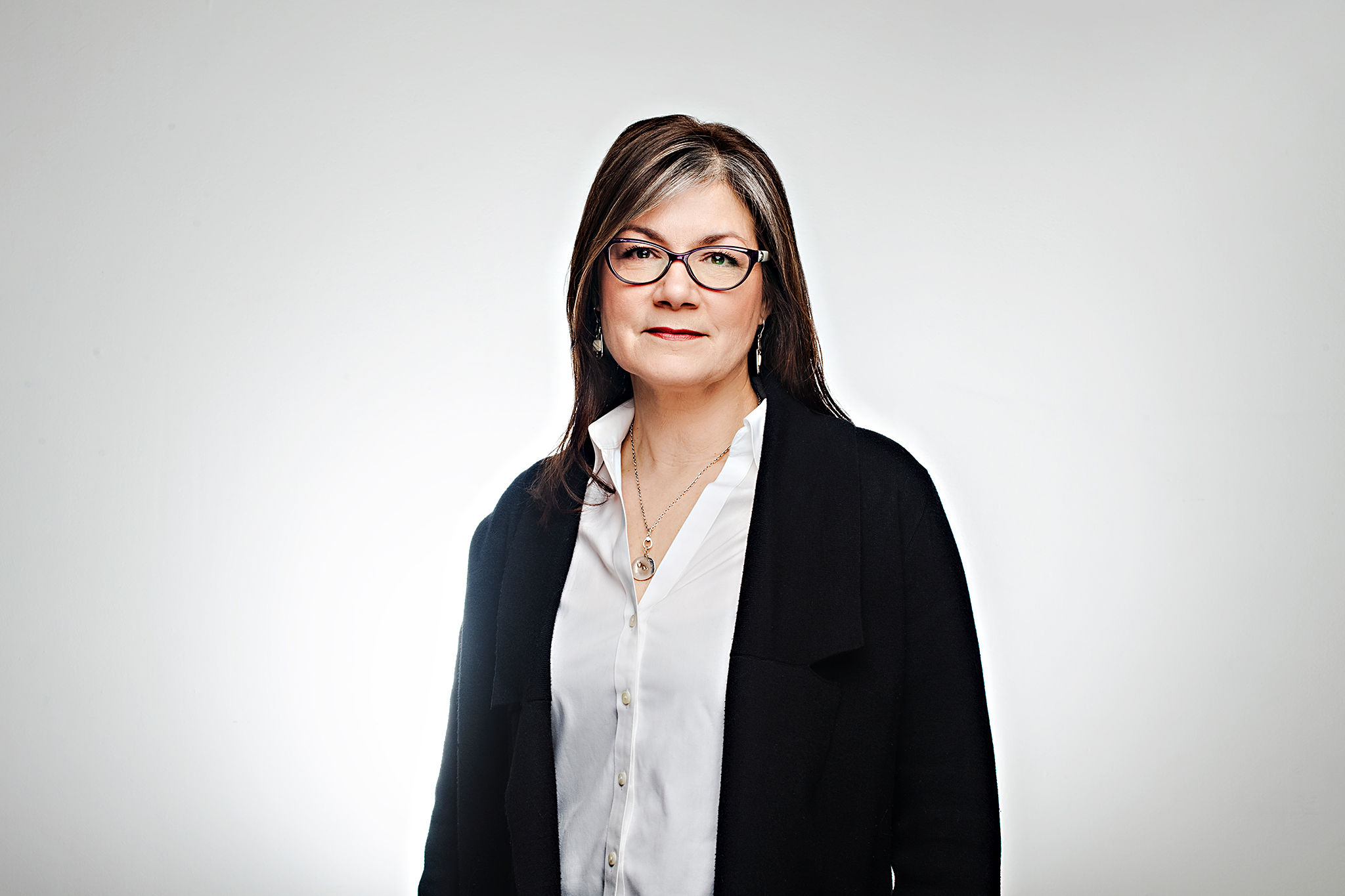 Tric Fletcher
Faith FM & Chef D TV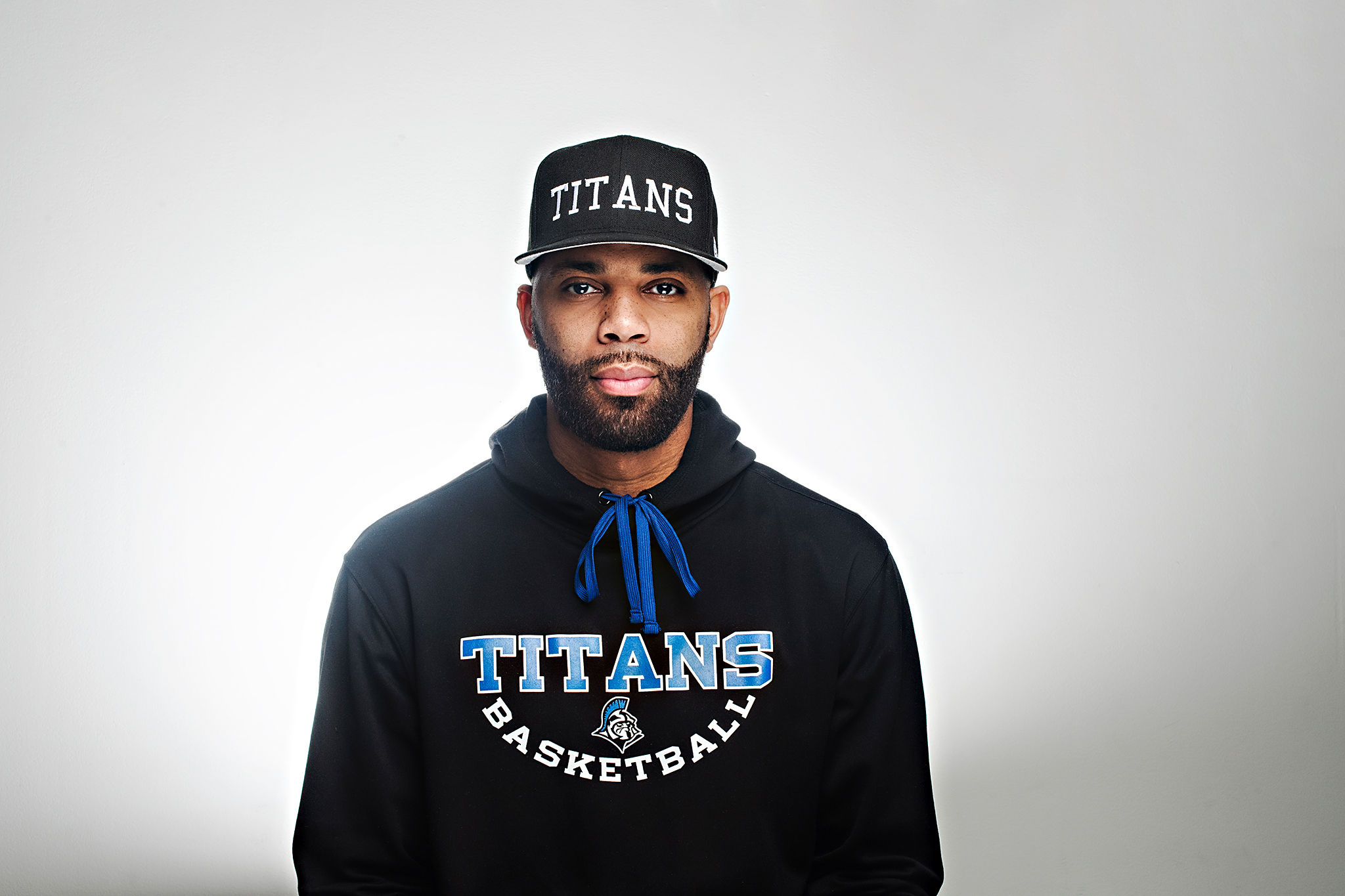 Cavell Johnson
Head Coach, KW Titans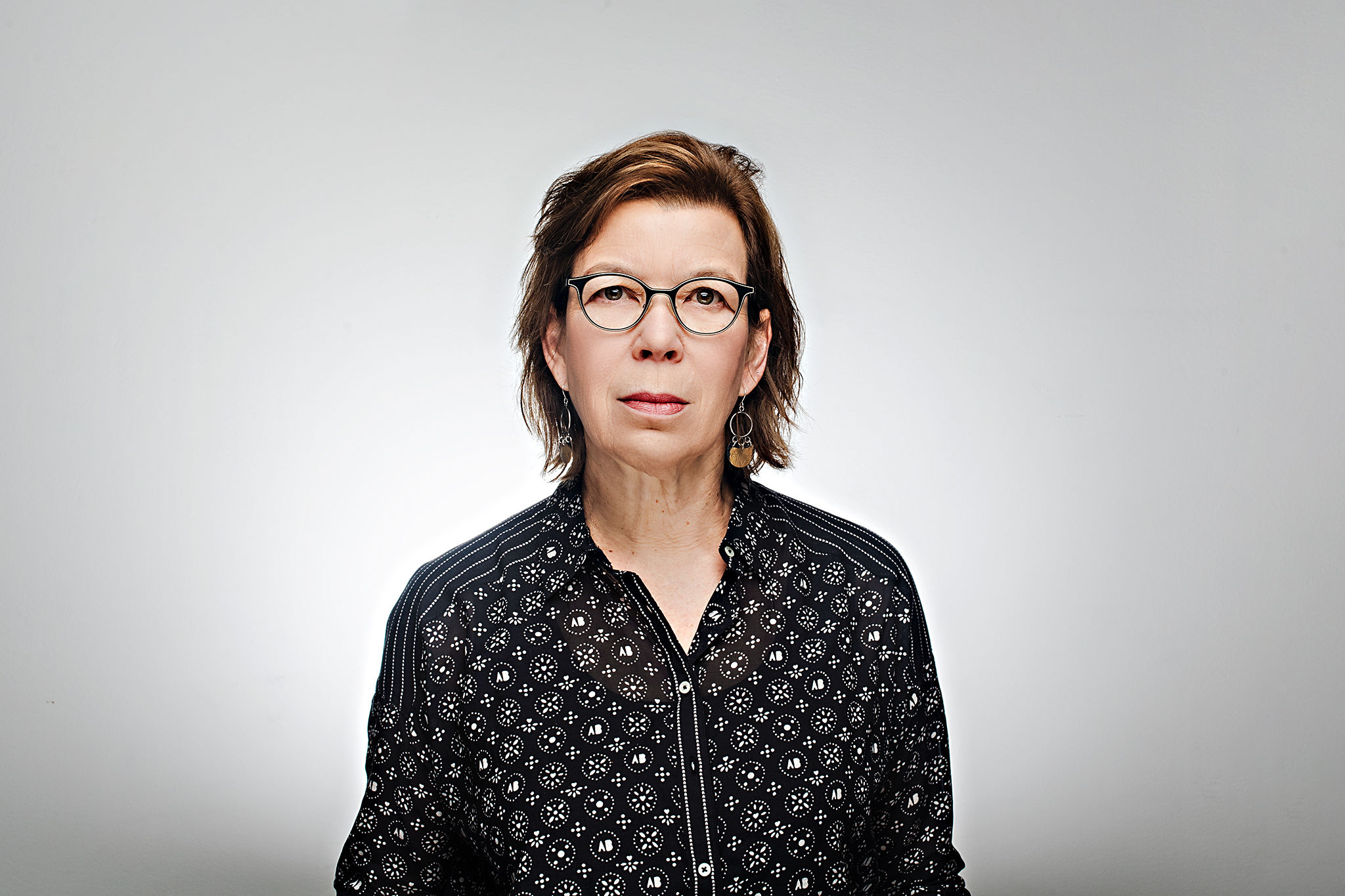 Mary Wilhelm
ED, Woolwich Counselling Centre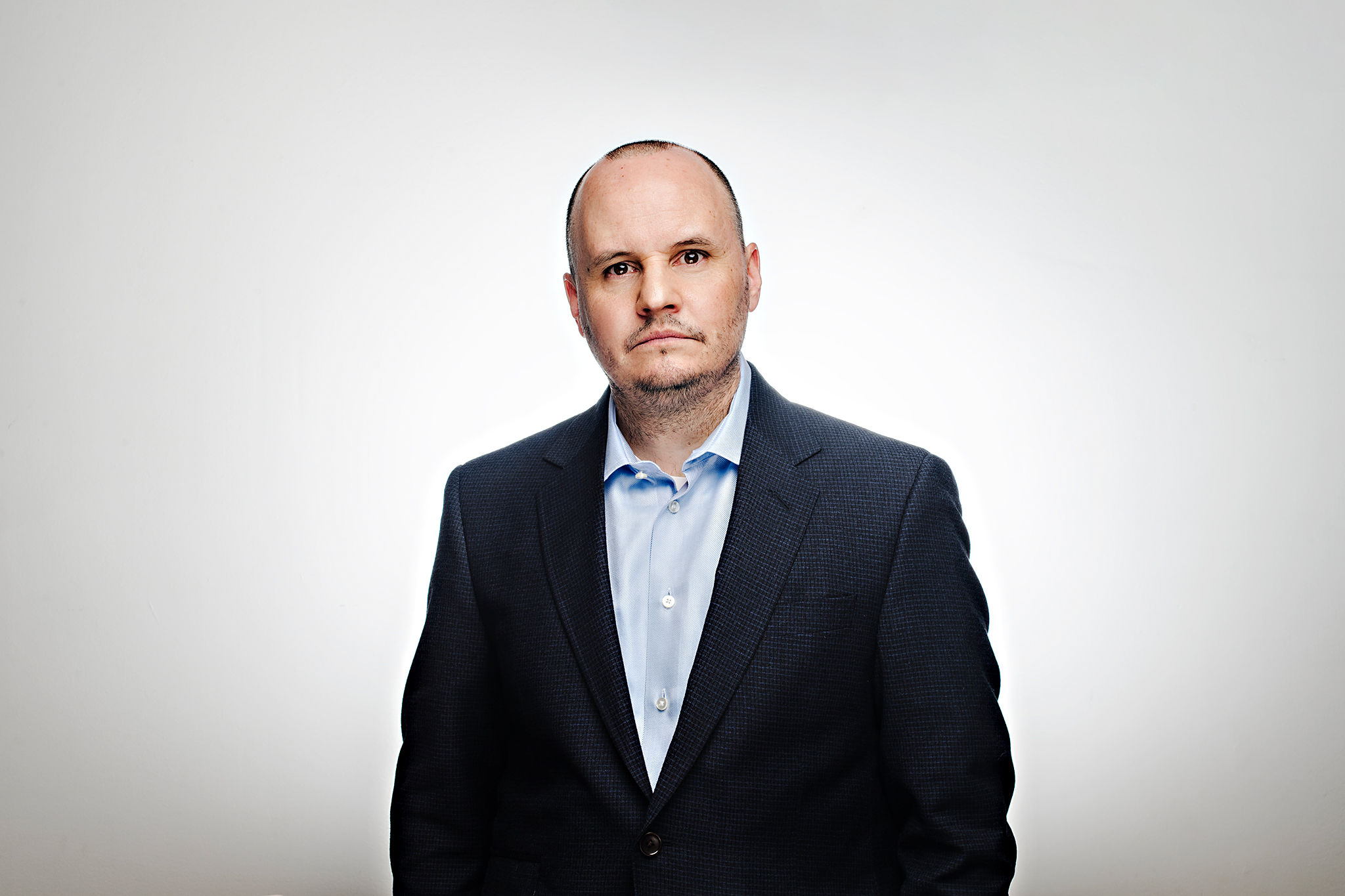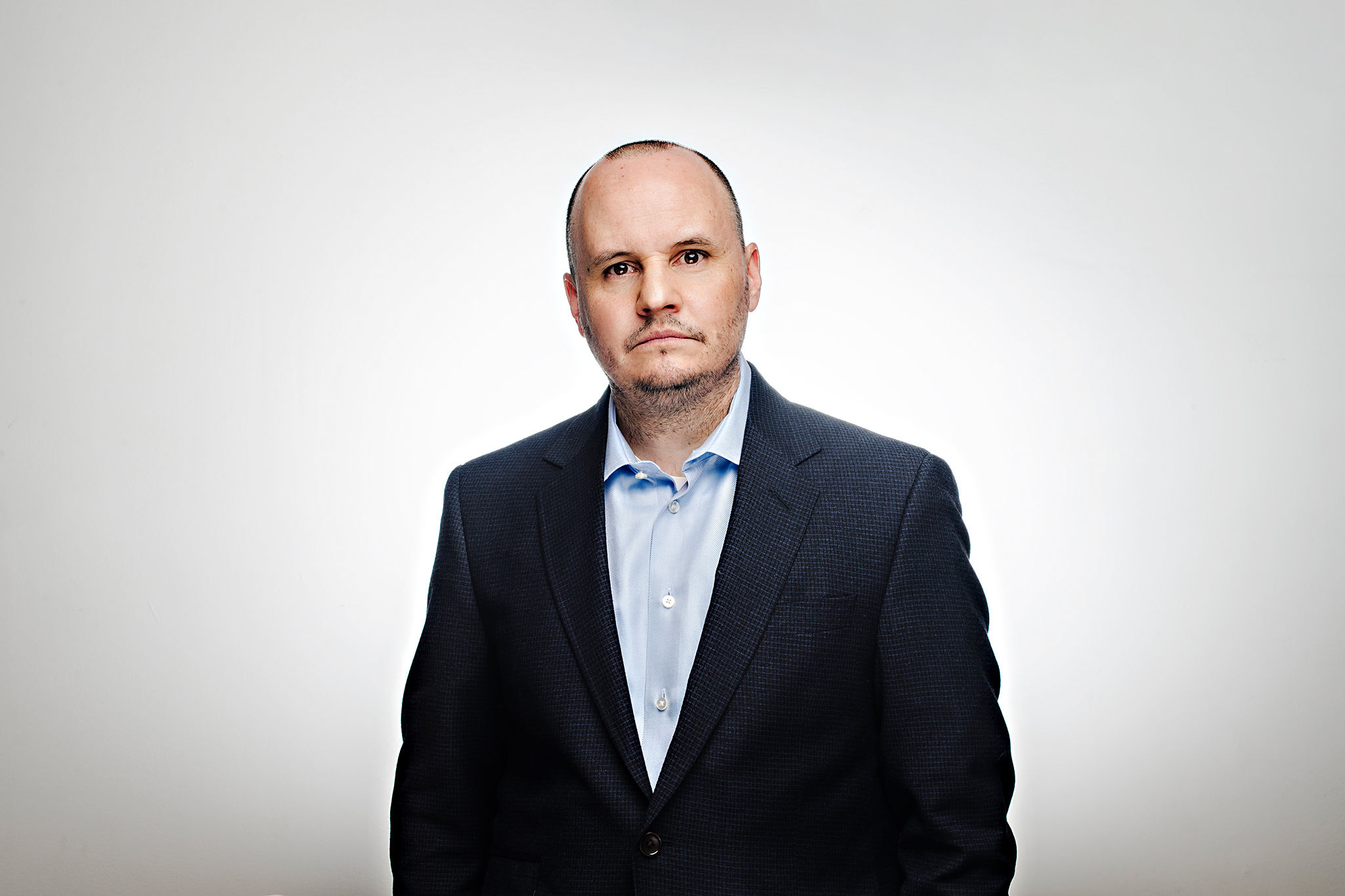 Mike Farwell
Radio Host & Hockey Analyst
The Second Chapter of our Blog Series
Since launching She Is Your Neighbour, many survivors have reached out to tell us that reading the stories encouraged them to open up about their own experiences. We also heard from community partners, professionals who work in the VAW (violence against women) sector, as well as family members and friends of survivors, who stood by a loved one as they experienced domestic violence. Moving forward, we will be sharing the perspectives of survivors, loved ones of survivors, and community partners.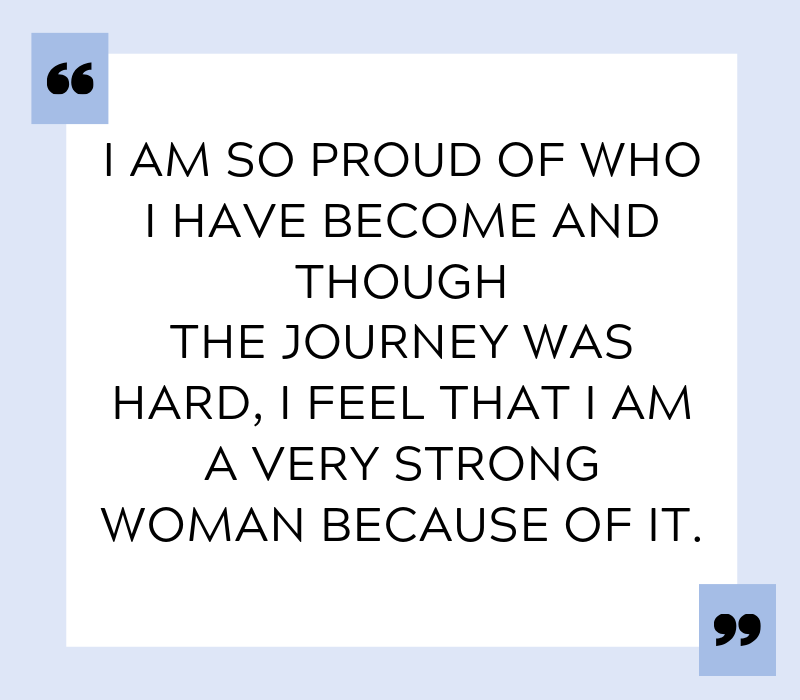 Sarah
Survivor of Domestic Violence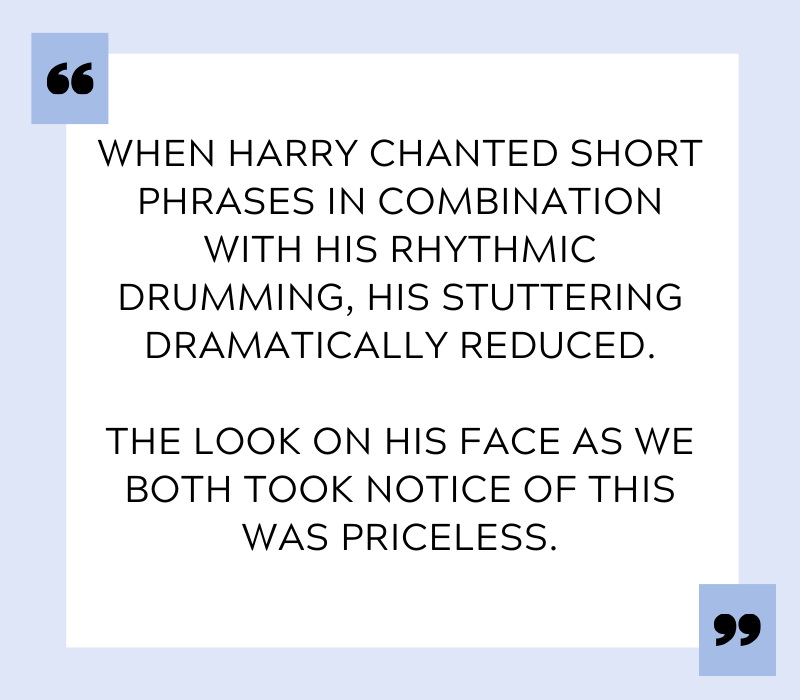 Kathy
Music Therapist at WCSWR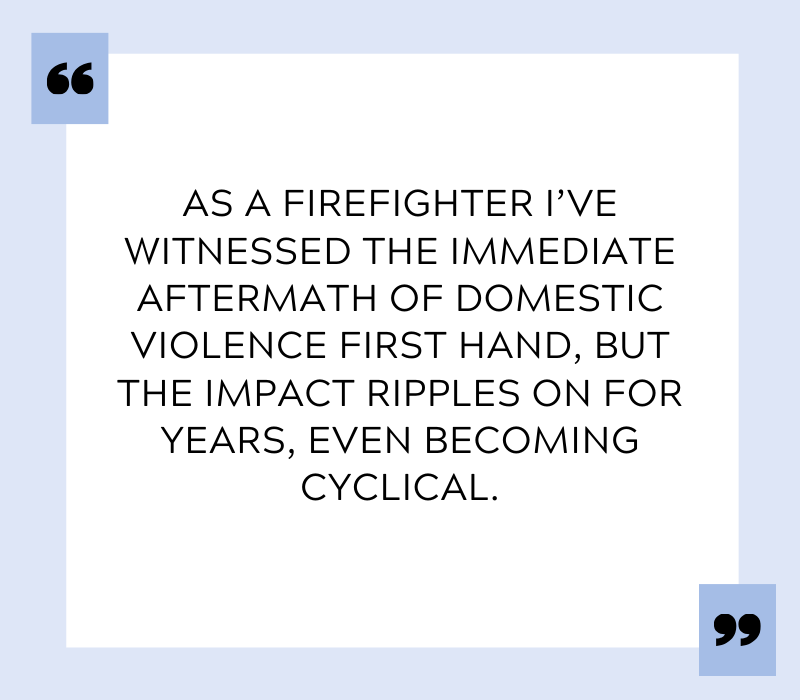 Rob – Deputy Fire Chief
City of Kitchener Fire Department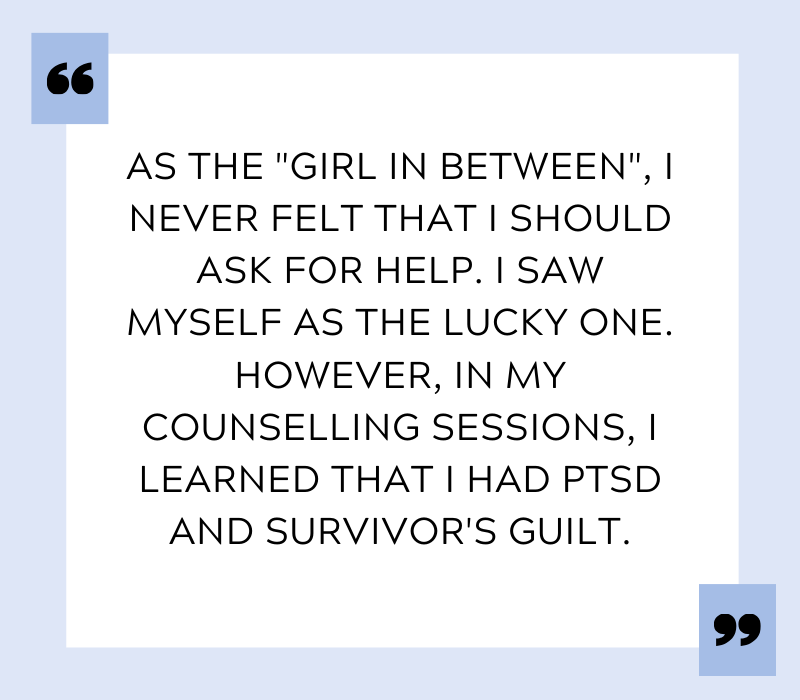 Emily 
"the girl in between"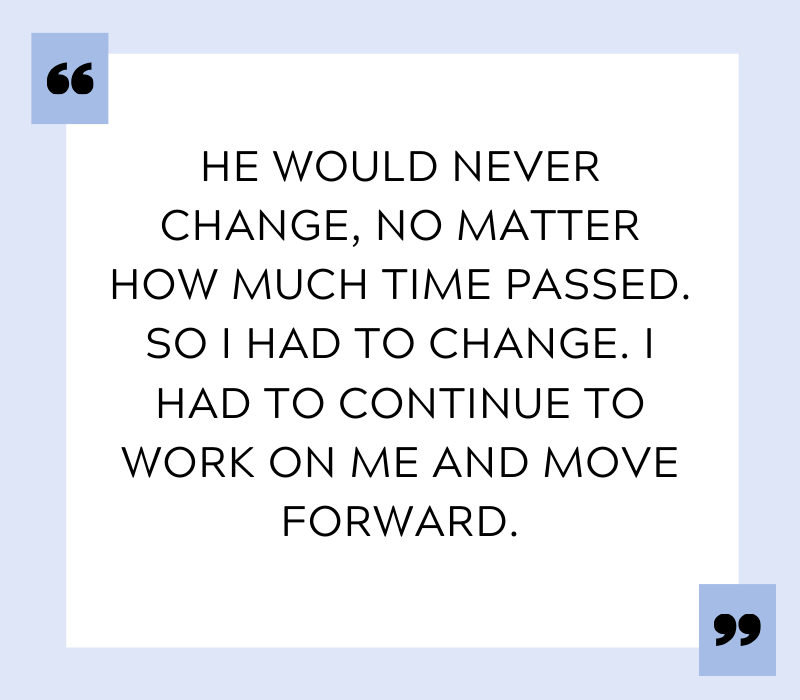 A.B.
Survivor of Domestic Violence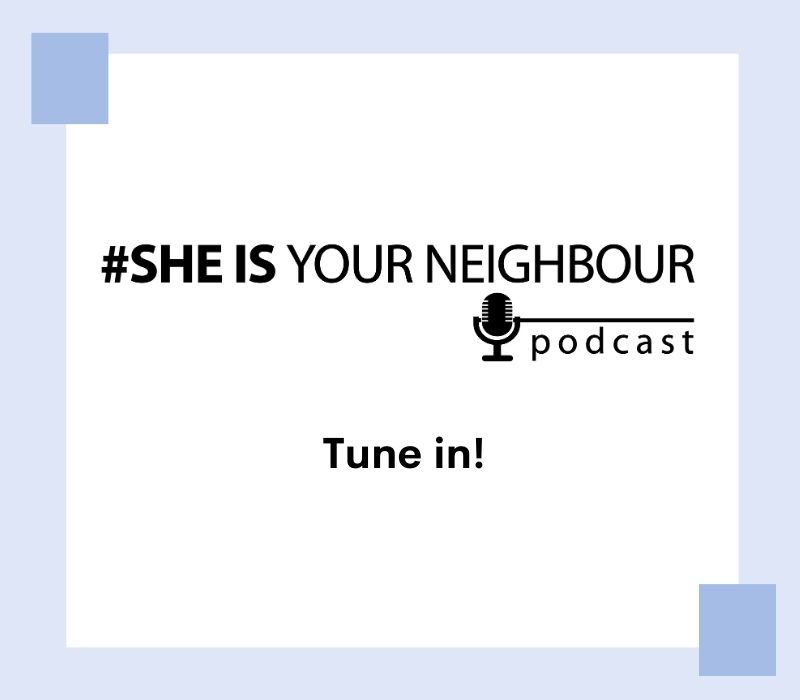 *Please note that some names and identifying details have been changed to protect the safety and privacy of individuals in the story.