Fundraise For Us

Fundraising is an exciting way to use your skills, talents and expertise,...

Hats Off to Mom!

Sunday, May 13, 2018 A fundraiser for Women's Crisis Services of...

Our Wish List

Please consider making a financial gift to help us sustain our supplies...
Your Gift Helps!
Help abused women and their kids find safety and support as they move beyond violence. 
Make a donation now! 
Check out our Wish List
Attend our next event
Hold an event!
If you are thinking of hosting an event on our behalf, please click here for more information.
STAY SAFE ONLINE
You may need to protect yourself.
HIDE this page quick
Learn how to COVER YOUR TRACKS
24 Hour Support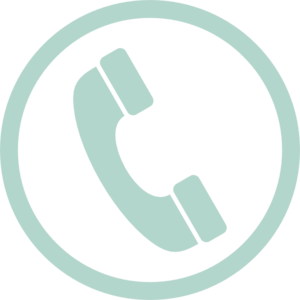 Call 911 in immediate danger
Contact us if you, or someone you know, are experiencing abuse, in crisis or need support.
Cambridge
519.653.2422
Kitchener-Waterloo 
519.742.5894
Toll-Free
1.800.410.4482
Read our Accessibility Standards for Customer Service Policy Statement
Violence against women and children, in any form will no longer be tolerated by society
From The Blog
The University of Waterloo Environmental Graduate...
Anne Ramsay and her colleagues at the Ministry of Advanced...
Read More