We help women and children move beyond violence by providing education, safe shelter, and support services. Our team is dedicated to empowering women by providing them with the best support possible.
We are always looking for motivated, hard-working people to join our team. Does this sound like you? Come work with us and make a difference in the lives of women and children in our community!
Perks of Joining Our Team
Here are a few of the reasons why you will want to work with us!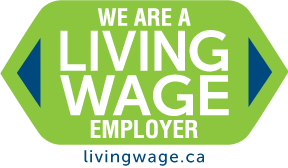 Help change the lives of women and children in our community by supporting them in moving beyond violence. 

Enhance your skills by attending workshops, courses, and through other professional development opportunities we offer.
.

We are operate two beautiful shelters: Anselma House in Kitchener and Haven House in Cambridge.

Engage with your team, learn from each other, and work together to empower women and children.
Current positions available: