SAFE SHELTER
Anselma House & Haven House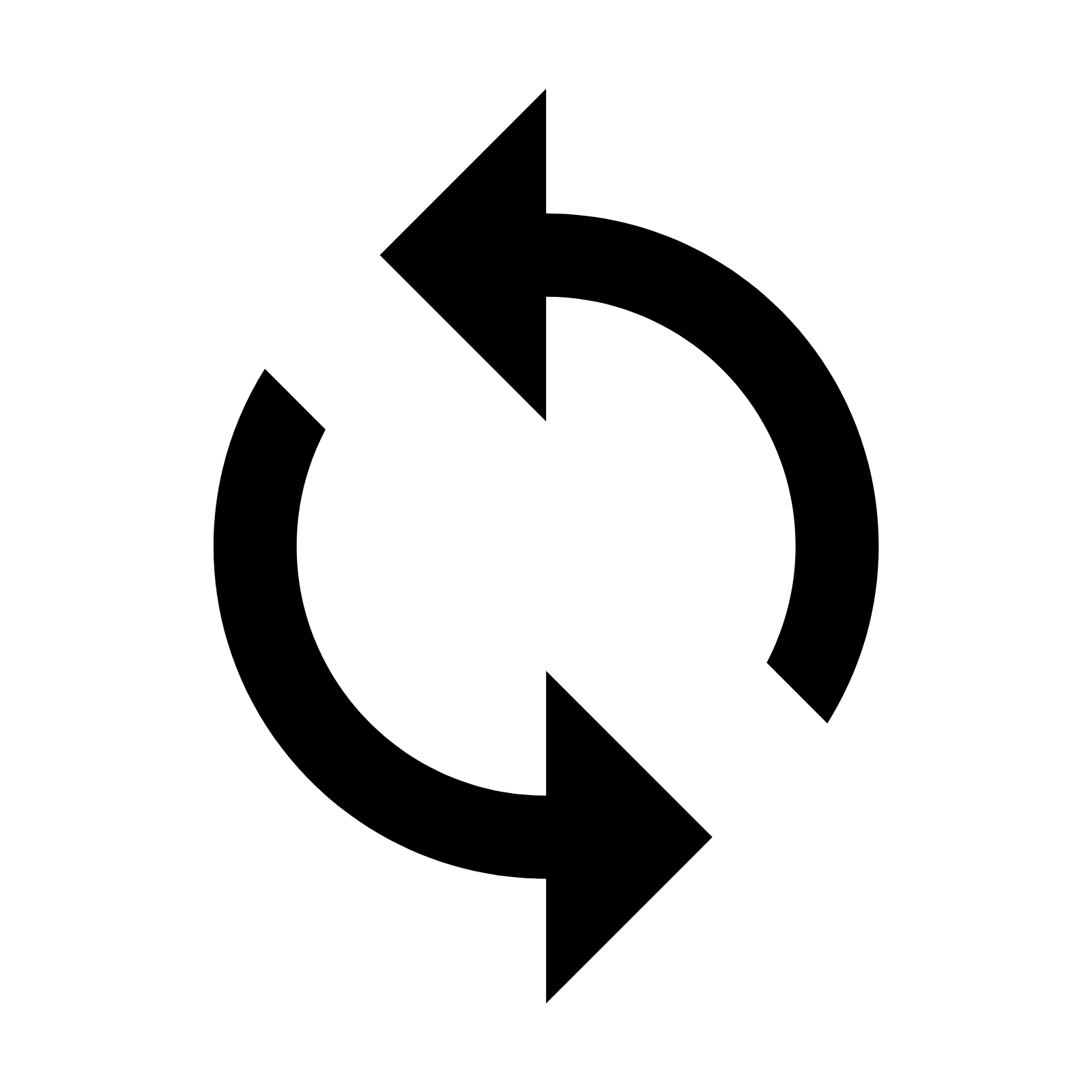 OUTREACH SERVICES
Helping women in the community
Child & Youth Program
Safe Steps
The "Safe Steps" program otherwise known as "Child Witness" runs three times a year and offers concurrent 10 week groups for moms and their children ages 5-16.  The focus of the groups is on the impact of domestic violence on children. Topics include: self-esteem, healthy boundaries, safety planning, and feelings.
Participants are provided with meals, transportation and childcare.
Trusting Loving Connections
Trusting Loving Connections (TLC) is a ten (10) week group program about strengthening relationships between a caregiver (s) and a child(ren). Some of the topics covered include: child development, emotional needs of children, creating routines and limits, playing together, and coping with big feelings. 
Check back for details about our next session.
The Resilience Project
The Family Violence Project
A collaborative of agencies that provides wrap-around, seamless services to victims of domestic violence. Our agency continues to be an onsite partner in the Family Violence Project located at Carizon Family & Community Services. Through our agreement with the domestic violence unit of Waterloo Regional Police Services, safety planning is offered to women by one of our Outreach workers whenever a criminal charge related to domestic violence is laid.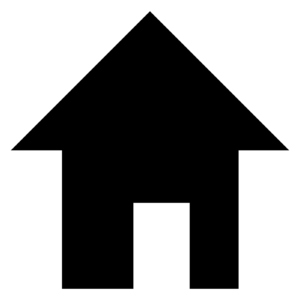 = IN SHELTER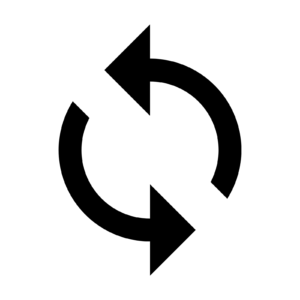 = OUTREACH