Aspen Place
Transitional Housing 
Introducing Aspen Place, a triplex in Kitchener, Ontario home to three families who are transitioning to more independent living. Aspen Place provides housing for women and children who are working to move beyond 24/7 support and into more independent living while also maintaining some on-site support.
Clients can stay at Aspen Place for up to one year while they are in the process of securing more permanent housing. Aspen Place features three large family units with a total of seven bedrooms. It is located close to schools, public transit and other essential amenities, making it a great fit for families.
There are staff offices on site to ensure support workers are available to assist clients and provide support as needed. There is also an area a shared community room to facilitate life skills groups and other programming for the clients who live on site.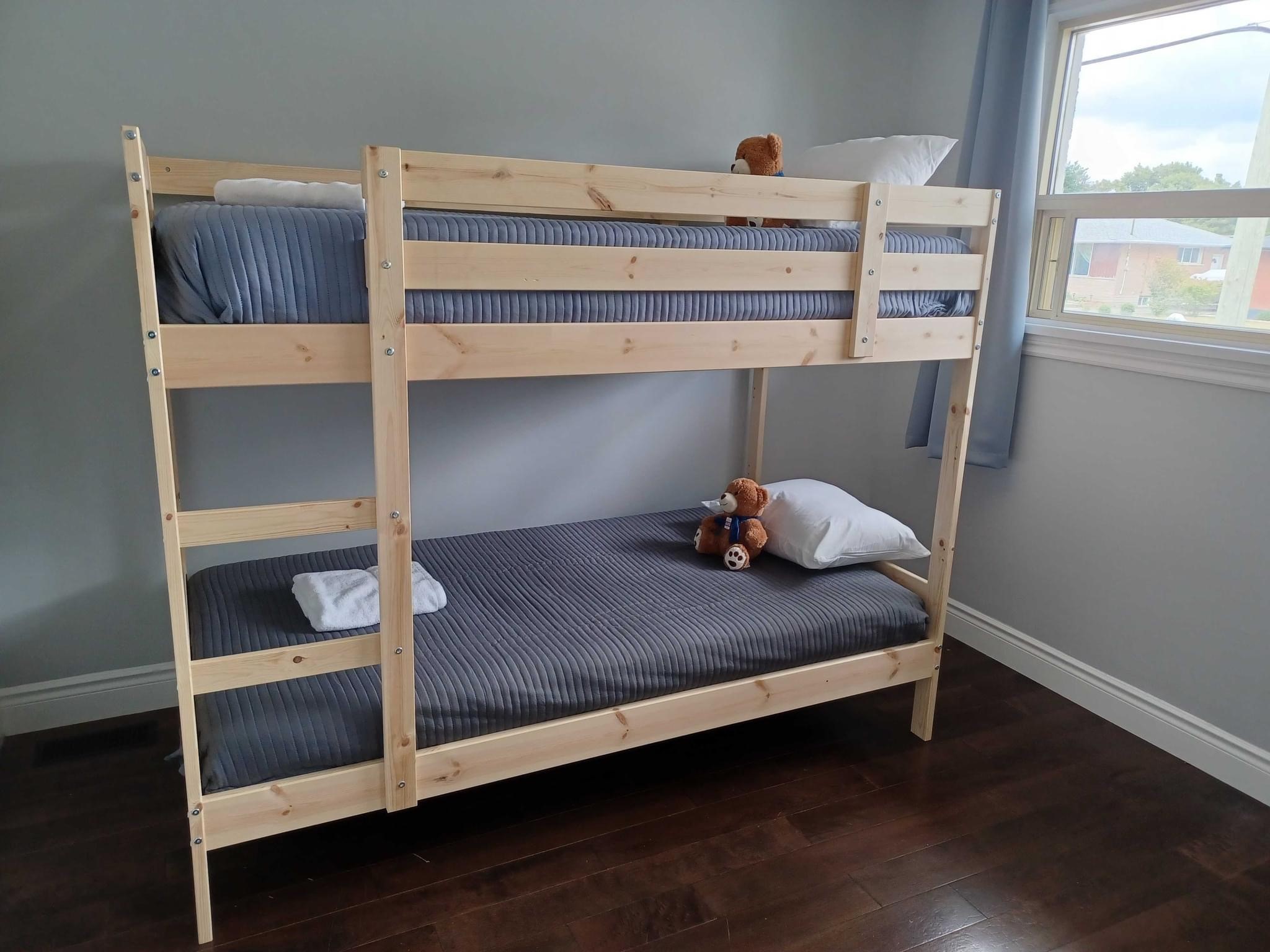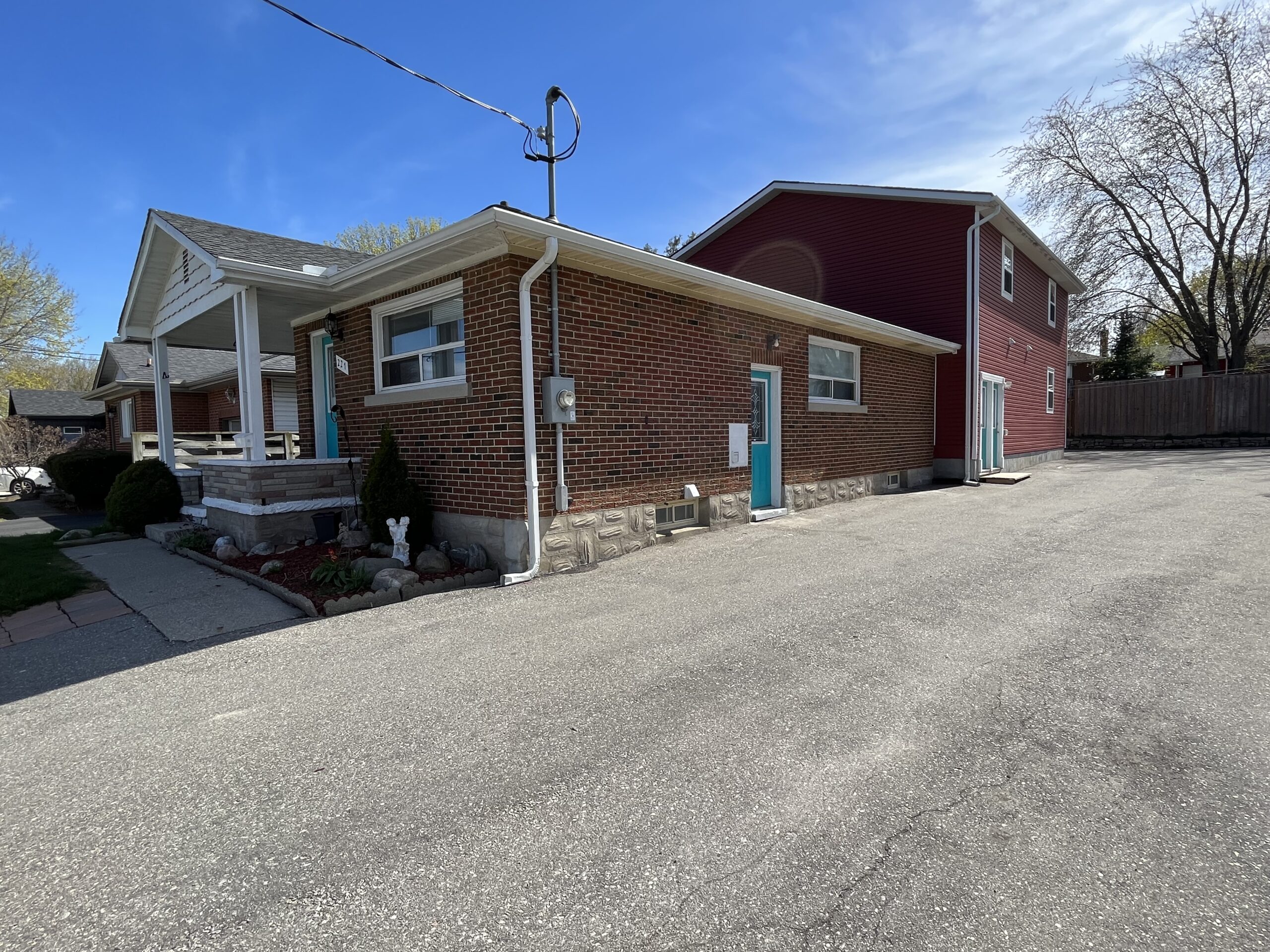 Aspen Place was named after an aspen tree, which is known for growth and shelter. These trees never grow alone and are always connected to groups. Aspen, which means "shield", is known for its protective qualities and is a resilient sign of strength and new life.
Part of the renovations included an entire building refresh. Check out the after photo below! 
The day we opened the doors!