Fundraise for Us
Fundraising is an exciting way to use your skills, talents and expertise, while raising money to support women and children experiencing domestic violence.
Whether on your own or with a group of friends, hosting your own fundraising event for Women's Crisis Services is a great way to help us help abused women and children. From a family fun day to a black tie dinner – there are lots of ways to get people together to help raise money for Anselma House and Haven House.
We provide you with any support you need – including a dedicated fundraising contact, and materials like event posters, donation forms, our logo, and a script to read at your fundraising event. Click here to complete our event application form.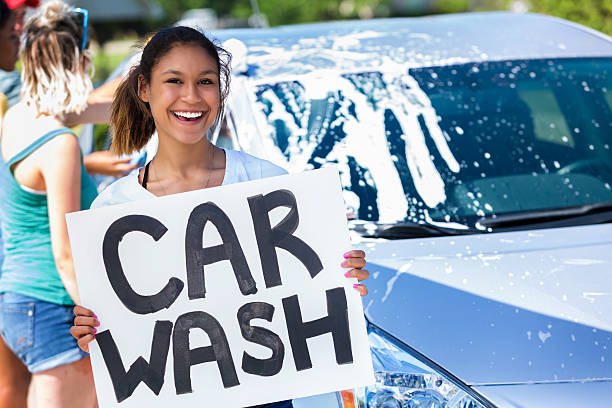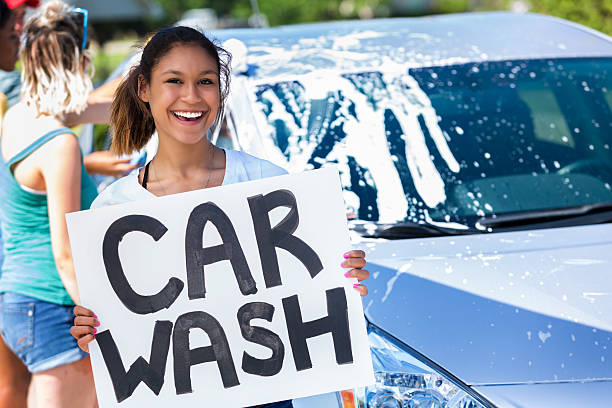 What is a third-party fundraiser and why should I host one?
A third-party fundraising event is when a business, organization, community group, school or individual hosts an event or program to benefit Women's Crisis Services. It is planned and executed independently of Women's Crisis Services.Women's Crisis Services is funded partly by local donations. In order to help abused women and children, we need your help. It is as simple as that.
I want to organize a fundraiser for Women's Crisis Services but I'm not sure what to do.
Listed below are some ideas of the many ways that you can help raise funds and awareness for Women's Crisis Services. This list is by no means exhaustive. Let your creativity guide you!
Collect Donations: Set out collection canisters next to cash registers to encourage your customers to help you support Women's Crisis Services.
Create your own online fundraising page
Host a Benefit Concert
Host a bake sale
Host a car wash
Donate a percentage of your business profits
Designate Women's Crisis Services as the beneficiary for your event: If your business or organization hosts an annual event that generates funds, consider donating a portion of the proceeds to Women's Crisis Services.
See more ideas below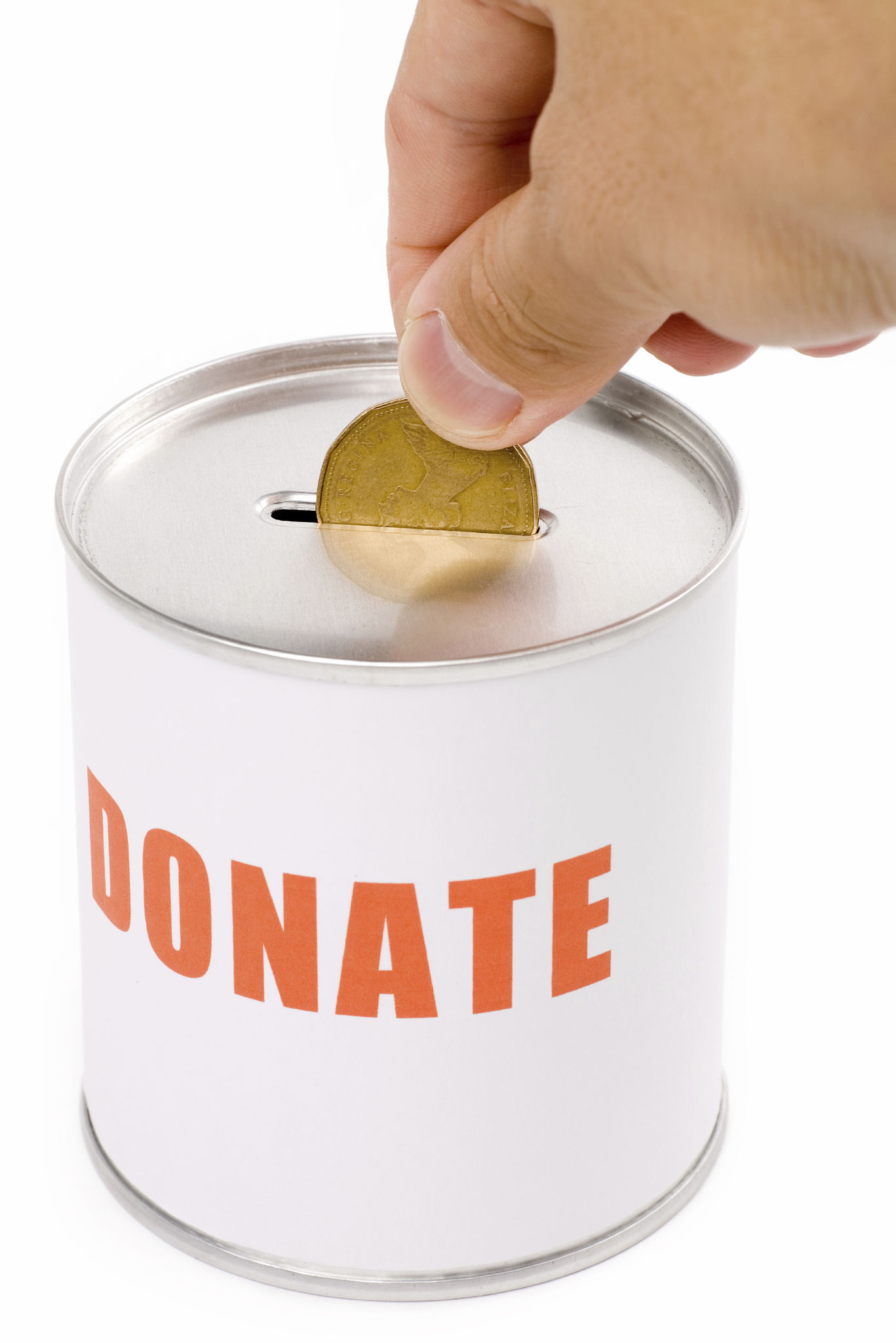 I want to host a fundraiser. What should I do next?
Click here to complete our application form.
If you have questions, please contact Jenna Mayne, Communications & Fund Development Manager at (519) 741-9184 ext 2003 or email jenna.mayne@wcswr.org.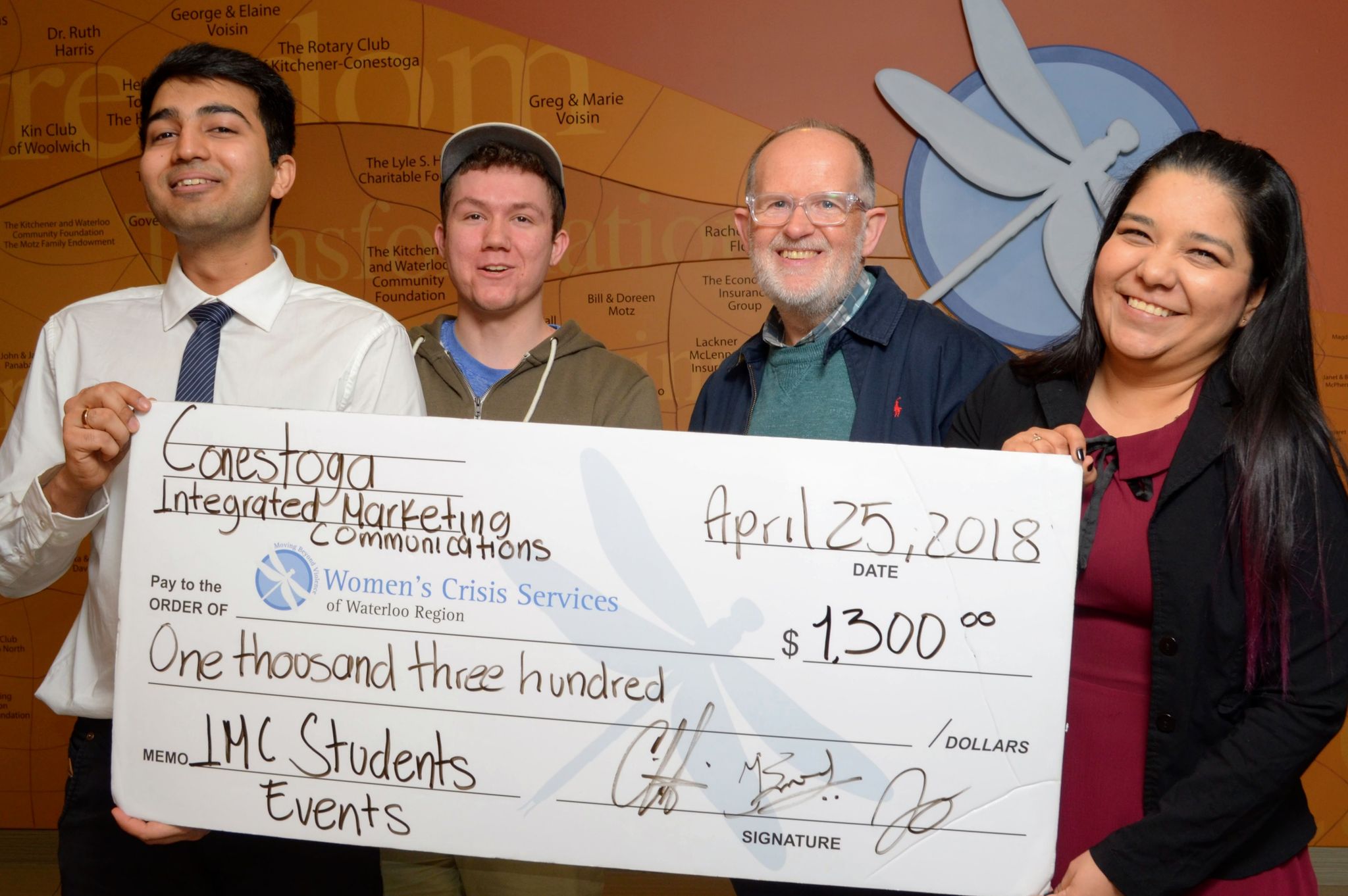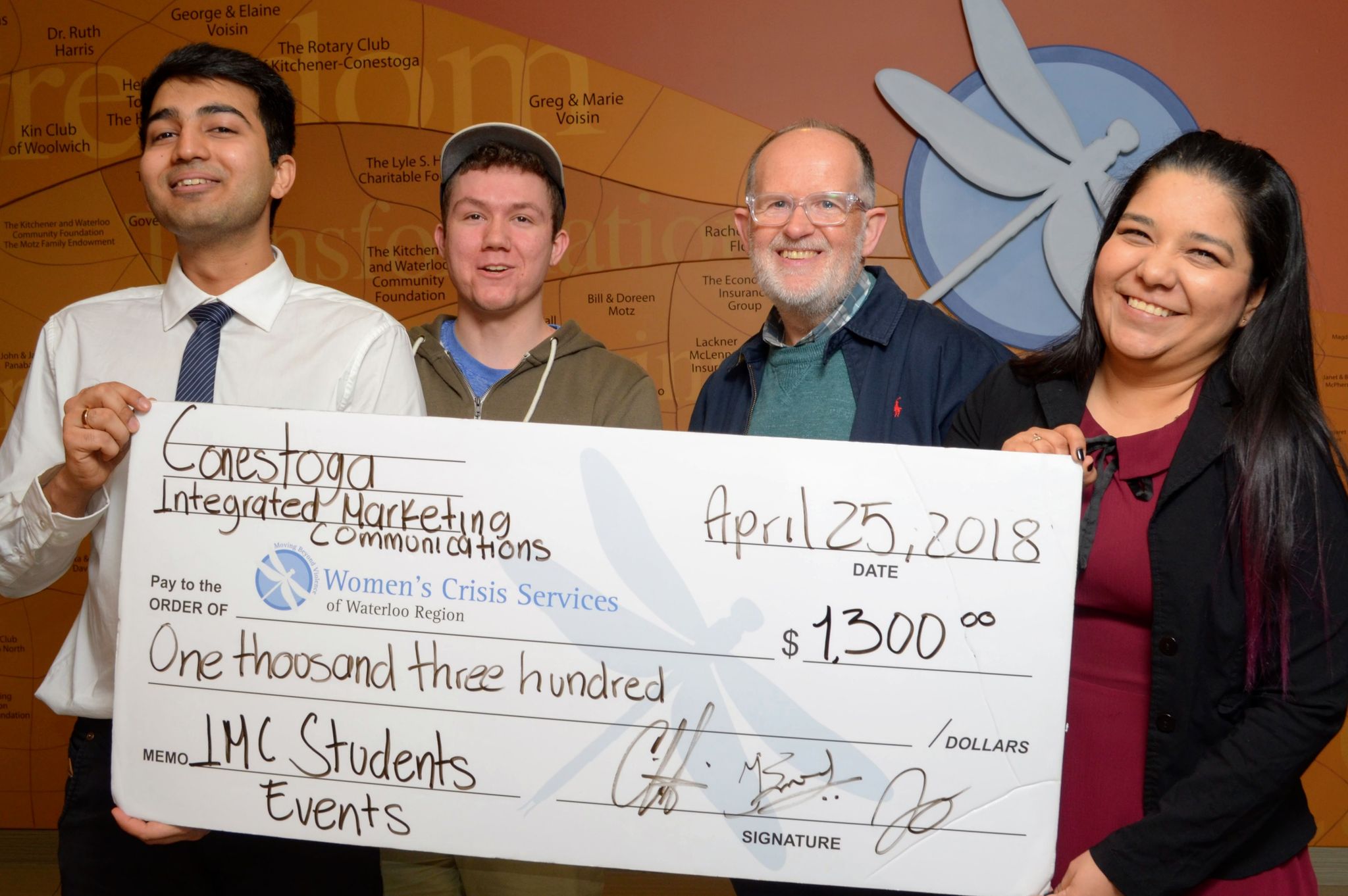 What will Women's Crisis Services do to help with my fundraiser?
There are limits to how we can help, but here are some of the things we can offer:
A pop-up poster
Donation forms
Donation envelopes
Promotional brochure
An online fundraising page for your event
Issue tax receipts, subject to Canada Revenue Agency guidelines
A script that helps you describe the workd we do and why folks should donate at your event
Promotion through our website, blog, Facebook and Twitter
A representative from Women's Crisis Services to speak at your event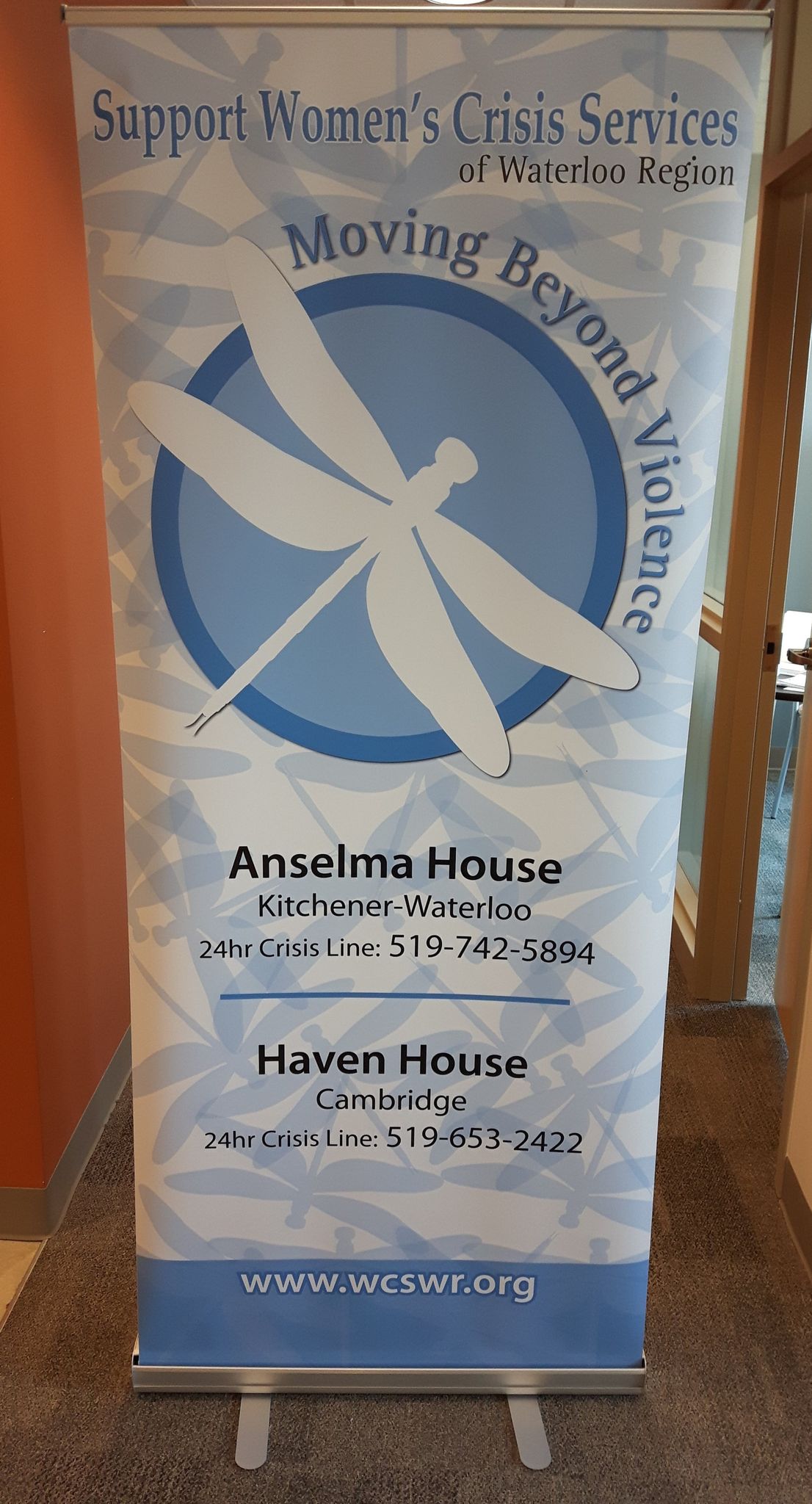 We give you a pop-up display to show at your event.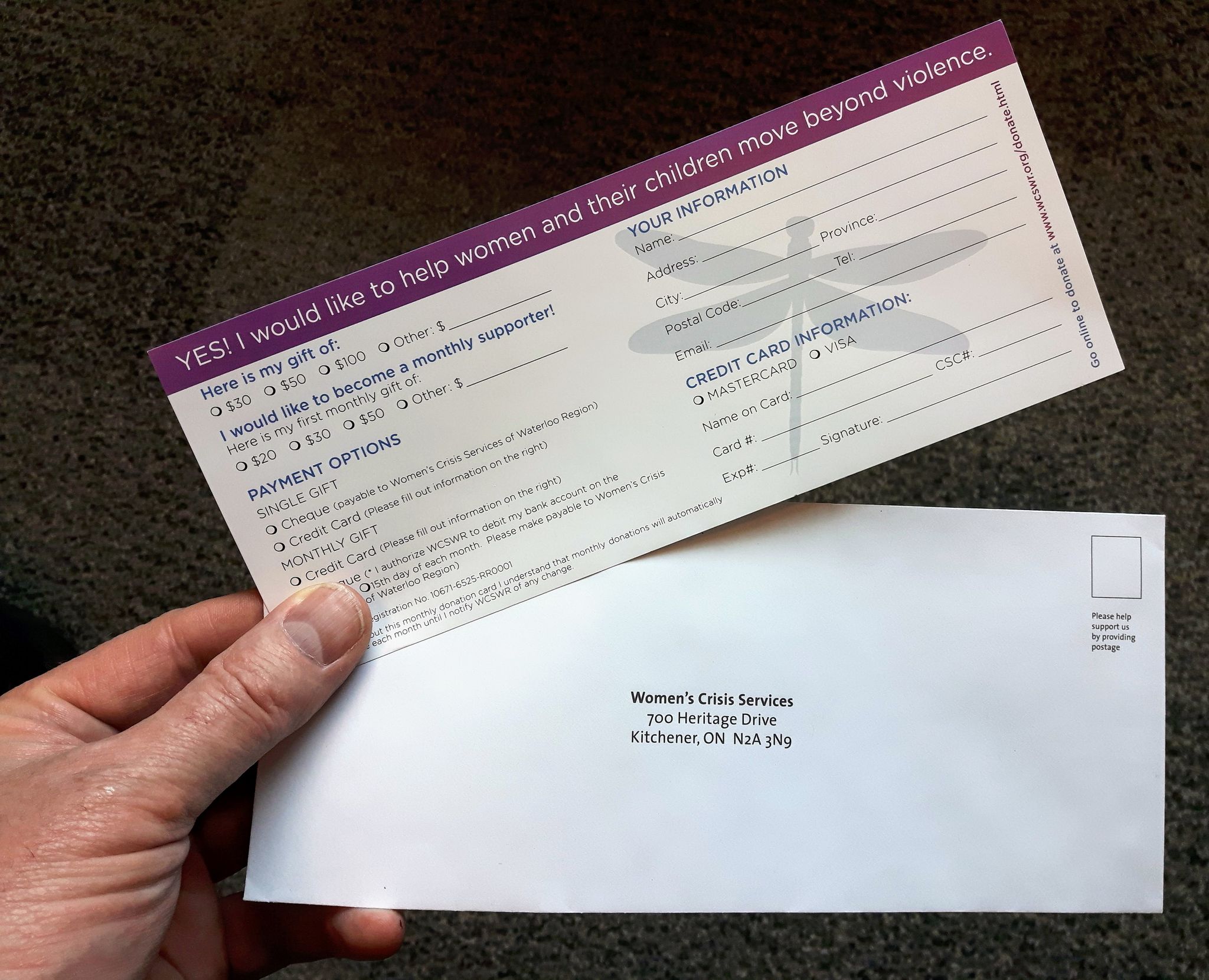 We give you donation forms and envelopes so that your participants can donate by cash, cheque or credit card and receive a charitable tax receipt from us.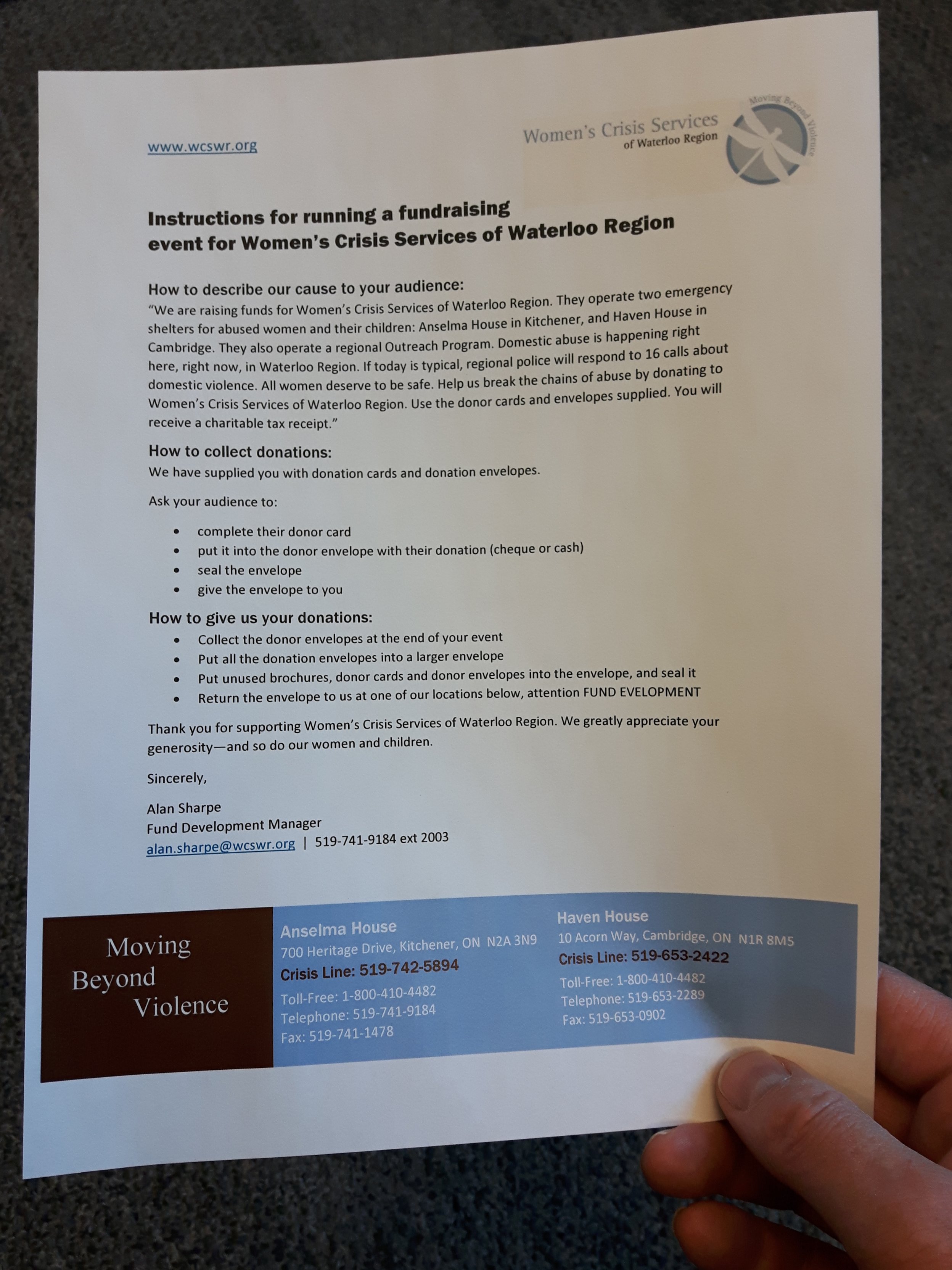 We give you instructions on how to collect donations at your event. And we give you an approved message that you can deliver at your event to describe our agency (who we are, what we do, who we help).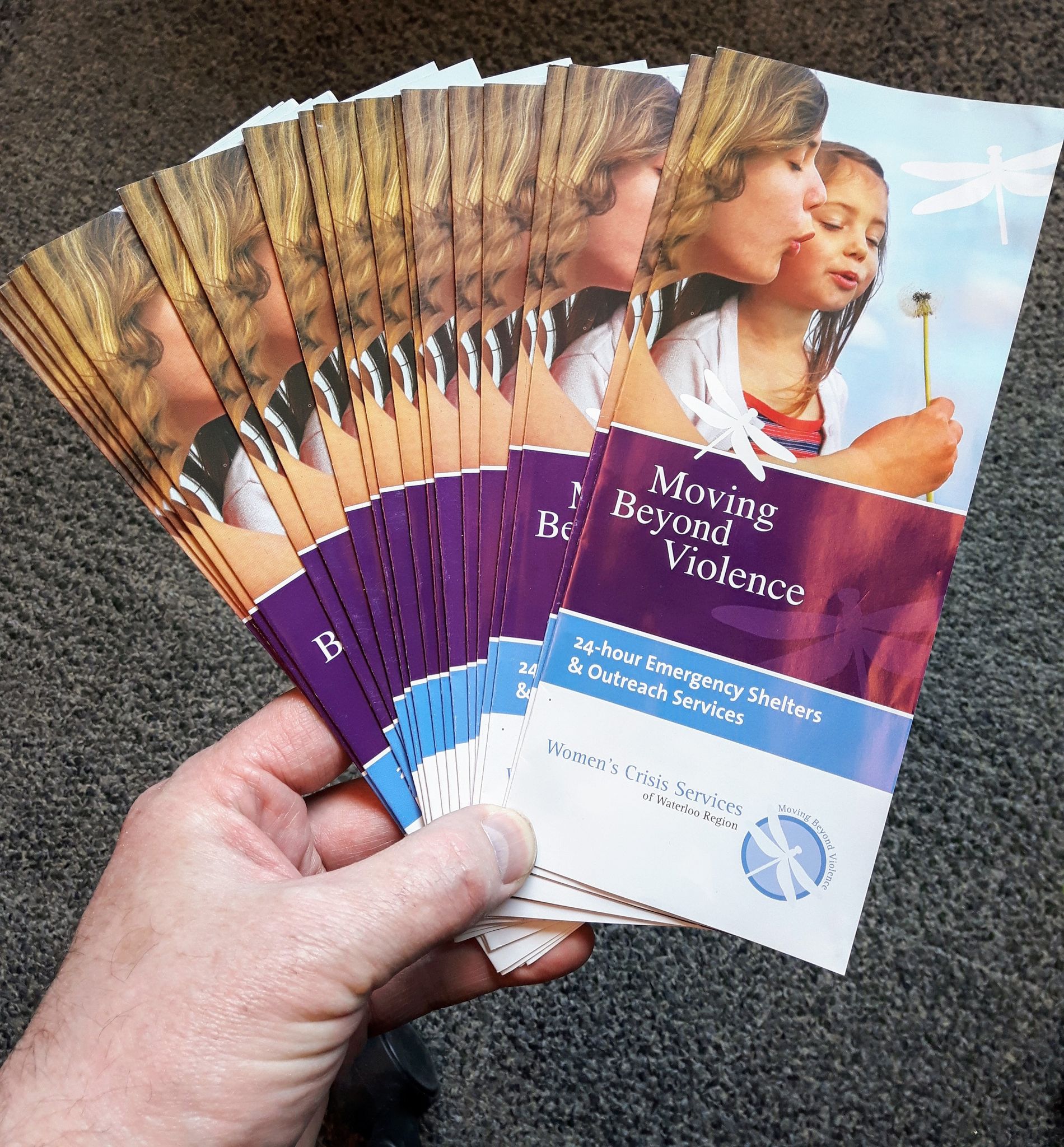 We give you a supply of brochures that describe our agency.
What can Women's Crisis Services not do for my event?
Fund or reimburse any event expenses
Provide donor or sponsor lists
Guarantee attendance of staff or volunteers at your event
Solicit individuals or companies to acquire donations or sponsorship for auctions or raffles
Apply for gaming licenses (e.g. bingos, raffles, liquor, insurance) for your event
Provide tax receipts for cash or in-kind goods that were not directly received by Women's Crisis Services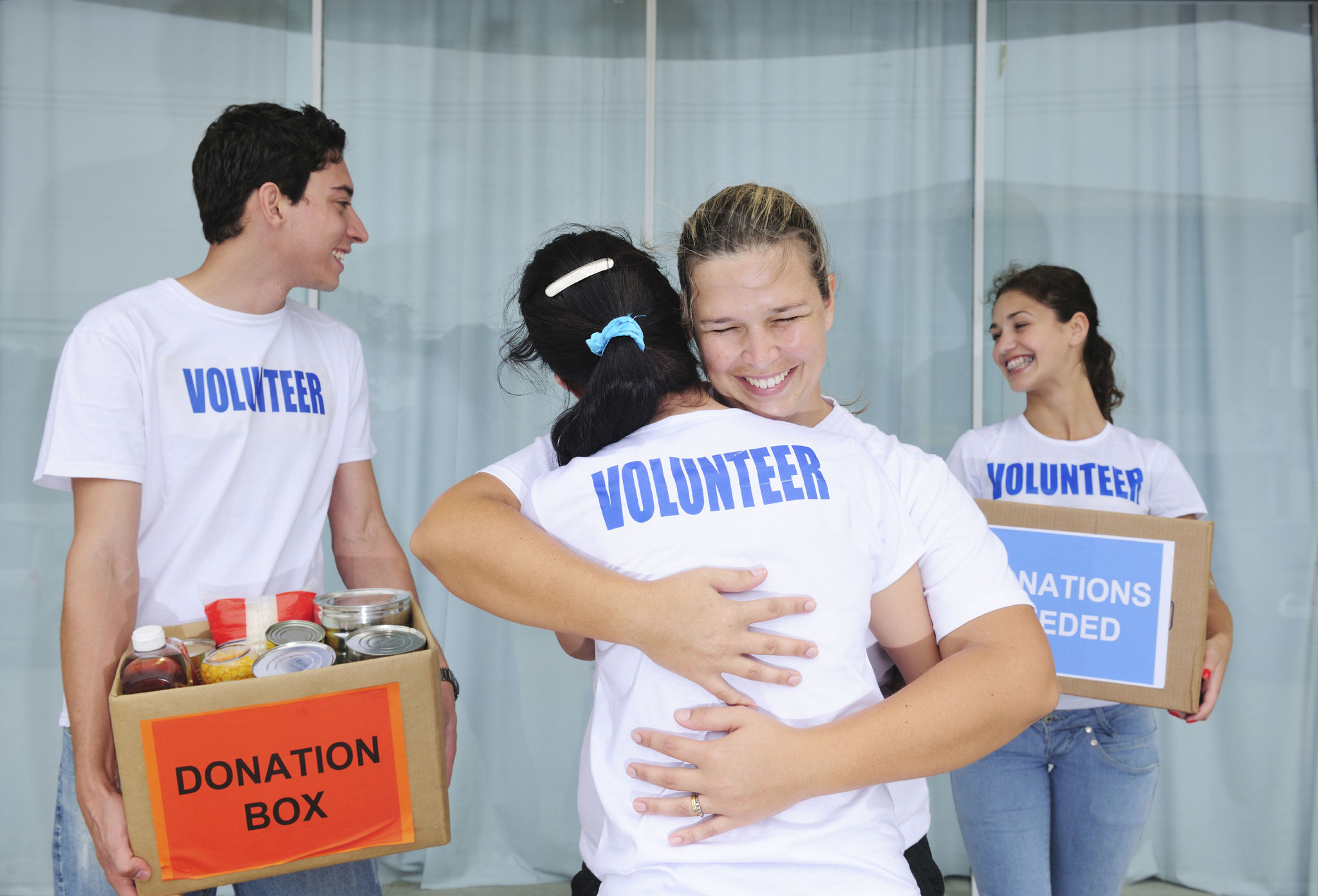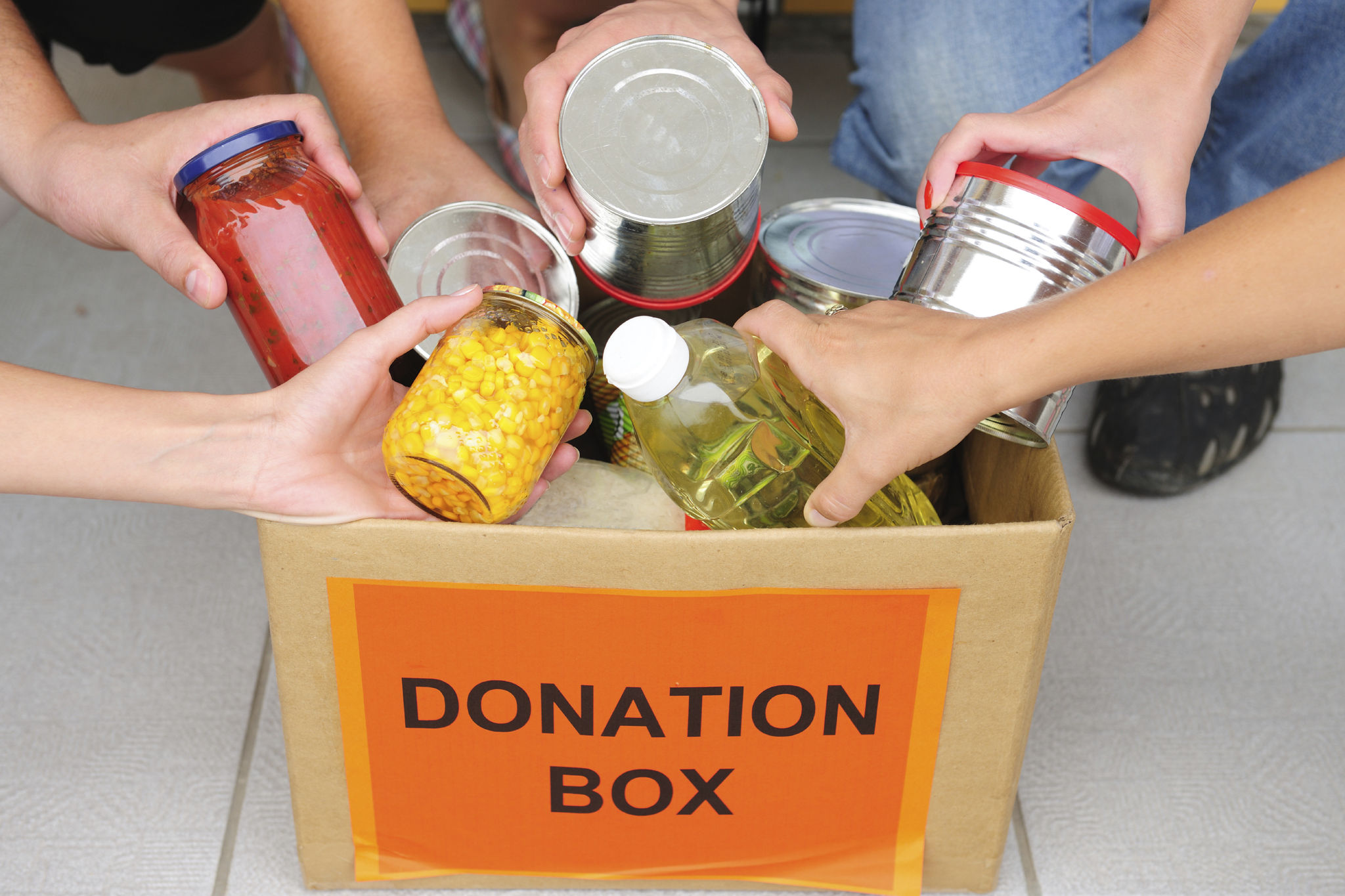 What am I responsible for?
As the event sponsor, you are responsible for all details of the event, including:
Underwriting all of the related costs
Printing of all materials
Creating flyers to publicize the event
Working at the event
Insurance
Applicable lottery and gaming licenses
Arts and Crafts Sale/Show
Auction
Bake sale
Balloon Pop
Battle of the Bands
BBQ
Benefit Dinner
Bingo Night
Birthday celebrations
Book Sale
Bowling Tournament
Car Wash
Carnival
Casino Night
Wedding Registry Item
Cocktails for a Cause
Comedy night
Concert
Concession Stand
Cook-off
Craft sale
Dance-a-thon
Dinner Party
Donations in Lieu of Wedding Gifts
Face Painting
Fashion show
Festival
Fishing Derby
Fitness challenge
Flower Sale
Wii Tournament
Gala
Game night
Garage Sale
Gift wrapping (especially during the holidays)
Golf tournament
Grand Opening
Jail'n Bail
Karaoke night
Kickball Tournament
Movie night
Pancake breakfast
Pet Wash
Photo Outing
Play (at a theatre or auditorium)
Poker tournament
Wine Tasting
Proceeds from Retail or Restaurant Sales
Quiz night
Raffle
Rummage Sale
Scavenger Hunt
Seasonal fundraising
Easter egg hunt
Christmas decorating contest
Softball Tournament
Sporting event
Swim-a-thon
Tailgate Party
Ticketed Event
Traditional Gala Event
Walk-a-thon
Terms and Conditions
Event organizers shall complete and sign the third party registration/event agreement form before marketing their event.
All printed materials must be approved by the Fund Development Manager prior to printing and must clearly state the amount of proceeds we are receiving from the event, i.e. all proceeds, net proceeds, partial proceeds, or percentage of proceeds.
When using our logo we insist that you adhere to our colour guidelines and that no changes are made to our logo. Women's Crisis Services has sole jurisdiction over the use of our logo and any promotional materials created using the name and/or logo.
Women's Crisis Services will NOT endorse the sale of any products or services.
The third party event may not be for the purpose of obtaining business contacts to benefit the third party's business; this may be considered a conflict of interest.
If for any reason we feel that our reputation may be compromised we reserve the right to cancel our agreement. We are not responsible for any financial or other damages that may result from such cancellation.
All sporting events require that participants sign a waiver form, waiving Women's Crisis Services of physical, personal and financial liability.
All third party events require appropriate insurance coverage to be obtained by the organizers of the event.
Event organizers shall acquire all permits and licences and are responsible for all advertising for the event. Women's Crisis Services will promote the event on our website and facebook provided we receive at least half the proceeds of the event. This will be posted no earlier than 45 days before the event.
Women's Crisis Services is not responsible for any event expenses, or any financial loss or unsettled accounts as a result of this third party event.
Tax receipt will be issued at the sole discretion of Women's Crisis Services according to Canada Revenue Agency and MUST be agreed upon prior to the event. When forwarding a list of donors for tax receipting purposes, individuals must be made aware of the fact that organizers are forwarding this information to Women's Crisis Services. Individuals must be given an option of not having their information forwarded, or opting out.
In order to conduct a lottery, bingo, raffle, 50/50 draw or game of chance a licence must be obtained by the charity. Women's Crisis Services of Waterloo Region does NOT lend its name to lottery licences run by independent third party events.
Women's Crisis Services is not responsible for selling tickets to the third party event.
We ask that any sponsors supporting your event are in line with Women's Crisis Services Mission, Vision and Values. We will not support events whose donors promote the use of guns, violence or inequality against women.
Women's Crisis Services may provide, if requested and if available, volunteer support, a speaker or representative at the event, display or brochure materials.
Got a fundraiser in mind?
Tell us about your fundraiser using one of the three options below. When you apply, we'll send you our fundraising toolkit which is packed with helpful information. And one of our Fundraising Managers will be in touch to give you all the support you need with getting your fundraising off the ground.
Click here to complete our application form.
If you have questions, please contact Jenna Mayne, Communications & Fund Development Manager, at (519) 741-9184 ext 2003, or email jenna.mayne@wcswr.org.