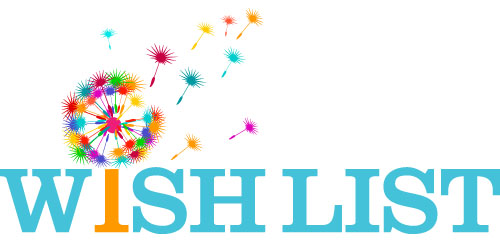 Our Wish List
Updated October 2019
We are currently seeking donations of the following items, in addition to monetary donations. Due to health and safety regulations, we can only accept new, unused items. Thank you for your support and generosity! 
Gift Cards
President's Choice
Giant Tiger
Loblaws
Food Basics
Visa
MasterCard
Walmart
Items Needed
Diapers (size 5 & 6)
Pull-ups (size 4T/5T)
Pillows
Pyjamas for women (size medium, large and extra large)
Shampoo (full size bottles)
Conditioner
Bath towels
Comforters (twin size)
Flat and fitted sheets (twin size)
Note: In order to focus on assisting women and children effectively, we can only accept items listed here. Thank you for understanding.
Please drop off items at Anselma House or Haven House.
Weekdays between 9 am and 4 pm if possible.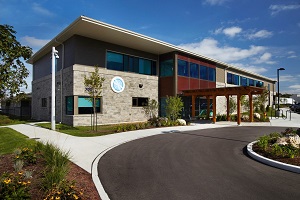 Anselma House 700 Heritage Drive Kitchener, ON N2A 3N9 Tel 519.741.9184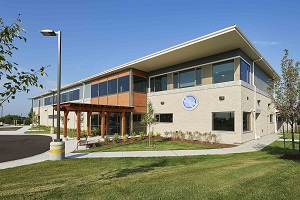 Haven House 10 Acorn Way Cambridge, ON N1R 8M5 Tel 519.653.2289
We cannot accept any used items.
Please donate used items to our community partners so that others can take advantage of your generosity:
Kitchener
Thrift on Kent, 50 Kent Ave, Kitchener
Healing of the Seven Generations, 300 Frederick Street, Upper Level, Kitchener
Cambridge
Cambridge Self-Help Food Bank, 54 Ainslie Street South, Cambridge
Uptown Thrift, 742 King Street East, Cambridge
If you require more information about our Wish List or financial donations, please contact Jenna Mayne, Communications & Fund Development Manager, at jenna.mayne@wcswr.org | 519.741.9184 ext. 2003