Cover Your Tracks Online
It is easy for someone using your computer to see what you've been up to on the web, as well as it is for a website to track where you've been. By covering your tracks, there is less chance that others using the same computer can determine the sites you have been on.
Please be aware that it doesn't protect you from malicious software or risky websites.
If you are concerned that someone may track the websites you have visited, it might be best to use a local library computer or a trusted friend/family member's computer.
Remember you may contact us anytime at our Crisis Line: Anselma House -519-742-5894  or Haven House 519-653-2422.
If you are in an abusive situation and you have viewed this and/or other websites similar in content, you may want to hide your visit.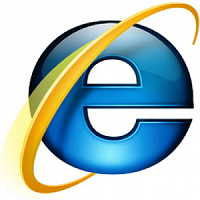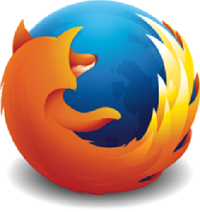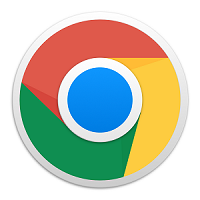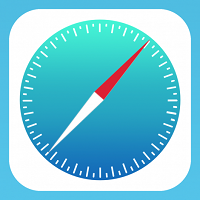 Internet Explorer
In the menu, click on Tools.
Click on Internet Options.
In the General tab under Temporary Internet Files, Click on Delete Files. This will clear your browser's cache.
Under History, Click on Clear History. This will clear the pages you've recently visited.
Mozilla Firefox
In the menu, click on Tools.
Click on Clear Private Data.
Check the boxes beside Browsing History and Cache.
You can check Saved Form Information, Saved Passwords, Cookies, and Authenticated Systems if you logged into any services (with a user name and password)
Click Clear Private Data Now
Google Chrome
On your computer, open Chrome.
At the top right, click More .
Click History History.
On the left, click Clear browsing data. …
From the drop-down menu, select how much history you want to delete. …
Check the boxes for the info you want Chrome to clear, including "browsing history."
Safari
Open your iPhone, iPad or iPod
Tap Settings
Tap Safari
Tap Clear History and Website Data