Women's Crisis Services of Waterloo Region (WCSWR) is committed to having a Board composition that reflects the cultural diversity of our community and the diverse population we serve. We are seeking individuals that reside in Waterloo Region with governance, leadership and/or previous board experience. As well, we encourage those who identify as male, Black, Indigenous, 2SLGBTQ+, and all equity seeking community members to apply. Individuals with lived experience with domestic violence are especially welcome to consider serving in a governance capacity as a volunteer on our Board. If you are interested in applying to be on the Board, please forward a cover letter and resume to boardrecruitment@wcswr.org.
We empower women and children to move beyond violence by providing emergency shelter, education, and outreach services. The Board's primary role is governance and policy setting. Directors contribute 5 - 8 hours per month including monthly Board meetings and committee participation.
WCSWR Board of Directors 2023-2024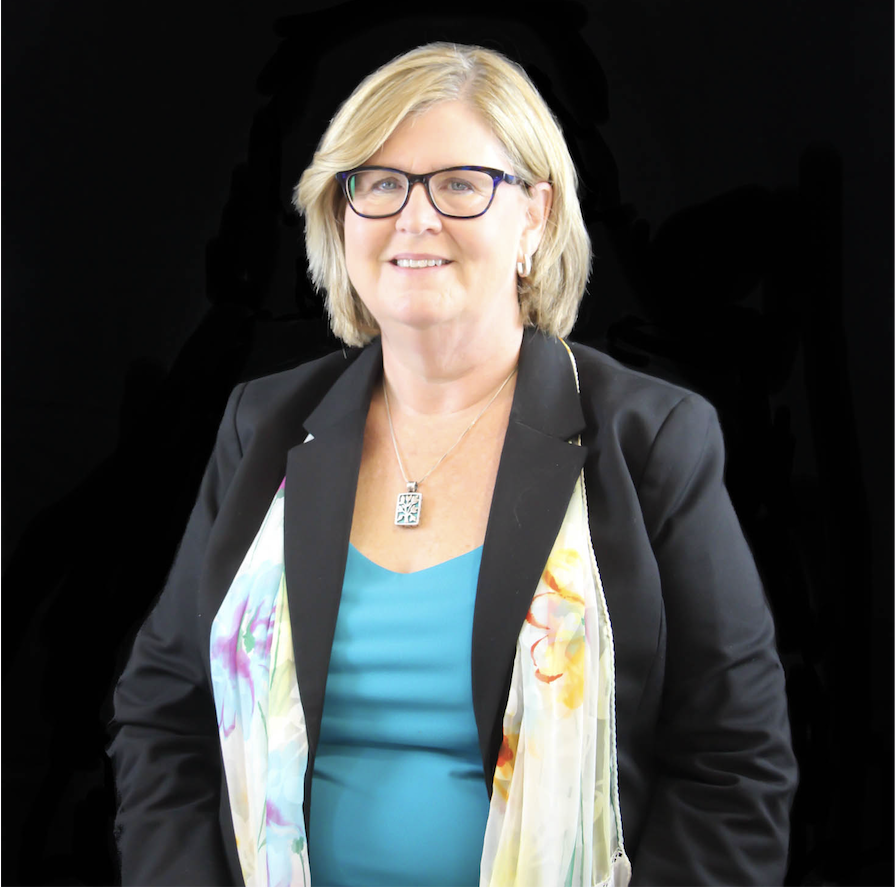 Jane Adams
Chair
Jane is an independent tax and management consultant with more than 43 years of tax experience serving clients in Canada and in the Caribbean. As a former tax partner with one of the Big 4 firms and a Tax Director in the Caribbean, Jane brings a wealth of both domestic and international experience to the Board. Jane is a Fellow of the Chartered Professional Accountants (CPA) of Canada (2014) and a Fellow of the Society of Certified Management Accountants (CMA) of Canada (2009).
Besides tax, Jane's background in Canada includes a former role as a Director of Finance for a large regional hospital and is known for her expertise with not for profits and charities.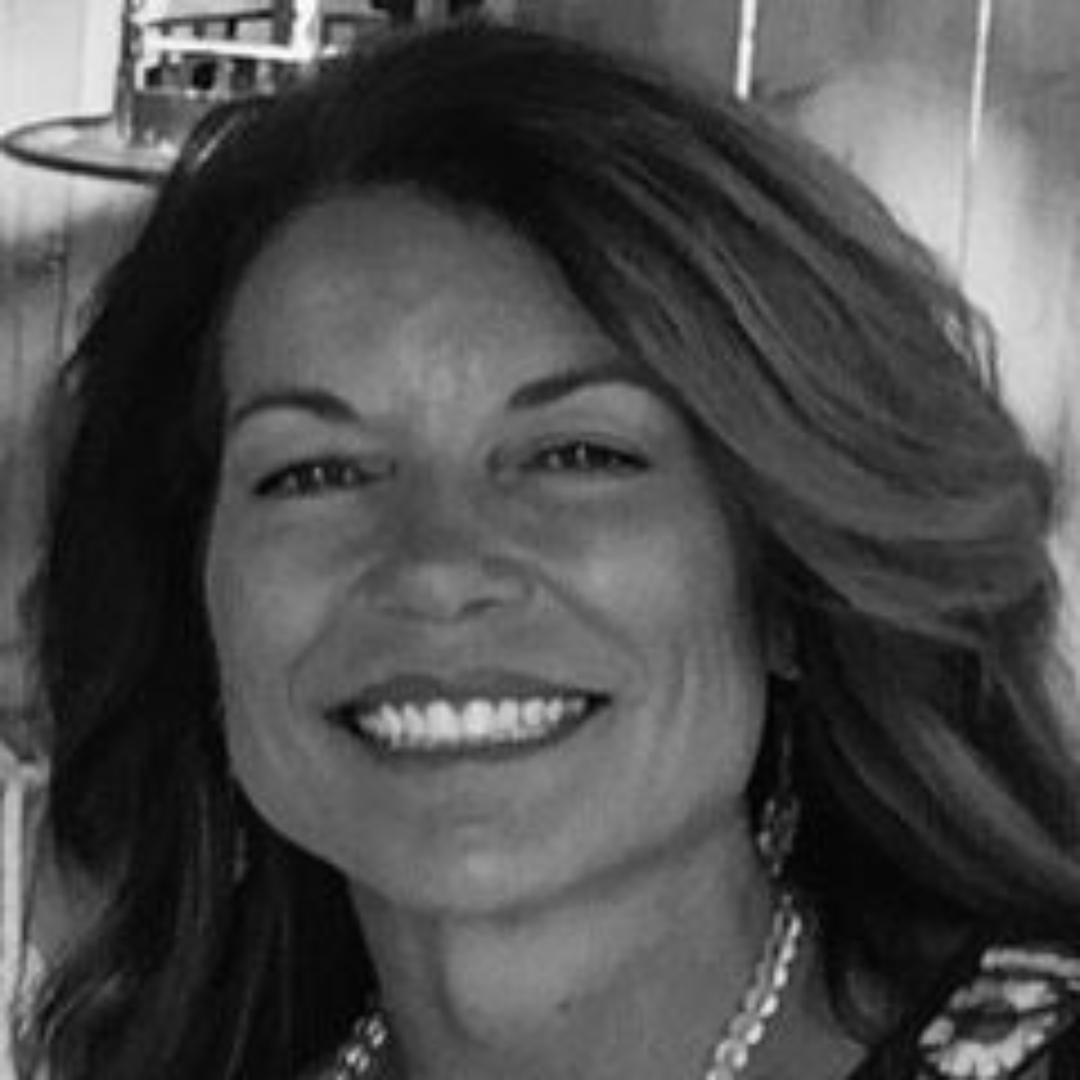 Debra Williams
Vice - Chair
Debra is an entrepreneur, owning a Strategy Technology Consulting firm, Architectural Design firm and Personal Wellness business. She is a passionate volunteer working with CJI, (Community Justice Initiatives) within the Woman's Grand Valley Institute along with other programs offered by CJI.
She joined the Board to help advocate for Women's Crisis Services to enhance awareness for the critical services the organization brings to the community, providing women and children a safe, healthy and nurturing environment to enable to grow and move past the trauma of domestic violence and live an abundant life with endless possibilities.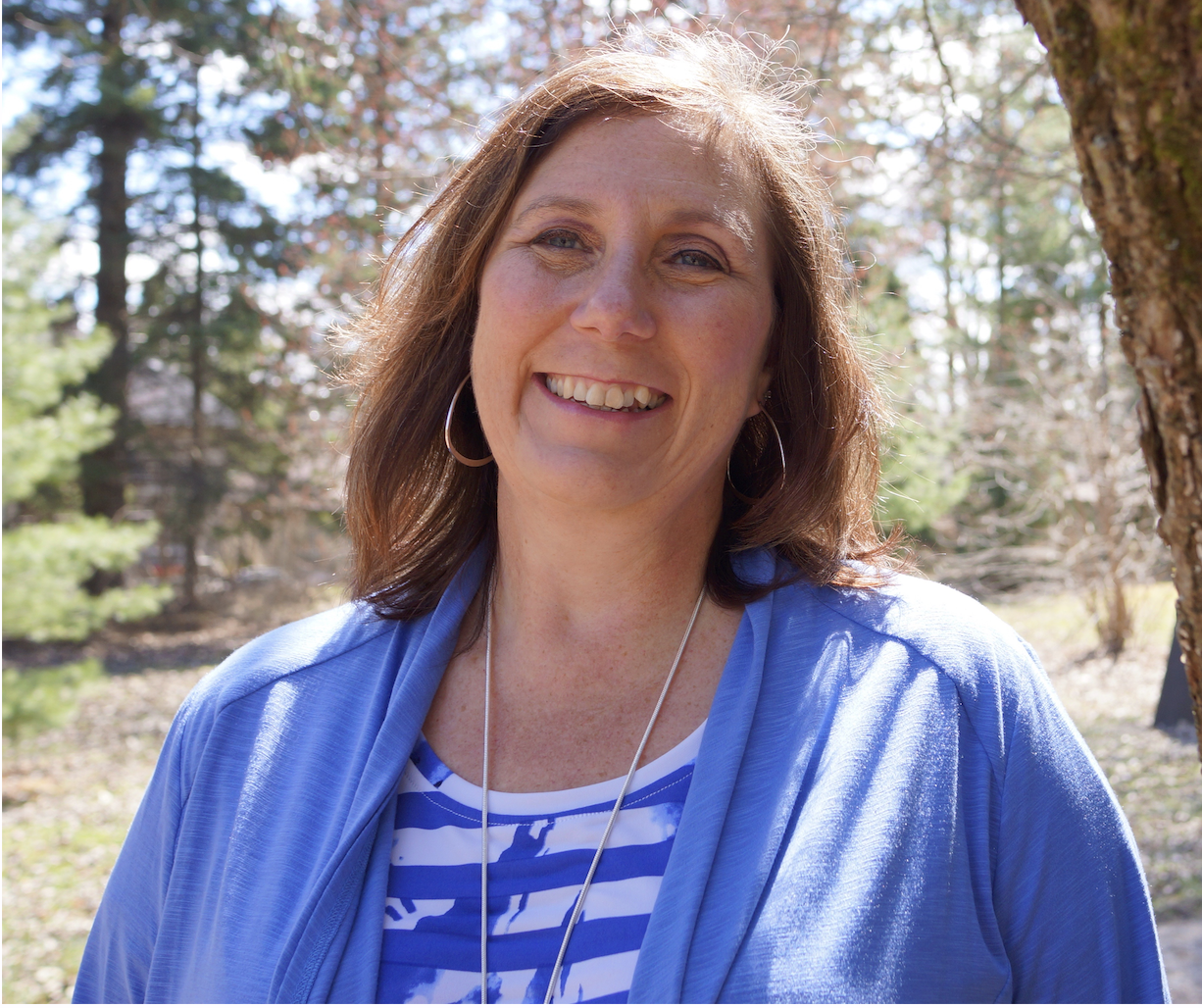 Angela Wilson
Treasurer
Angela Wilson attended university in the Niagara Region, and became a designated accountant. After being employed as an accountant for several years, Angela decided to start her own accounting practice. Over time, Angela shifted her practice to working with more not-for-profit clients, ultimately working exclusively with clients, in the violence against women and children sector. 
 With Angela's experience, she has is a wonderful fit for the Women's Crisis Services board.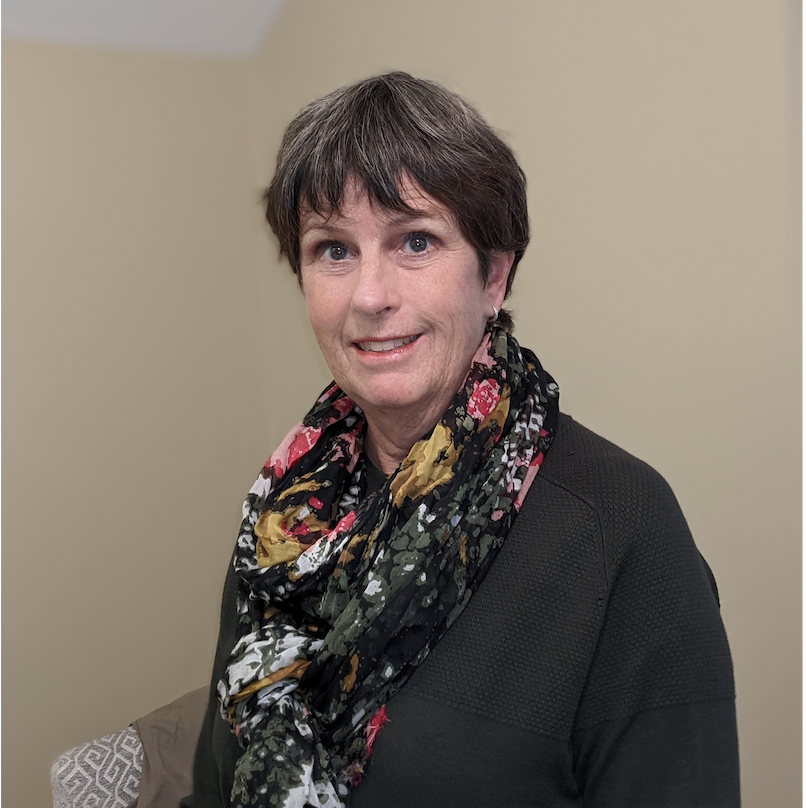 Terry Wilson
Director
Terry joined the board after being approached for the capital campaign back in 2017. She was interested in giving back to the community and learning more about all that Women's Crisis Services had to offer to the community. Terry says "with increasing need and the onset of COVID-19, it is so important to me to raise awareness of the many facets of Women's Crisis Services, it is so much more than shelter."
As a retired physiotherapist, Terry brings a unique perspective to board discussions and decisions.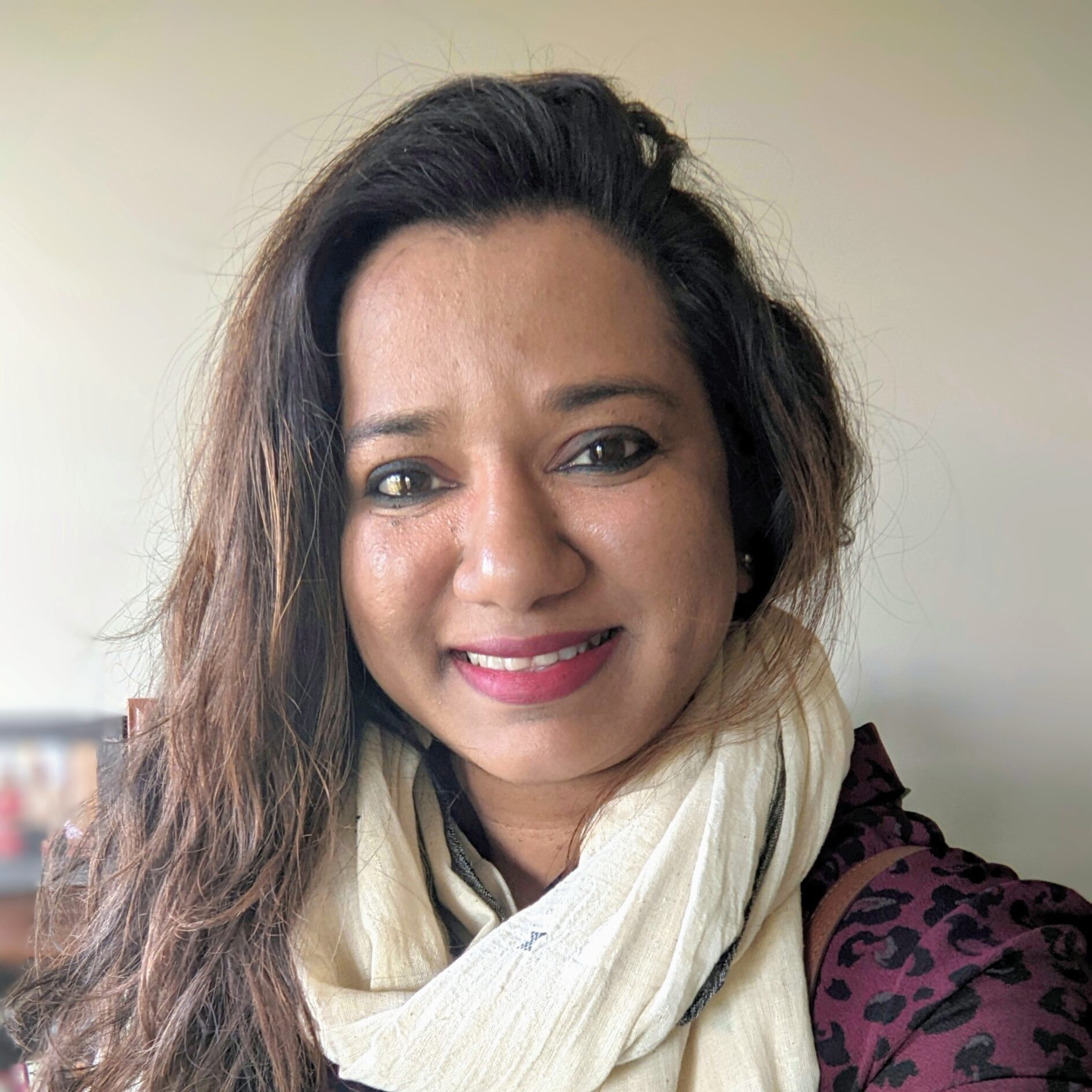 Najma Jose
Director
Najma was born and raised in Kerala, India, and moved to Canada in 2011 after completing their bachelor's degree in Electronics and Communication Engineering from Mahatma Gandhi University. Najma obtained a Master of Engineering degree in Electrical and Computer Engineering from the University of Windsor and a Master of Applied Science in Electrical and Computer Engineering from the University of Waterloo. Najma is also a licensed P.Eng. by the Professional Engineers Ontario (2021). In addition to being an Electrical Engineer working full time, Najma is an active member of the community with a strong passion for community services and commitment towards building healthy communities. 
Najma says, "my interest in Women Crisis Services comes from my own lived experience as an immigrant woman. I believe organizations like WCSWR can contribute a lot towards supporting immigrant women who are facing abuse and violence. I would love the chance to give back my skills to an organization such as Women's Crisis Services."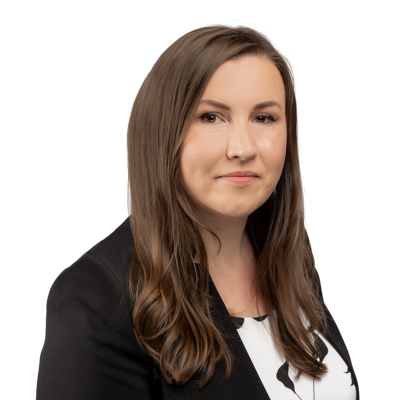 AnaMaria Pasc
Director
Anamaria Pasc is a lawyer with Lerners LLP in Kitchener, and has been assisting family law clients since 2015. Anamaria tirelessly advocates on behalf of her clients in order to assist them through difficult life transitions, ensuring that their rights are protected and voices are heard.
Given her years in law, Anamaria has seen first–hand the harms caused by domestic violence in the lives of victims, and their children. She is dedicated to supporting women and children effected by violence, and utilizing her skills to serve on the board of Women's Crisis Services.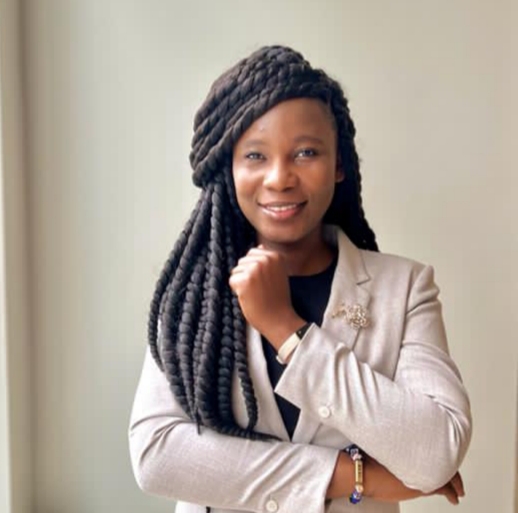 Rosina Amoah Agyapong
Director
Rosina Amoah Agyapong works as the Administrator and Project Coordinator for a not–for–profit organization in the Waterloo Region. She holds a BSc degree in Development Studies and an MES in Sustainability from the University of Waterloo, where she gained in–depth knowledge of development problems affecting people ranging from social, economic, political, environmental, cultural and technological issues.
 Growing up in a community where she witnessed and experienced what is meant by extreme poverty coupled with gender abuse, domestic violence, inequality, and discrimination, she has a strong advocate against such social vices and believes joining the Women's Crisis Services Board will enable her to give her support back to the community in diverse ways. With her extensive experience and passion for working with people of different cultural and socio–economic backgrounds, she looks forward to working hand–in–hand with the Board to deliver the support needed in the organization.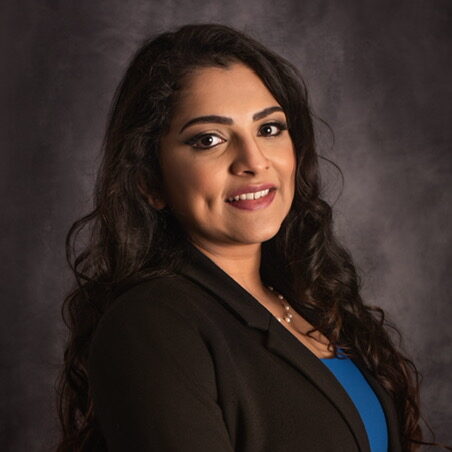 Rekha Dhayakaran
Director
Rekha is an engineer and a project management professional who is passionate about women empowerment, advocacy, and equity.
As an immigrant, she realizes that there are several cultures around the world where gender abuse, domestic violence, and discrimination are a common occurrence, and women and children are conditioned to not seek help or become self-aware. She joined the Women's Crisis Services Board to represent immigrants and work with the organization to make sure that victims find their safe place through the services offered by the organization.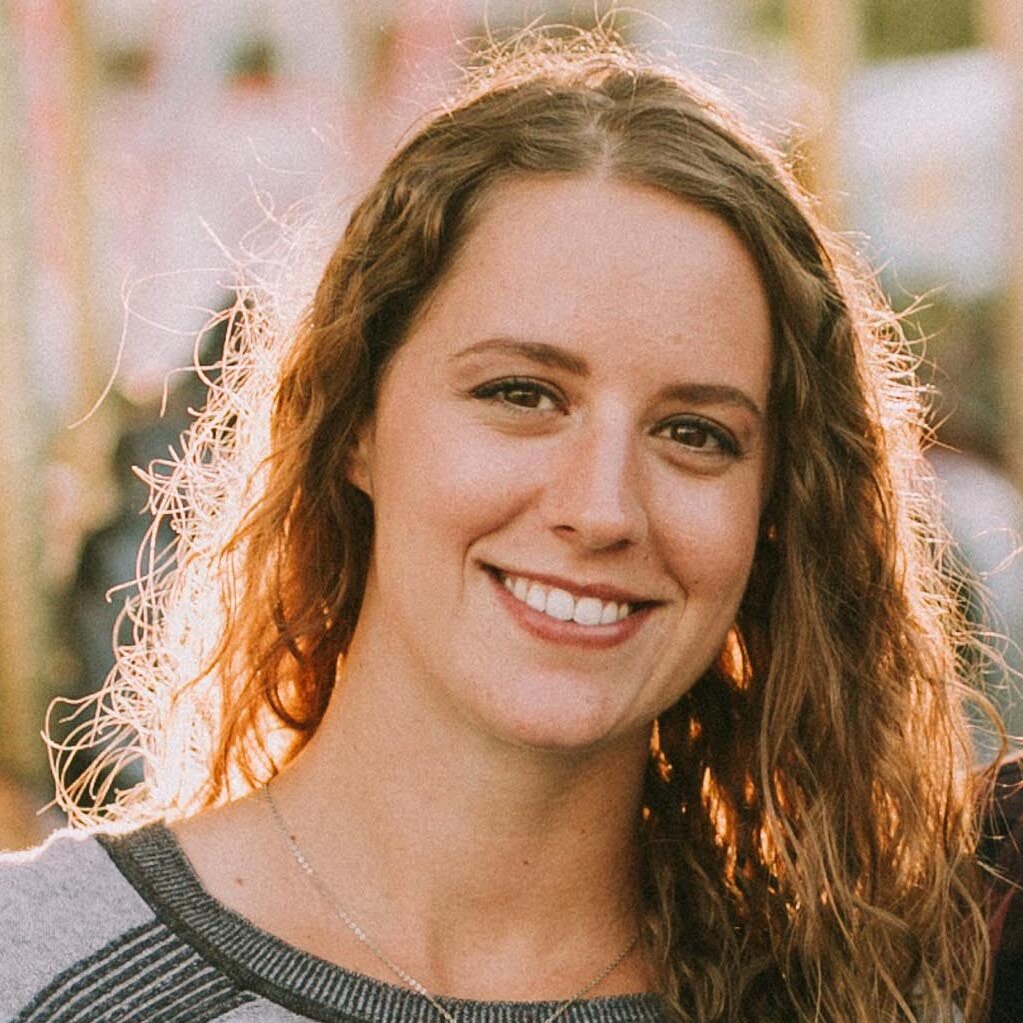 Madchen Funk
Director
Madchen is a lawyer practicing as in-house counsel at Equitable Life. She previously worked as a family law lawyer in the Waterloo Region, assisting with divorce, custody, and property division matters. A recipient of the Nancy Park Book Prize for International Women's Rights during her time at law school, Madchen has a passion for supporting causes that address the issues which disproportionately affect women.
Women's Crisis Services is a champion of inclusivity and equity in our community and Madchen is proud to be of service to the ongoing effort to address domestic violence and support vulnerable women and children.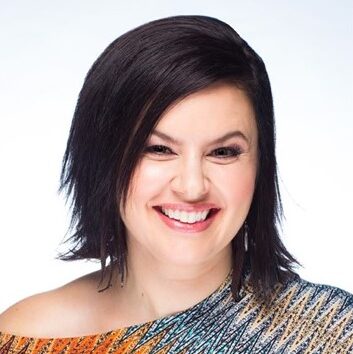 Robin Farrell
Director
Robin Farrell is an award-winning broadcaster with over 20 years of radio morning show experience. She currently hosts "Mornings with Robin & PJ" with Paul Johnson weekdays from 5:30-10am at Country 106.7 in Kitchener, and previously worked as a morning show host for 15 years in Victoria, BC. Robin has always had a great passion for getting women and girls involved in sport and physical activity. She holds an Honours Bachelor of Outdoor Education from Lakehead University in Thunder Bay, and a Master's Degree in Sport and Exercise Psychology from the University of Ottawa.
Throughout her career and educational achievements Robin has championed and hosted several conferences for women and girls. She has participated in various fundraising campaigns for the Canadian Cancer Society, and Co-Founded and Co-Chaired the ALS Cycle of Hope. She also brings to the table a strong stage presence in motivational speaking at both community and Women's Expos. She hopes to continue to give back to the community here in Waterloo Region through her work on the board with Women's Crisis Services.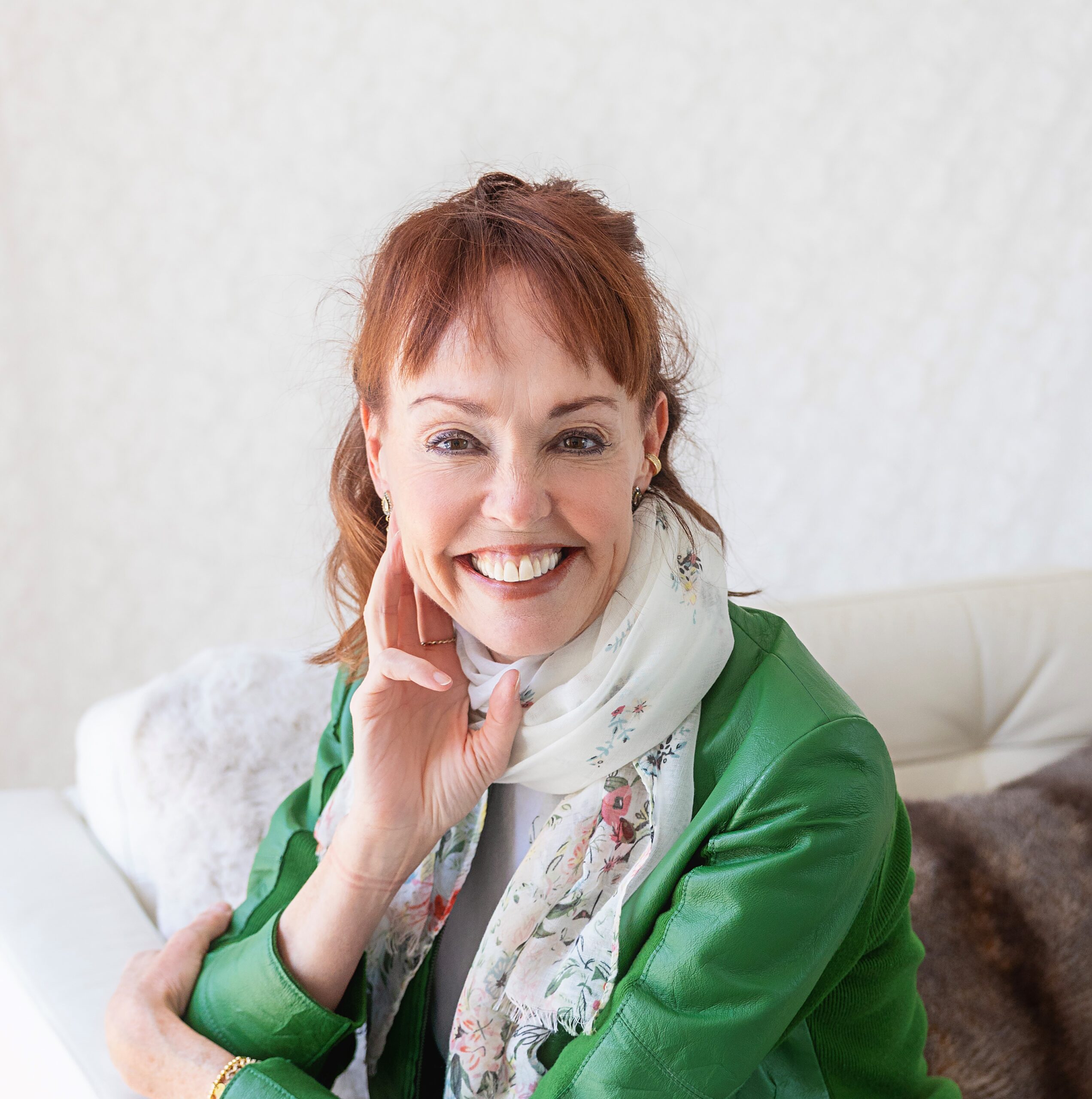 Toni Adey
Director
Toni recently retired as senior hospital administrator. During her 20+ years health care career, she worked at hospitals in Sarnia, Scarborough and London. Her portfolios included managing / directing business-related departments, such as communications, pastoral care, volunteer services, among others. She was appointed as the interim director managing a hospital reconstruction project during a leadership transition.
Toni originally came to Waterloo to attend Wilfrid Laurier University, and returned a number of years later for her career. Key responsibilities during her health care career involved working with the Ministry of Health and Long-Term Care and the Minister's Office as it related to communications / governance issues. Toni knows the importance of having a strong governance structure to set the vision and priorities to deliver programs for clients. Using her extensive governance and leadership skills, Toni became a member of the Women's Crisis Services board to champion programs and supports for domestic abuse victims/survivors, as the need for this population group continues to grow.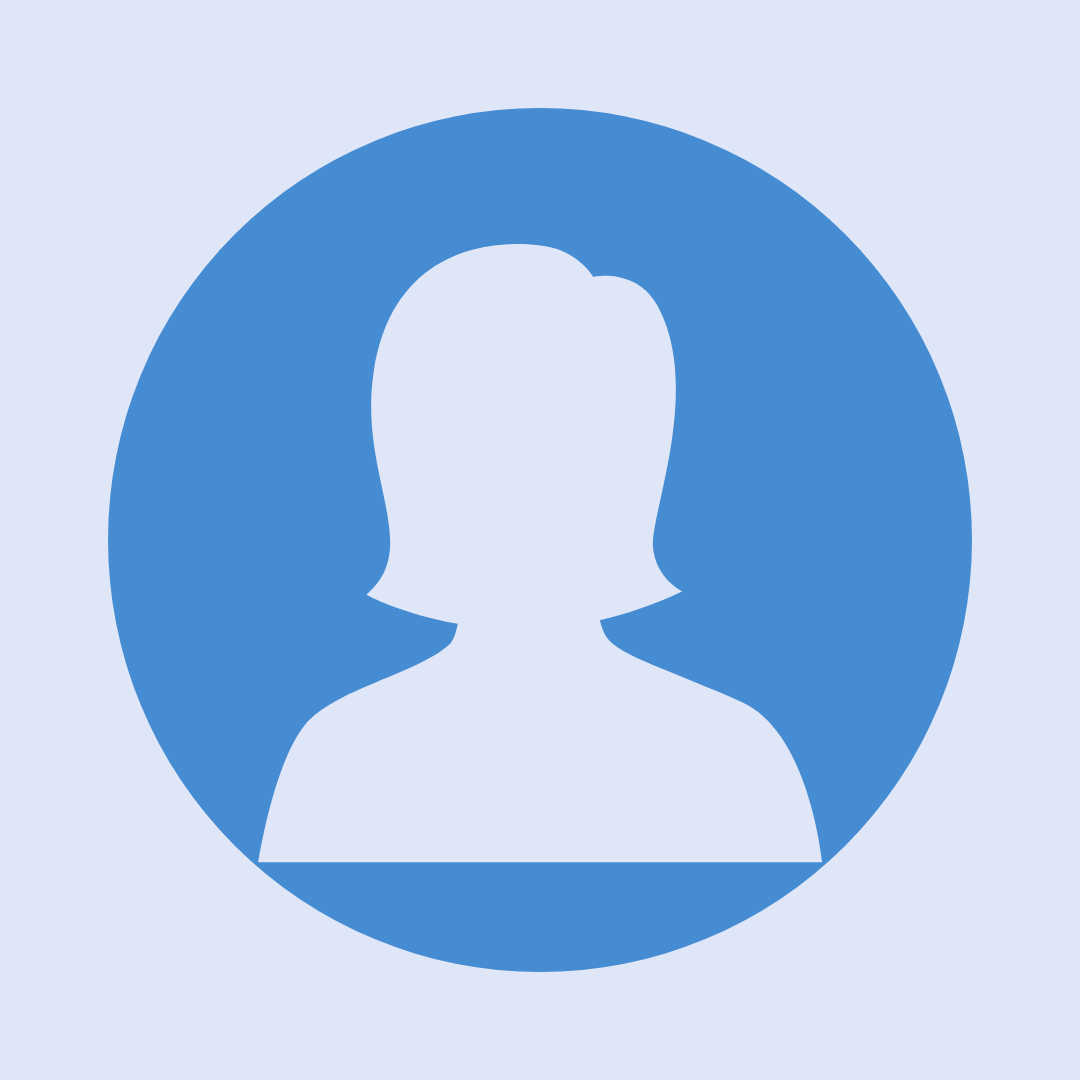 Laurie Lengyell
Director
Laurie Lengyell is a CPA (CA) with 28 years of experience at Sun Life.  Currently, she is the VP, Internal Audit.  Laurie is responsible for the Internal Audit function for the Canadian business, Corporate functions, Actuarial and the Internal Audit Risk Centre of Excellence supporting the global team.
Laurie has been an Executive member of the Canadian Finance team over the last 10 years where she held CFO roles across different parts of the retail business, before joining Internal Audit in 2020. Laurie is passionate about team engagement and talent development with a focus on diversity and inclusion, personal growth and authenticity.  She is a mentor in the Company's leadership development program and in addition, informally mentors a number of leaders across the business.
Outside of Sun Life, Laurie spends as much time as possible outdoors in nature with her husband and four children.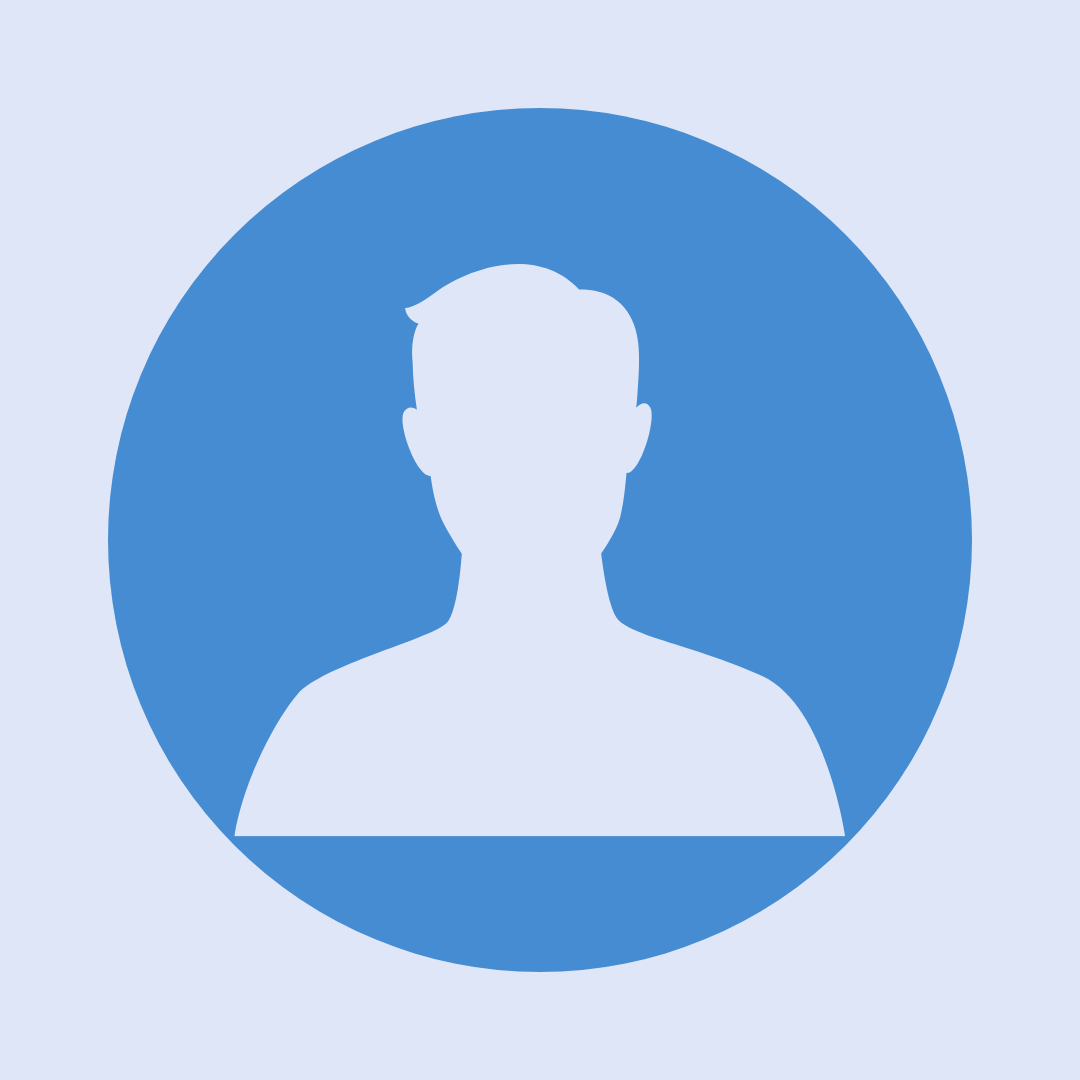 Scott Heaman
Director
Scott Heaman has been an insurance broker in Kitchener Waterloo for over 15 years and is currently the President of Encore Insurance Services.  He joined Women's Crisis Services Board of Directors to give back to the community.  Scott recognizes and appreciates the important work
Women's Crisis Services does to ensure women and children who are experiencing domestic violence have access to safe shelter and support services.