We are recruiting board members!
Women's Crisis Services of Waterloo Region (WCSWR) is committed to having a Board composition that reflects the cultural diversity of our community and the diverse population we serve. We are currently seeking individuals with a financial or legal background. As well, we encourage those who identify as male, Black, Indigenous, 2SLGBTQ+, and all equity seeking community members to apply. Individuals with lived experience with domestic violence are especially welcome to consider serving in a governance capacity as a volunteer on our Board. If you are interested in applying to be on the Board, please forward a cover letter and resume to boardrecruitment@wcswr.org
We empower women and children to move beyond violence by providing emergency shelter, education, and outreach services. The Board's primary role is governance and policy setting. Directors contribute 5 -10 hours per month, including monthly Board meetings and committee participation.
WCSWR Board of Directors 2021-2022
Terry Wilson, Chair
Jane Adams, Vice – Chair
Angela Wilson, Treasurer
Stuart McAlister, Secretary
Vickie Murray, Director
Roxanne Foreman, Director
Christina Pawliszyn, Director
Sarah Robertson, Director
Brenda Halloran, Director
Sharan Widsten, Director 
Sarah Tieleman, Director
To contact the Board of Directors please e-mail: boardpresident@wcswr.org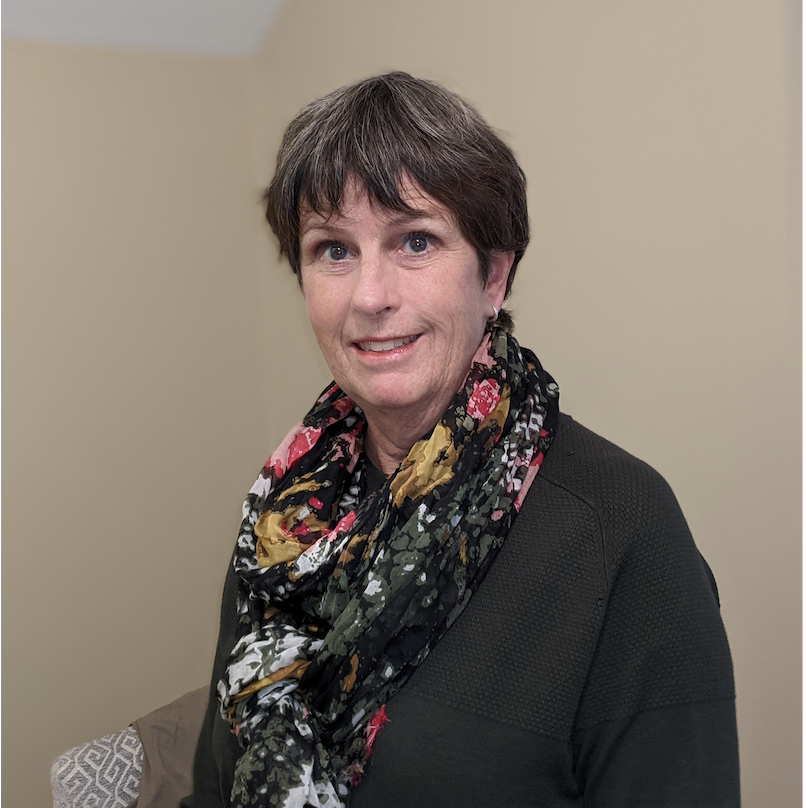 Terry Wilson
Chair
Terry Wilson is the chair of WCSWR Board of Directors. As a retired physiotherapist, Terry brings a unique perspective to board discussions and decisions. Terry joined the board after being approached for the capital campaign back in 2017. She was interested in giving back to the community and learning more about all that WCSWR had to offer to the community. Terry says "with increasing need and the onset of COVID-19, it is so important to me to raise awareness of the many facets of WCSWR, it is so much more than shelter."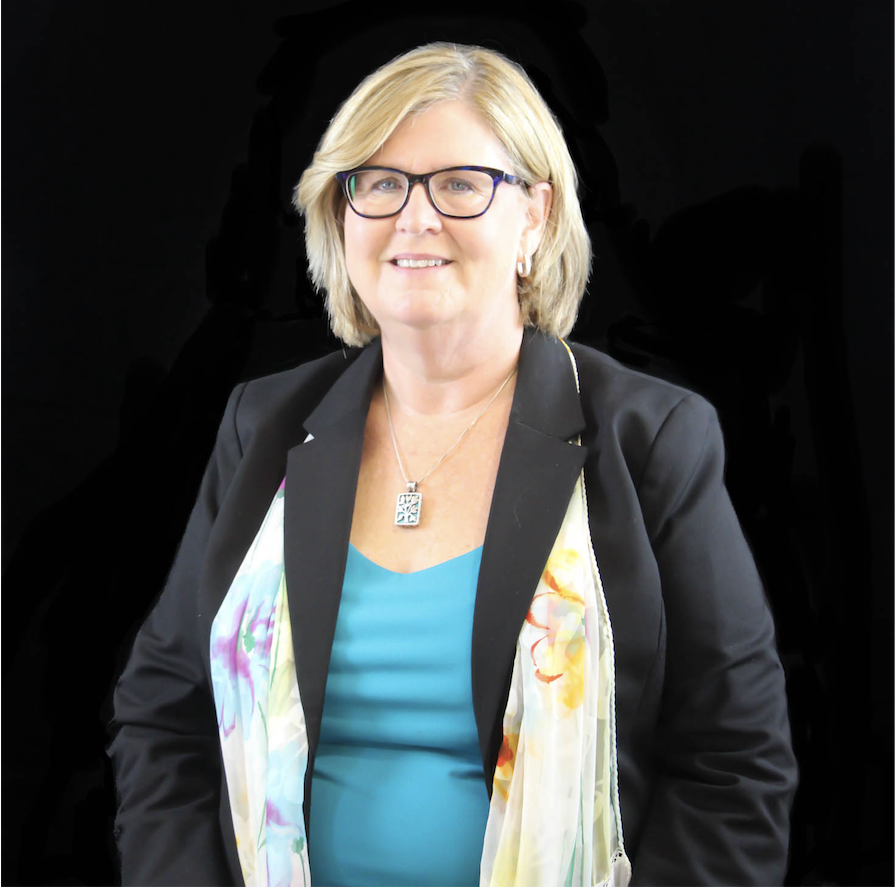 Jane Adams
Vice-Chair
Jane is an independent tax and management consultant with more than 43 years of tax experience serving clients in Canada and in the Caribbean. As a former tax partner with one of the Big 4 firms and a Tax Director in the Caribbean, Jane brings a wealth of both domestic and international experience to the Board. Jane is a Fellow of the Chartered Professional Accountants (CPA) of Canada (2014) and a Fellow of the Society of Certified Management Accountants (CMA) of Canada (2009). Besides tax, Jane's background in Canada includes a former role as a Director of Finance for a large regional hospital and is known for her expertise with not for profits and charities.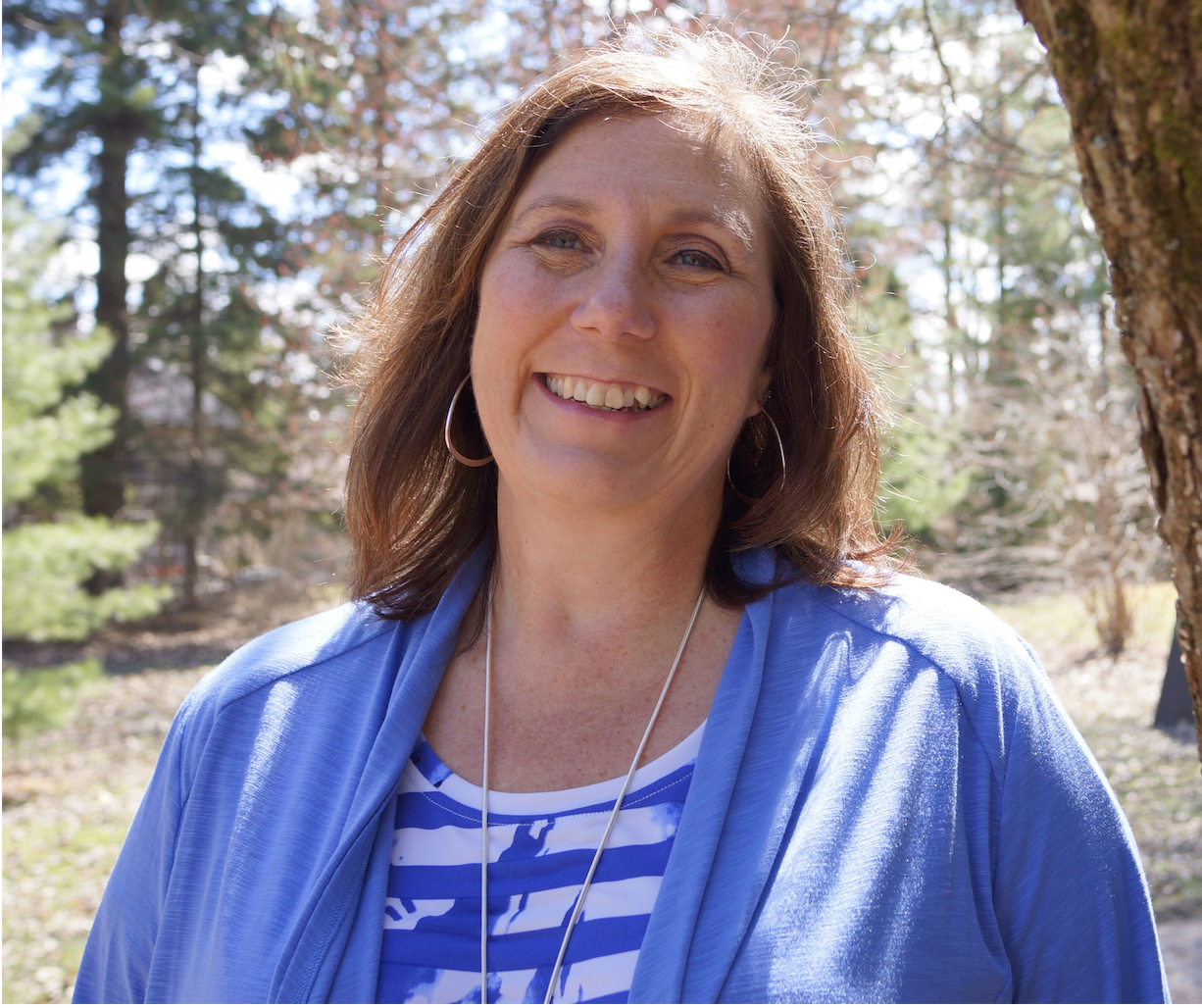 Angela Wilson
Treasurer
Angela Wilson attended university in the Niagara Region, and became a designated accountant. After being employed as an accountant for several years, Angela decided to start her own accounting practice. Over time, Angela shifted her practice to working with more not-for-profit clients, ultimately working exclusively with clients, in the violence against women and children sector. 
 With Angela's experience, she has is a wonderful fit for the WCSWR board.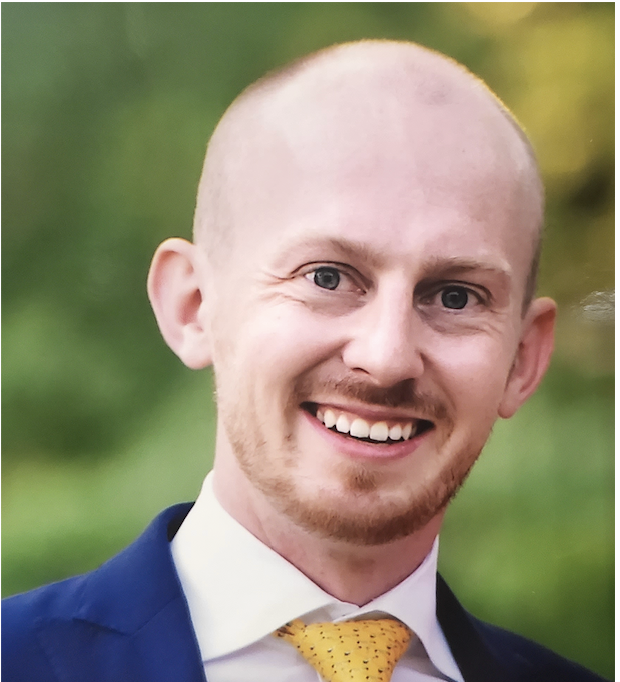 Stuart McAlister
Secretary
Stuart McAlister is a business lawyer who currently serves as in-house counsel at Sun Life. Although, people are often surprised to learn that he holds a fine arts degree and studied cinematography in Germany.
Stuart says he serves as a director for the WCSWR because he believes women are the most integral part of a healthy community and everyone is entitled to a violence-free home.
Brenda Halloran
Director
Brenda Halloran is a survivor of domestic violence and continues to be a voice in the community advocating for women and children who are victims of domestic abuse. Brenda has been a volunteer at Anselma House. She was the Mayor of Waterloo from 2006 – 2014 and has been a long-time supporter of WCSWR. She works with many non-profit agencies and cultural groups to ensure we are creating a community where everyone feels included and knows they belong. Brenda focuses her time to supporting many causes and continues to work within the community she loves.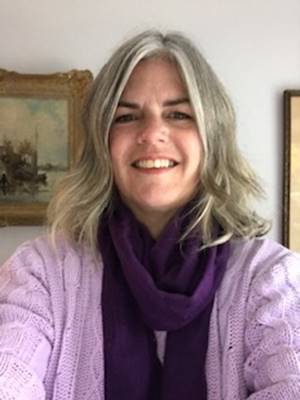 Sarah Roberston
Director
Sarah is a social justice advocate who enjoys getting involved in her community. Being a Board member at WCSWR has created opportunities to advocate and offer leadership in a governance role.
As a survivor of domestic violence, she deeply values the organization's mandate to support women and children. She has leadership experience in the social service sector and believes working collaboratively with community partners is critical to the safety and well-being of families and children.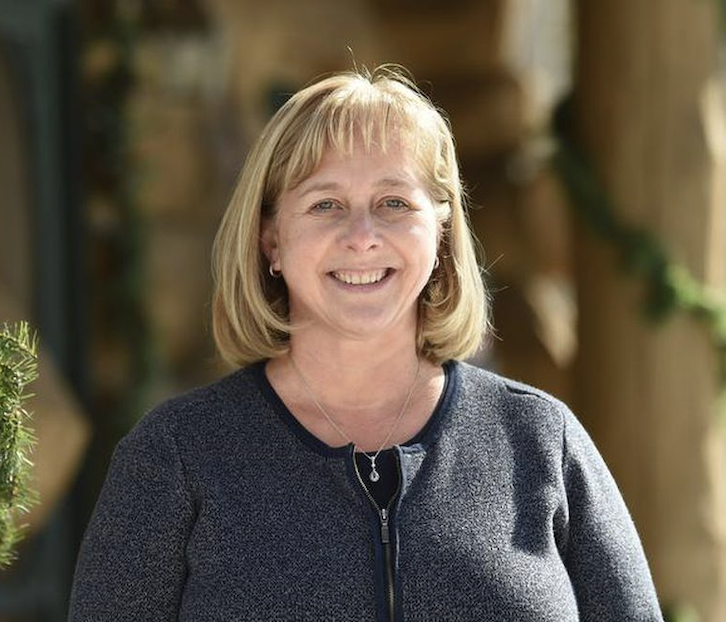 Vickie Murray
Director
Vickie Murray is a pharmacist who has led the Region of Waterloo COVID-19 vaccine roll out through her roles as Director of the Region of Waterloo Vaccine Services and the Integrated Director of Pharmacy for Grand River Hospital and St. Mary's General Hospital in Kitchener.
Vickie recently served as the Board Chair for Women's Crisis Services of Waterloo, and continues as a Board member. Vickie's focus with her work at WCSWR is to provide a collaborative, innovative and supportive approach where care and safety can inspire programming excellence. Vickie believes in working towards a community that is free from gender based violence and feels it is important to raise awareness of domestic violence in our community and the supports available at WCSWR for women and children in need.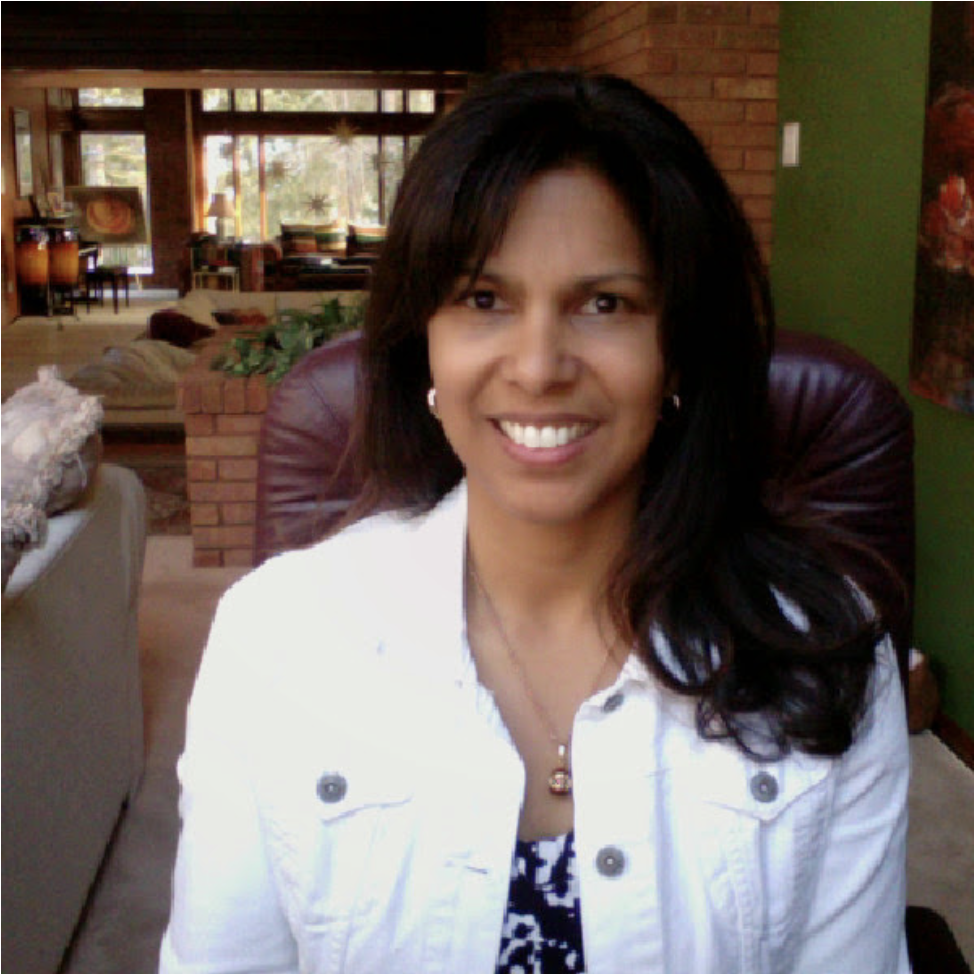 Roxanne Foreman
Director
Roxanne Foreman lives in Cambridge with her husband and two children. She has recently retired from a successful career in Quality within the Consumer and Pharmaceutical industries, she then transitioned into a part-time role consulting and facilitating Business Leadership training workshops. 
Roxanne has been an active volunteer in the community for the past 30 years, working with organizations such as Junior Achievement, Focus for Ethnic Women and the Literacy Council. She says she volunteers with WCSWR because helping women helps families, and helping women move beyond violence is critically important to the health of our community.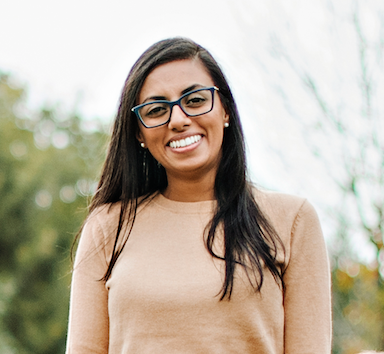 Sharan Widste
Director
Sharan is an elementary teacher in the WRDSB. She says she was inspired to volunteer and work with this amazing organization after seeing the work in action in the community. Her hope is to contribute to the work being done in the region to help create a more equitable, inclusive and safe place for all who live here. She believes that we can all do our part to be of service to the community, and is grateful to be able to contribute to that work through WCSWR.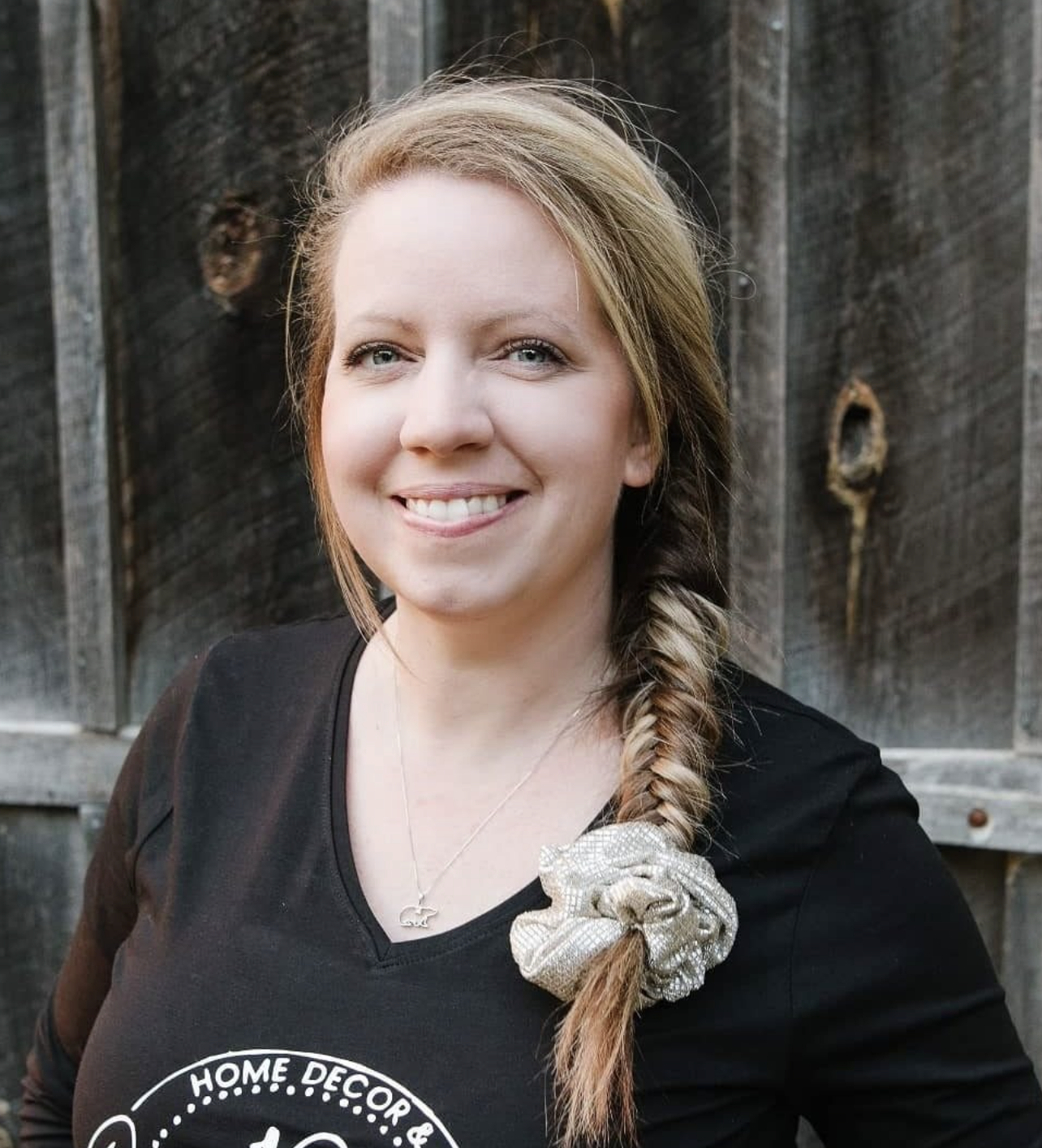 Sarah Tieleman
Director
Sarah is the owner of Sew Rustic Candles & Gifts in New Dundee, Ontario. Sew Rustic is family run and operated, with a little help along the way from her family and kids. She joined the Board because I am a survivor of domestic violence and wanted to give back to the community that gave so much to her.
Prior to being her own boss, she worked within the community and social services sector. She has a background in Personal Support Work as well as Social Service Work. Her passion has always been to help where I can. Sarah says she is grateful for the chance to work even more closely with Women's Crisis Services.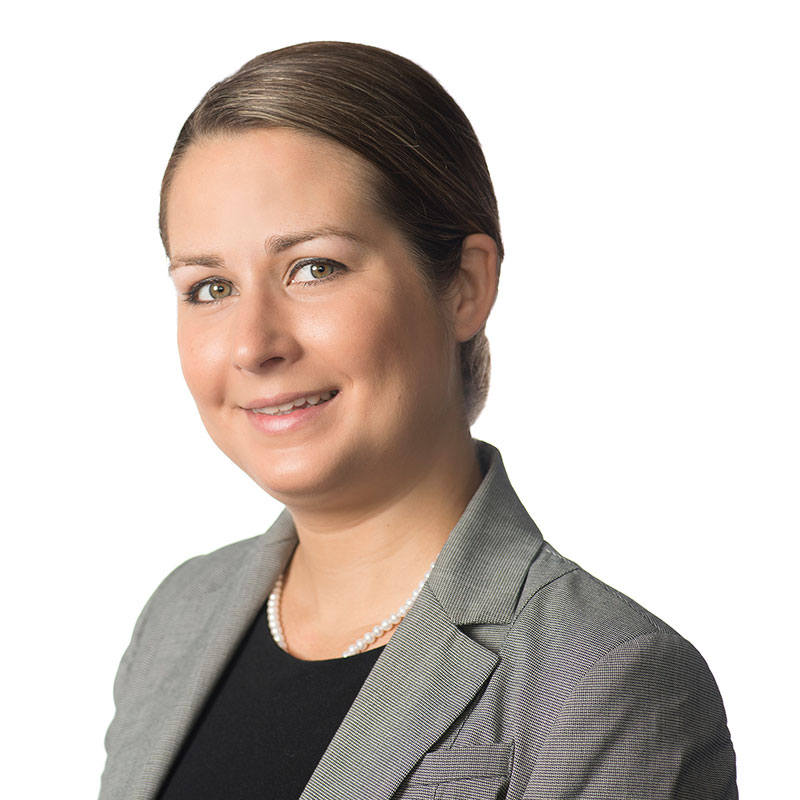 Christina Pawliszyn
Director
Christina Pawliszyn is a partner at Gowling WLG at their Waterloo office, and specializes in commercial real estate and lending transactions.
She joined the board to utilize her skills to assist in supporting this fantastic organization as well as the women and children it serves. She also wanted to help in the effort to address the issue of domestic violence. She is a strong advocate in bringing attention to domestic violence in order to bring awareness of this issue.