For immediate support, please contact us via our 24/7 crisis support line: 519-742-5894 or 519-653-2422 or access the live chat and get connected with a support worker. 
If you are in immediate danger, call 911. 
For any other inquiry, please use the general inquiry form below. We can arrange for accessible feedback and alternate formats upon request.
Women located in rural areas can contact us by using the phone lines above or the live chat.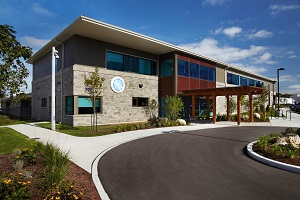 Anselma House
Head Office
700 Heritage Drive
Kitchener, ON N2A 3N9
Telephone 519.741.9184
Fax 519.741.1478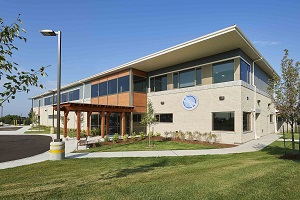 Haven
House
10 Acorn Way
Cambridge, ON N1R 8M5
Telephone 519.653.2289
Fax 519.653.0902
General Inquiry Form
DO NOT USE THIS FORM IF YOU NEED IMMEDIATE HELP. 
Instead, call our crisis line at 519-742-5894 (Kitchener-Waterloo) or 519-653-2422 (Cambridge). All inquiries that come through this form will be looked at between 9 a.m. and 4 p.m. Monday to Friday. We will respond within two business days to your inquiry.
DO NOT USE THIS FORM IF YOU NEED IMMEDIATE HELP.