The Second Chapter of the #SheIsYourNeighbour Series
We will be sharing community stories once a month, beginning in October 2019
Since launching the #SheIsYourNeighbour series, many survivors have reached out to tell us that reading the stories encouraged them to open up about their own experiences. We also heard from community partners, professionals who work in the VAW (violence against women) sector, as well as family members and friends of survivors, who stood by a loved one as they experienced domestic violence. Moving forward, we will be sharing the perspectives of survivors, loved ones of survivors, and community partners.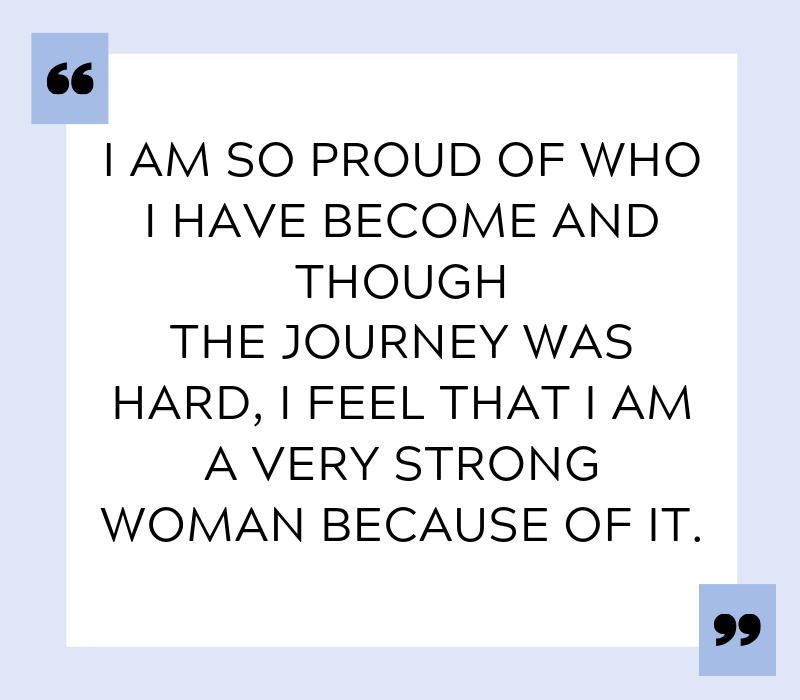 Sarah
Survivor of Domestic Violence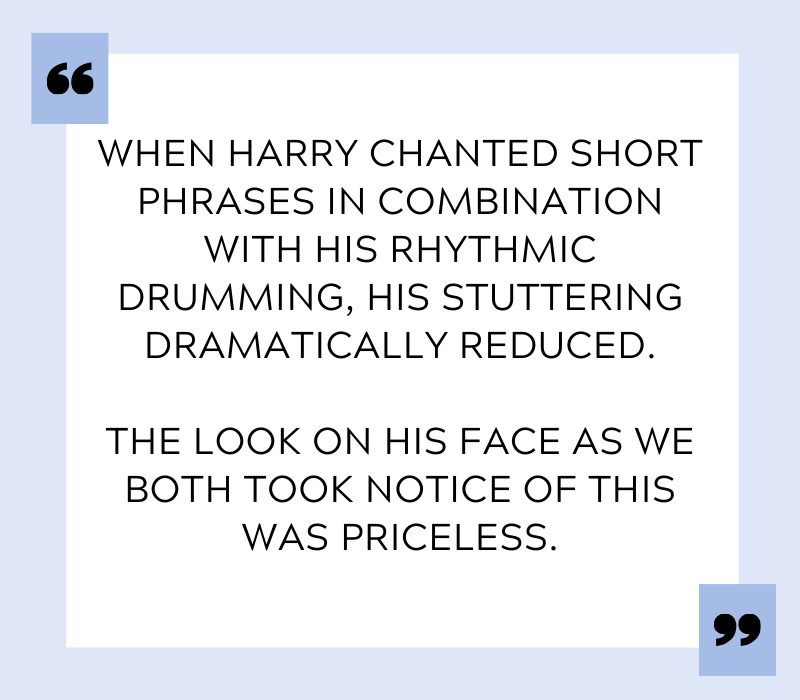 Kathy
Music Therapist at Women's Crisis Services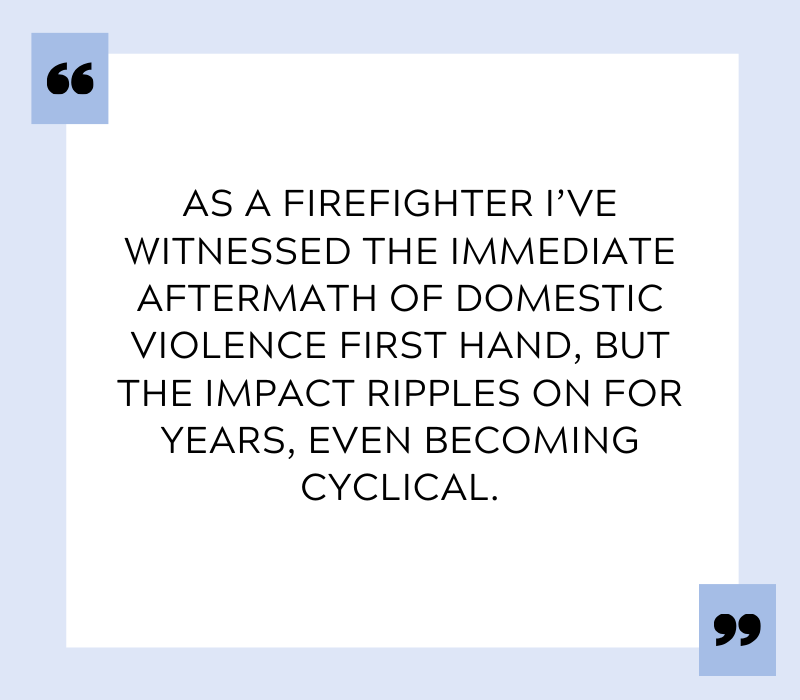 Rob
Deputy Fire Chief – City of Kitchener Fire Department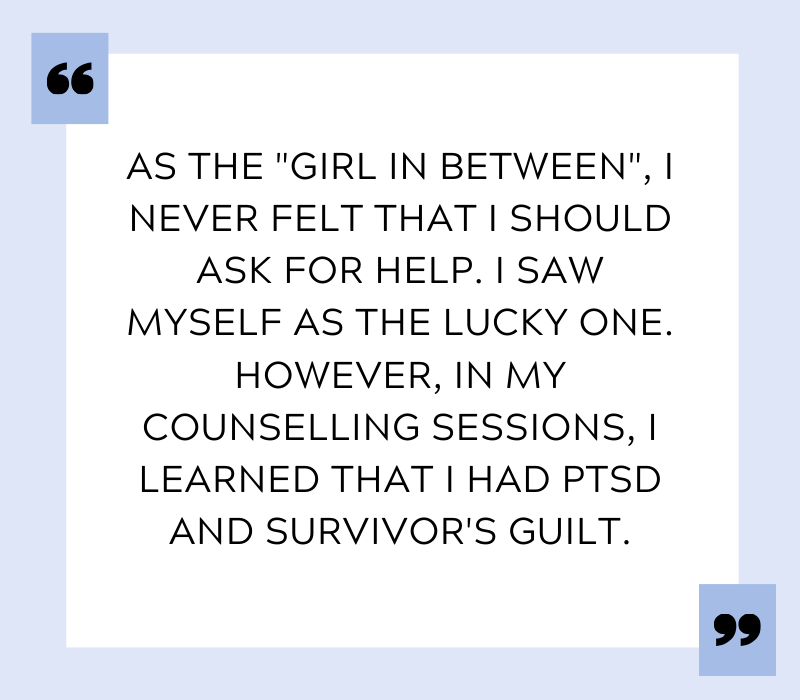 Emily 
"the girl in between"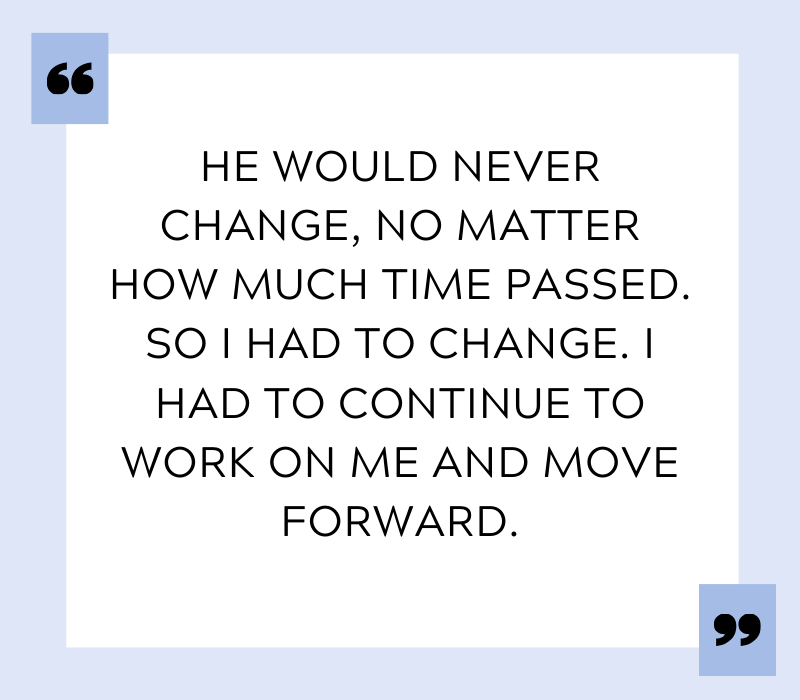 A.B.
Survivor of Domestic Violence
If you are interested in participating anonymously, we would love to hear from you. Please request more details by sending an email to Jenna.mayne@wcswr.org.