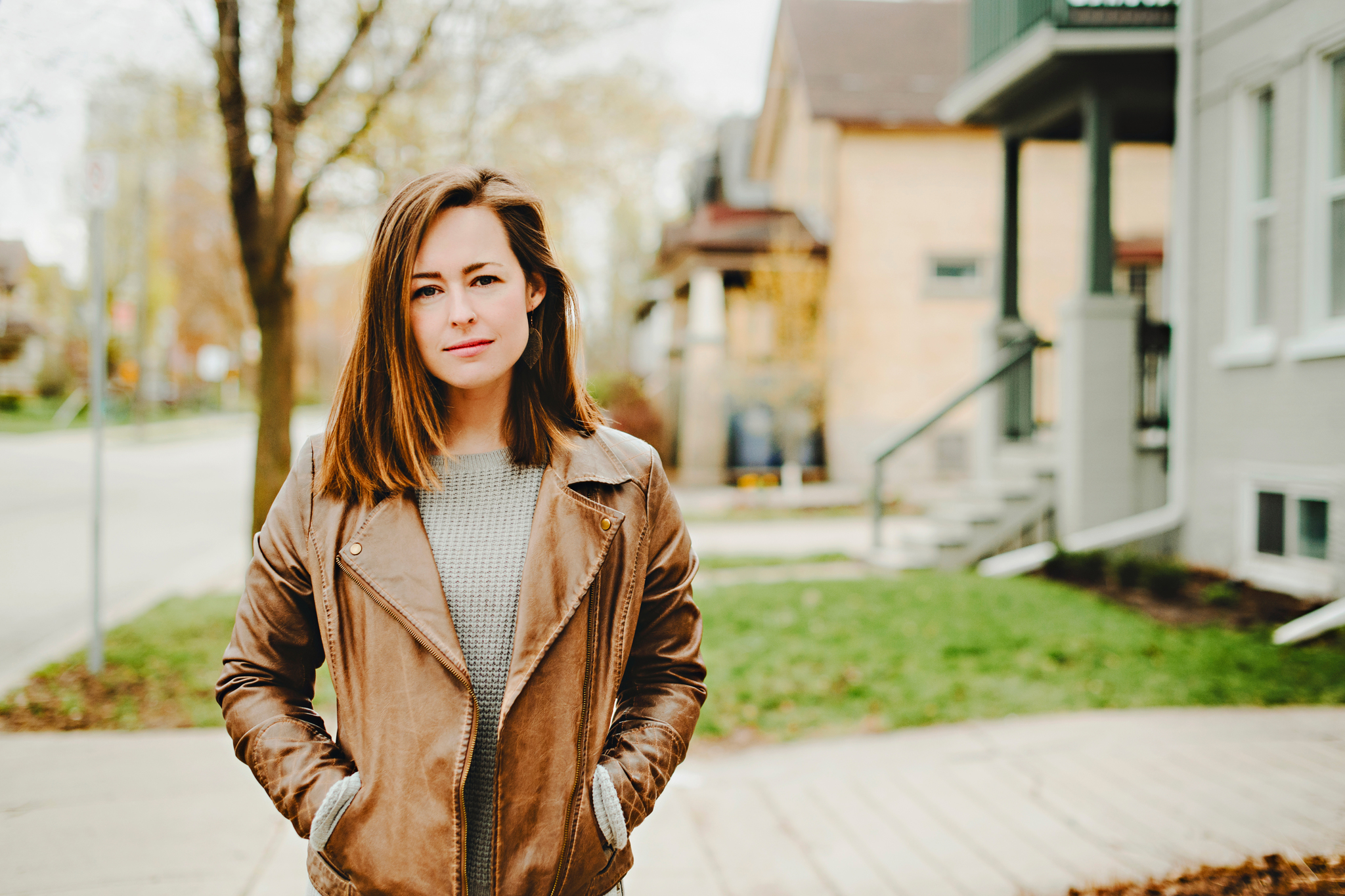 Season 2, Episode: 6
Using Theatre to Break the Stigma
with Kimberlee Walker 
Kimberlee Walker is a social worker, actor and a founding member of Theatre of The Beat, a theatre company that works to start conversations around a variety of social issues. In this episode, Kimberlee talks about her experience creating Unmute, a forum theatre production that challenges the way we recognize and respond to instances of domestic violence.  
 Join in the conversation! Use the hashtag #SheIsYourNeighbour and connect with us on social media at @WomensCrisisSWR.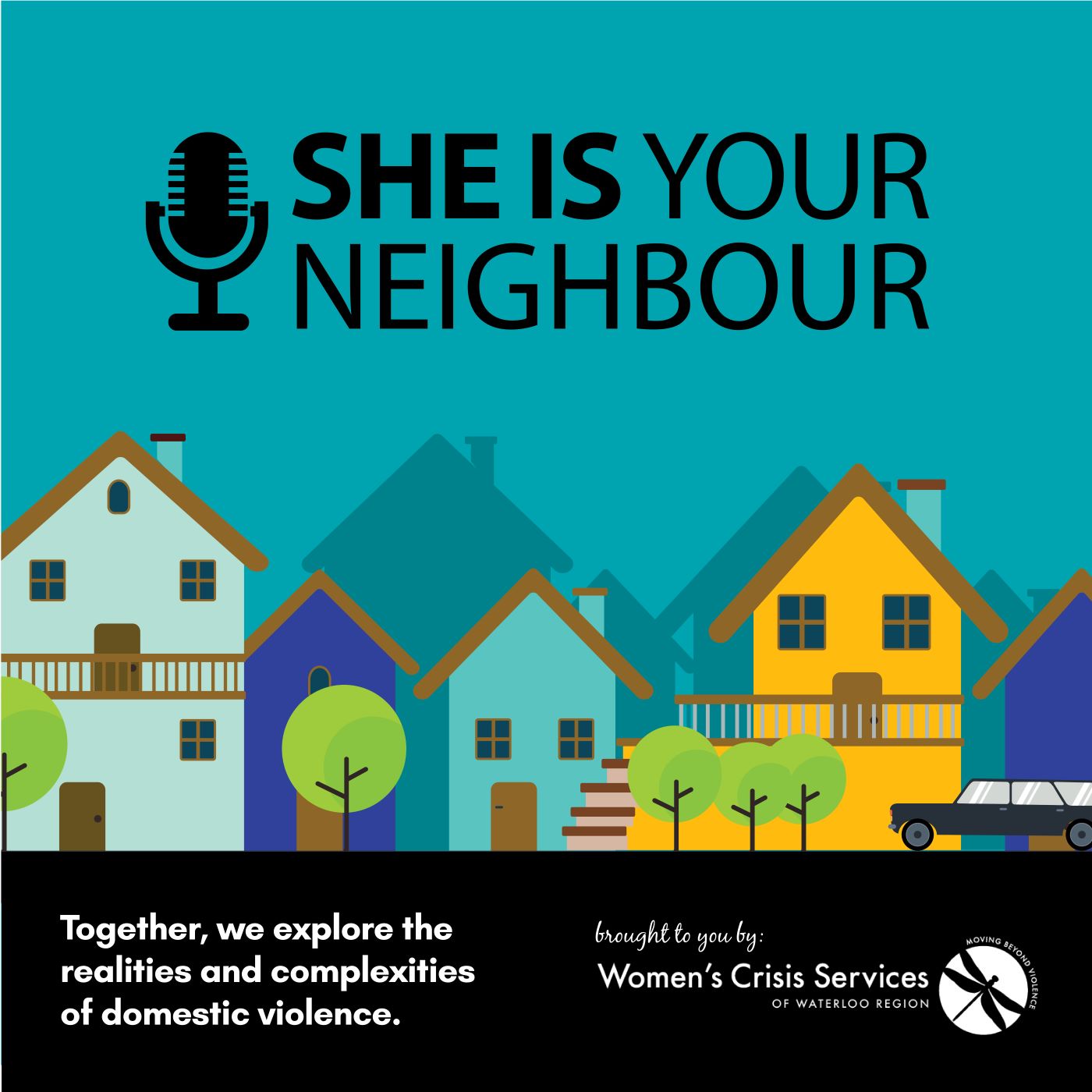 Thank you to our episode sponsor
Helping Clients Thrive and Communities Prosper
RBC is a global financial institution with a purpose-driven, principles-led approach to delivering leading performance, and creating value for our clients and communities.