As the holiday season approaches, your social club or friends are starting to plan your office party, celebrations and group activities to celebrate. In the Waterloo Region, including charity in these activities has become an essential part of marking the holiday season.
Each year at Women's Crisis Services (WCSWR), we are humbled by local business owners, employee groups, churches and service clubs, even our knitting and quilting friends and book club supporters who come together and add an element of support for women and children escaping domestic abuse.
It is true, that the holiday season can be a little bit more difficult for the women we are serving. There is comfort in knowing that our caring community is thoughtfully showing support during this time.
Here are some creative ways to encourage your group to support us during the holidays:
1.THE CHALLENGE- if you have different divisions, departments, or locations, create a CHALLENGE leading up to the celebration date.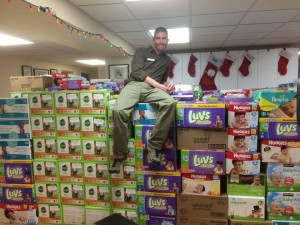 Some challenges we have enjoyed are:
DIAPER WALL – employees bring in diapers to create a diaper wall! The department that makes the biggest, tallest or best diaper wall wins! The diapers are then donated to WCSWR.
GIFT CARD ALLEY – each department collects gift cards then creates a long path by laying them down end to end- the longest pathway wins, then the cards are donated to WCSWR!\
CHILI/COOKIE Cook off!- each leader or department cooks up their best specialty! Employees purchase samples and vote for their favourite. The fees from purchase are donated to charity and one person walks away as the CHILI CHAMP! You can even create a fun office trophy to give away each year.
2. CLEANING OUT THE CLOSETS- Although we don't accept any USED OR OPEN items at Women's Crisis Services, we can accept donations of food or of new, unopened, full sized items. Have you received a gift from a friend, student, coworker, team mate, that you want to regift? Bought some Towels that weren't the right shade of blue, or won't possibly use that 40 pack of nail polish you bought just to get one colour? Get it out of your house, into your office, and donated it to WCSWR.
IN FACT, if you want to clean out the closets of your business, we are always in need of office supplies as women and children must fill out forms, applications, and other documents to prepare to transition out of the shelter.
4. GIFTS FROM THE HEART- When you purchase one of our GIFTS FROM THE HEART, you will help provide a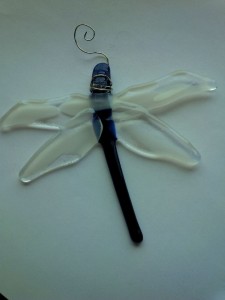 safe place free from abuse for women and their children and ensure that women and children have the necessary tools to allow them to move forward in life. You also get a branded gift to give away to your coworkers, employees, friends, hostess, or service provider.
5. IN YOUR HONOUR- instead of buying the boss a gift (another tie or coffee mug?), why not chip in to make a charitable donation to their favourite charity in their name? Choose us and we will give you a nice greeting card to give to them that lets them know of your generosity and thoughtfulness.
6. THE COST OF ADMISSION- invite your coworkers to a holiday celebration for lunch, cocktails or dinner. Ensure that they know their price of admission to the celebration is a donation to Women's Crisis Services! To see which donations we NEED, our clients want, or we will accept, be sure to visit our WISH LIST.
7. OFFER TO YOUR CUSTOMERS- offer an incentive to your customers if they make a donation to Women's Crisis Services: a discount on your services, a raffle ticket for a gift card, a token of appreciation.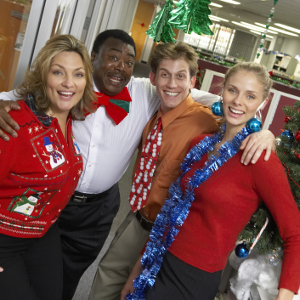 No matter which way you decide to show your group support of Women's Crisis Services, we appreciate your thoughtfulness. Our HOLIDAY DROP OFF SCHEDULE will help you be able to schedule your delivery of items on time and our WISH LIST  will give you ideas and resources to make the best impact with your gift.