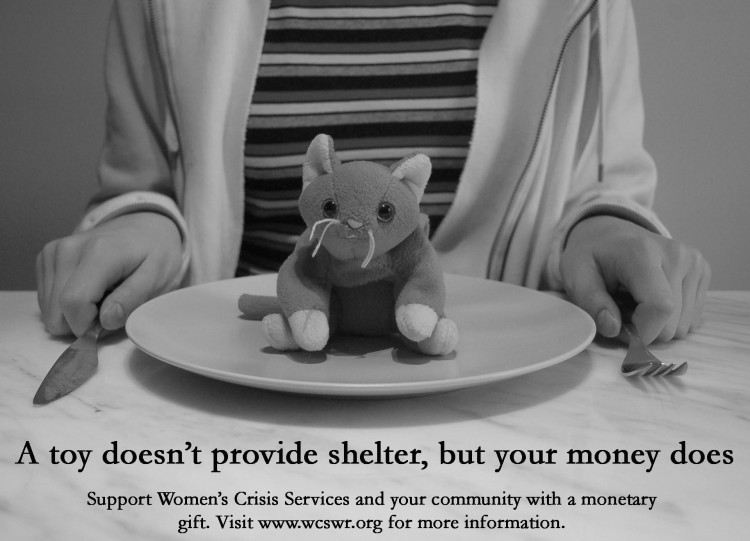 During the holiday season, your spirit of generosity and kindness is appreciated and celebrated by the staff and clients of Women's Crisis Services. There are several businesses, community groups, individuals and more that come together to ensure that the holiday season is a special time for Women and Children in our shelters.
We certainly couldn't provide a special celebration without you and your thoughtfulness.
Already we have received commitments from local donors to provide enough toys for every child and then some! Our shelves are filled with decorations, toys and clothes!
In order to provide gifts and supplies that women and children both need and want, we are continually updating our WISH LIST.
If it isn't listed on our wish list, we are not in need and likely will not have space to store your donation.
Should you want to donate an item this holiday season, please check our WISH LIST before doing so.
Alternatively, we ask that you consider making a cash donation. Your donation of any amount will provide for women and children escaping abuse.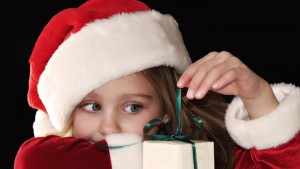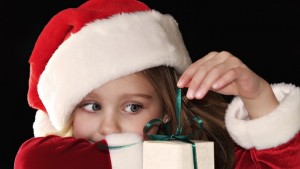 Your donation will be the gift of hope, of safety, of a future without violence and abuse. Isn't that the best gift to give at any time of the year?
While in shelter, we must do our best to provide for individual needs of children and their moms both to keep them safe but to also attend to their healthcare; physical and emotional. Your cash donations allow us to do so. From specialized baby formula to the latest teen movies and books, your financial support allows us to create a nurturing home away from home during the holiday season and beyond.
They also help us to provide healthy meals, supports for survivors, and run programming to support a safe transition out of shelter.
Unfortunately, additional toys do not provide a safe haven from abuse and violence.
Rest assured that each person at Haven House and Anselma House will receive gifts that comfort them and bring them joy, and that the Jolly Man himself does know where we are as he visits every year! To discuss how you can make the best impact during the holidays, please call us 519-741-9184 ext 2003 or donate online.
Thank you for thinking of women and children at Women's Crisis Services at this time of year, and always.