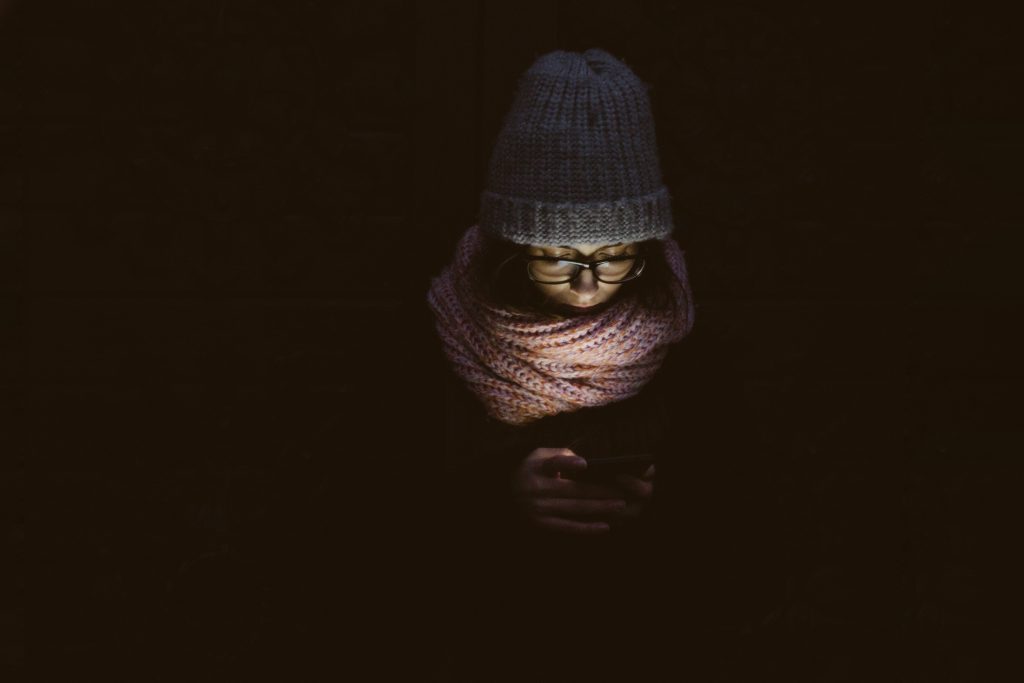 She is clutching the telephone number for the Women's Crisis Services 24-hour Crisis Line.
Behind her are six years of abuse and terror. Ahead of her, the unknown. She feels incredibly alone. She wants to dial our number because right now—more than anything else—she is desperate to know that there is a way of escape for her and her kids.
But she's terrified. Terrified if she calls. Terrified if she doesn't.
I'll call her Sophia. She's in her 30s, she has kids, and she is probably like someone you know—a friend, a neighbour, a colleague at work, maybe someone in your family.
Last year we answered 2,467 calls from women like Sophia. Women looking for advice, for support, for a way to escape an abusive partner.
They called Women's Crisis Services of Waterloo Region because we are the only agency in the region that operates two emergency shelters for women and their children who are fleeing domestic violence and abuse. We are open 24 hours a day, 7 days a week, 365 days a year.
We're able to support women like Sophia because you support us. Thanks!
Your financial support of Women's Crisis Services keeps our vital services running every day of the year—including Mother's Day. Your donations help women escape abusive relationships and move beyond violence. And that's why I'm writing to you as May 13 approaches.
This Mother's Day, I invite you to honour your mother by helping our mothers. Your support gives abused women and their children something they desperately need—options.
Sophia feels powerless, living in an abusive relationship. Her partner controls all spending decisions. He keeps the bank accounts and credit cards in his name. He limits her access to family and friends. And he threatens her with physical violence as a way of exercising power and control over her.
Sophia sometimes feels she has no option but to stay. She stays for the sake of her kids. She stays because she has nowhere else to go—no family, no friends, no support network. Plus, she hasn't worked outside the home in six years. She relies on her abusive partner for her financial support.
As you can imagine, leaving her abusive partner is one of the bravest things that Sophia can do. Leaving means uprooting her kids from their friends, their school, their neighbourhood— all that is familiar. Leaving means stepping into the unknown. And that's frightening.
This is why your financial support is so vital this Mother's Day. Mothers in our region who are living with abusive husbands or boyfriends need to know that they have the option of leaving their abuser and moving beyond violence. They need to know that there is a number they can call, a shelter they can visit, a new life they can start.
Your gift provides a safe place to stay. It provides counselling, group therapy and other vital services. Your donation helps our women find safe housing, look for work, find a safe school for their kids, deal with the justice system, and more. Your gift restores self-esteem. And hope.
Won't you please give now? When Sophia picks up the phone and calls us, your gift will help her.
Please donate at www.wscwr.org/donate. Or phone me at 519-741-9184, extension 2038.
Thanks for your support,
Alan Sharpe, CFRE
Fund Development Manager