Overnight our region received several centimeters of snow and that means that several busses to school were cancelled and some schools were closed.
At Women's Crisis Services, half of our residents are children. That means that on snow days we have a full house with lots of energy and excitement.
With all of that fluffy white snow, the kids and moms alike wanted to spend some time outdoors in the fresh air and sunshine. Thank you to our friends at Kodiak Footwear in Cambridge, our kids toes were toasty warm! Kodiak generously donated winter boots to both of our shelters: Haven House in Cambridge and Anselma house in Kitchener.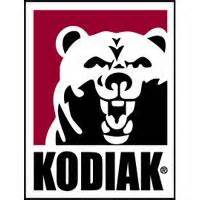 In December, we stored the boots that weren't given out and are able to give the new residents boots too. Support from community minded companies like KODIAK is heart warming and important to giving children a normal childhood which includes enjoying snow days like the other children!
Our community is always thinking of women and children in shelter and snow days are no different. YOUR donations of hats, mitts, scarves, toques, jackets and snow suits during the holiday season are now being put to good use! Moms are able to bundle up the little ones and join them in some fun outdoor play time as well as stay warm and safe as they themselves venture out in the cold winter weather.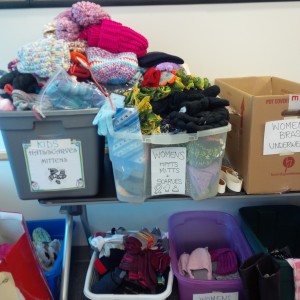 Thank you to all of you who have donated to keep us safe and warm during this SNOW DAY and every day at Women's Crisis Services.