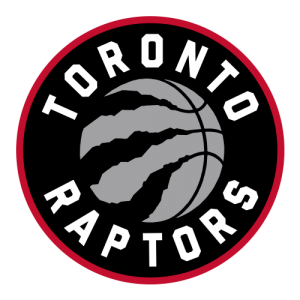 Blind Bid Auction of Raptors Corporate Suite Tickets
Proceeds support Rebuild Haven House
On Wednesday, December 16, 2015, bidding will open for a pair of corporate suite tickets to see the Toronto Raptors vs Charlotte Hornets on January 1, 2016. There are five pairs of tickets available and bids start at $400 per pair.
The Suites are located in Section ES213.
Bidding will ONLY be open from 6:00 am to 4:00 PM (Dec 16).
To place your bid, email info@wcswr.org
As it is a Blind Bid, you won't know what others are bidding, so make it your best bid!
Knowing that 45% of our shelter residents are children, Canadian business icon and star of Dragon's Den Michael Wekerle was inspired to donate these tickets to his corporate suite at the Air Canada Centre.  Mr. Wekerle cares deeply about vulnerable children and the impact of children being exposed to abuse and violence in the home.
The proceeds will be allocated to the She Deserves It campaign to rebuild Haven House.
What a perfect Xmas gift for the sports fan in your life!