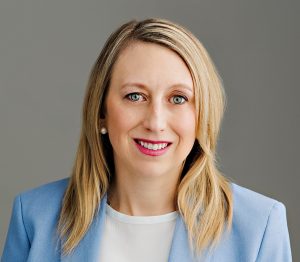 Women's Crisis Services of Waterloo Region has a new chief executive officer. On Tuesday, April 10, 2018, the board of directors announced the appointment of Jennifer Hutton, who has been an outreach manager with the agency since 2012. She will begin in the new role on April 26.
Prior to working with Women's Crisis Services, Hutton was employed at Grand River Hospital, where she held a number of positions, including clinical manager and social worker.
"Ms. Hutton is a creative problem solver and strategic thinker with demonstrated skill as a collaborative leader," the board said in a statement.
The agency's previous CEO, Mary Zilney, retired in March.
Women's Crisis Services operates two emergency shelters for abused women and children in the region, and provides a variety of related programming.