May Court is the oldest service club in Canada, founded by Lady Isabel Aberdeen, the wife of Canada's then Governor General. Over the past century, May Court Clubs have grown to more than 1,500 volunteer women located in nine Ontario cities. All are driven by the same spirit and passion for making a difference in the communities in which they serve.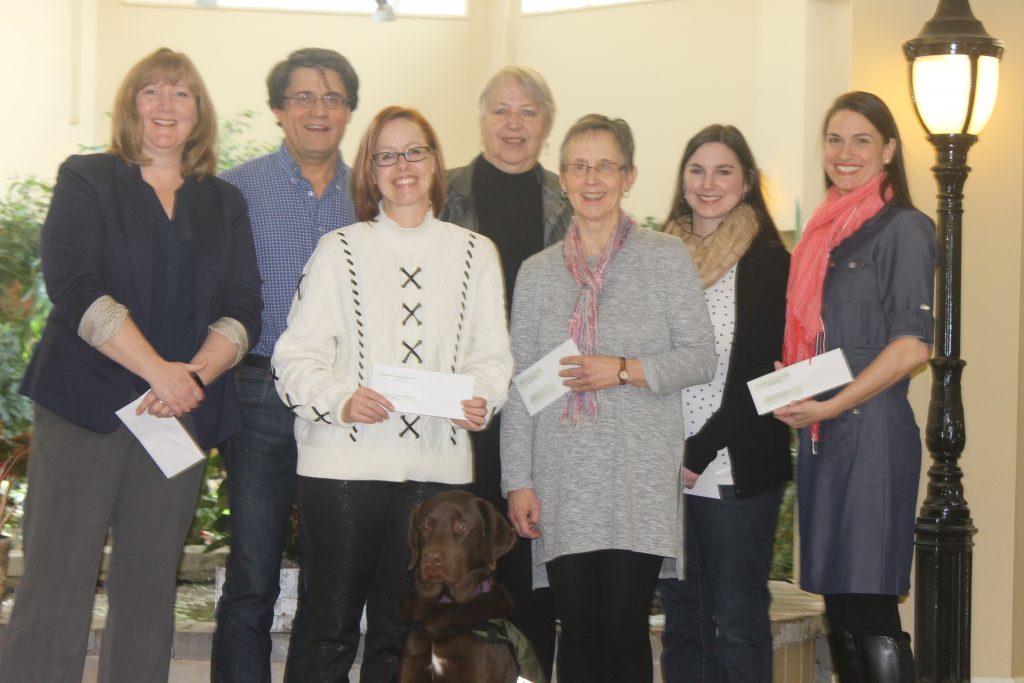 One of the ways in which they raise funds, and raise spirits, is through their retail store in Belmont Village.
The Little Shop with a Big Purpose.
They describe the shop as "a trendy boutique specializing in women's new and consigned high-end clothing and classy accessories, all at affordable prices."
The May Court Club donates proceeds to local charities and this year they chose to support our work. Their donation will provide not only linens and pillows, but also comfort and dignity to women and children survivors of domestic abuse. Thank you to each person who made this donation possible.

May Court Club of Kitchener Waterloo has several different events and initiatives throughout the year. To learn more about how you can join them or participate, visit http://www.maycourtclubofkw.org/about/