Diva International Inc. believes in supporting women in times of need.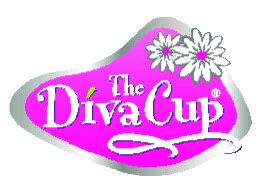 In their mission to empower women with a better period care option, they created The DivaCup.
Created by a mother-daughter team from Kitchener, Ontario, Diva International Inc. is happy to support women in their own backyard by sponsoring the Women's Crisis Services' fundraising golf tournament to support women and children in our region moving beyond violence and abuse through safe shelter and support at Anselma House, Haven House or regional Outreach programming.
Supporting Women's Crisis Services of Waterloo Region will allow women and children using these services to start fresh in a safe environment and gain the confidence to build a better future. Whether breaking free of unreliable period care options, or starting a life free from violence, Diva International Inc. believes in giving women a chance to change their lives.
The DivaCup is a revolutionary alternative to tampons and pads that offers women the freedom to live their lives uninterrupted with reusable, 12 hour leak free protection. Using only healthcare grade silicone, The DivaCup is FDA and Health Canada approved and ideal for women of all ages and lifestyles.