Welcome to our 6th annual Mother's Day fundraiser, Hats Off to Mom! Every year, moms work tirelessly to keep their families and communities safe. This Mother's Day, let's show our appreciation for everything they do! All proceeds raised will support the women and children at Women's Crisis Services of Waterloo Region.
About the Event
Hats Off to Mom! will take place on Sunday, May 14, 2023 at St. George Banquet Hall in Waterloo.  The fundraiser will begin at 11:00 am, once again featuring live music from local favourite, Juneyt. This unique event is a community favourite and we're so excited that it's back in person for the first time since 2019! It will include brunch, speakers, games and a gift for participants to take home.
We encourage you to put on your best hat, take a photo, and share it on social media! Tag us @WomensCrisisSWR and make sure to use the hashtag #HatsOff2023, then tell us something you love about your mom. Join us for a fun and unique experience this Mother's Day! We're so excited to treat your moms, while helping our moms!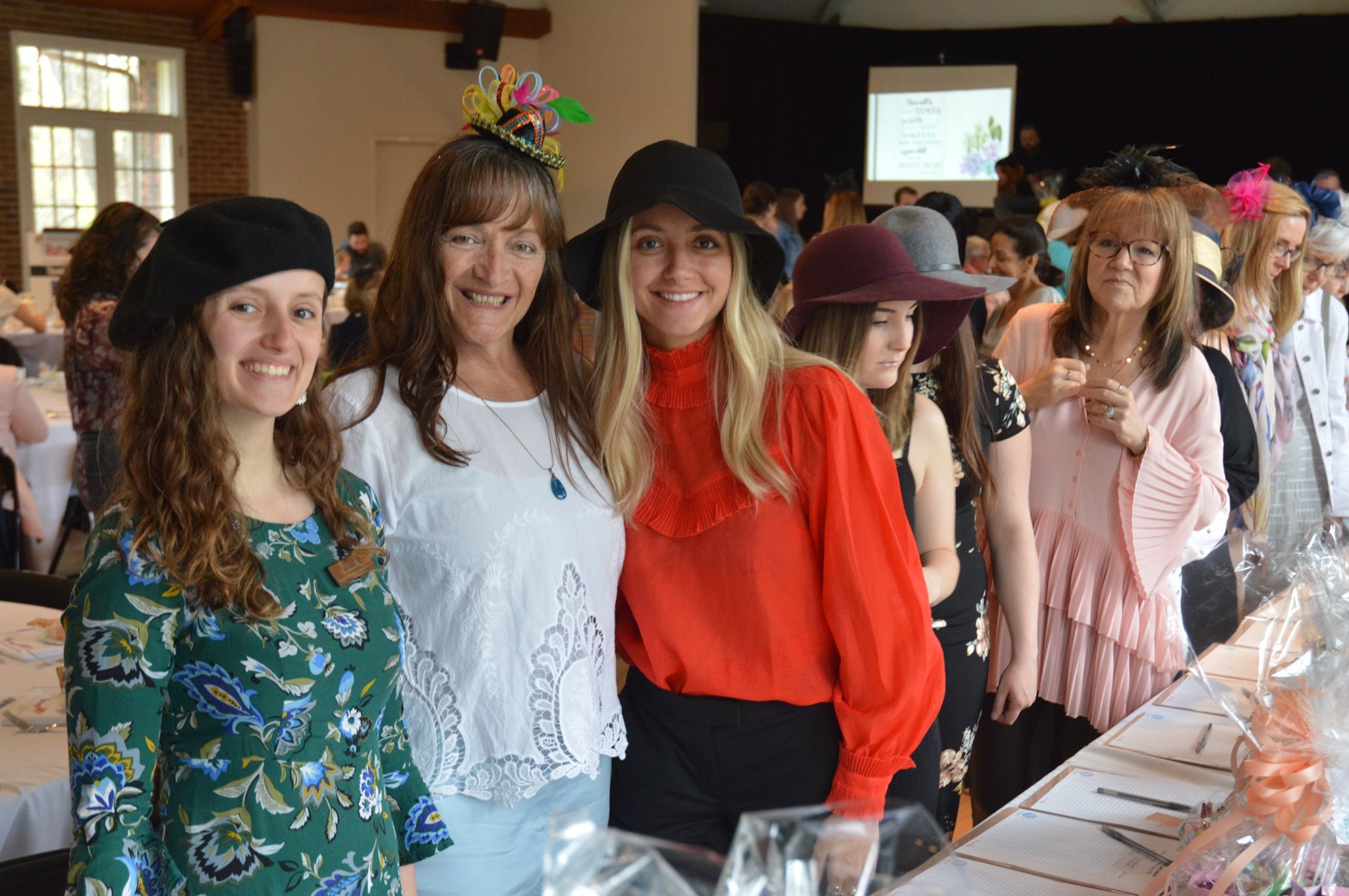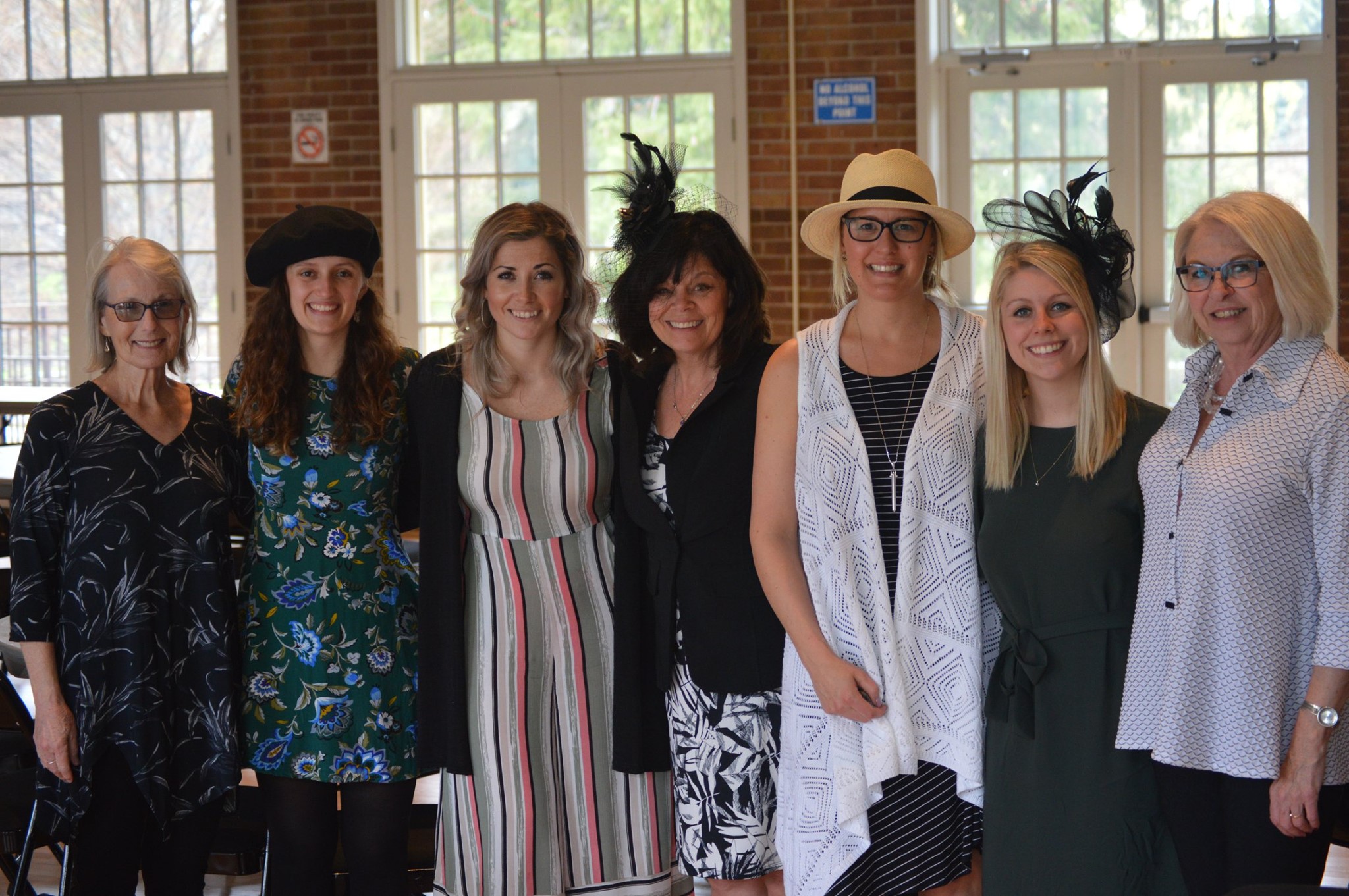 About Women's Crisis Services 
For 45 years, Women's Crisis Services has provided safe shelter, education and support services to women and children who have experienced domestic violence. Now more than ever, women rely on community support.
Brunch Buffet Menu
Scrambled Eggs, Home Fries, Bacon, Sausages, French Toast, Pancakes (Syrup on side).
Muffins, Croissants, Yogurt, Regular Toast, Fruit Tray & Dessert Squares.
Gluten Free options will also be available.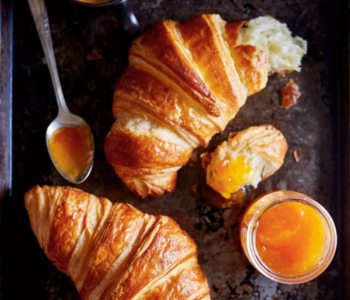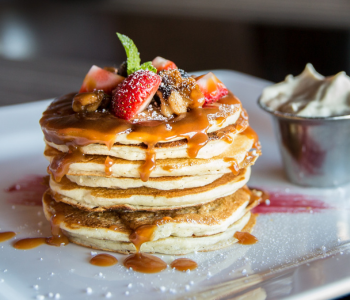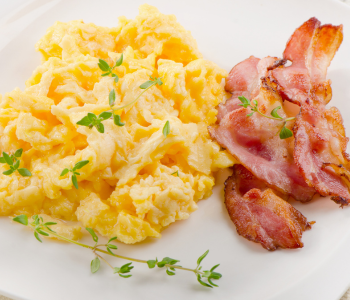 Ticket Prices – Bundle and Save!
Individual ticket: $60

 

Brunch for Two: $100

 

Table of Eight: $375
This a great opportunity to get dressed up. Put on your favourite fascinator or hat for the festivities – we will be wearing ours! 
Click through to see some past fascinators!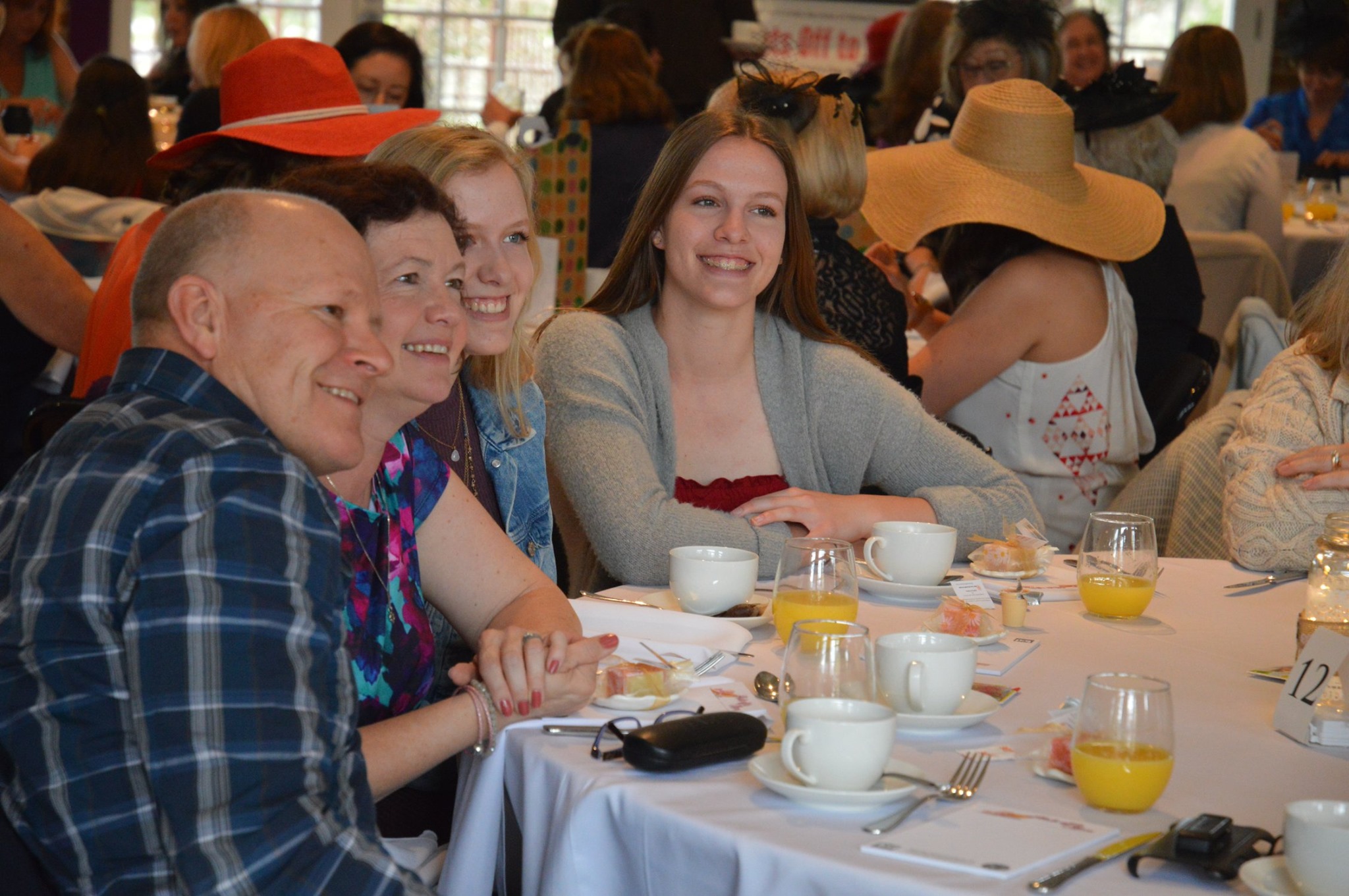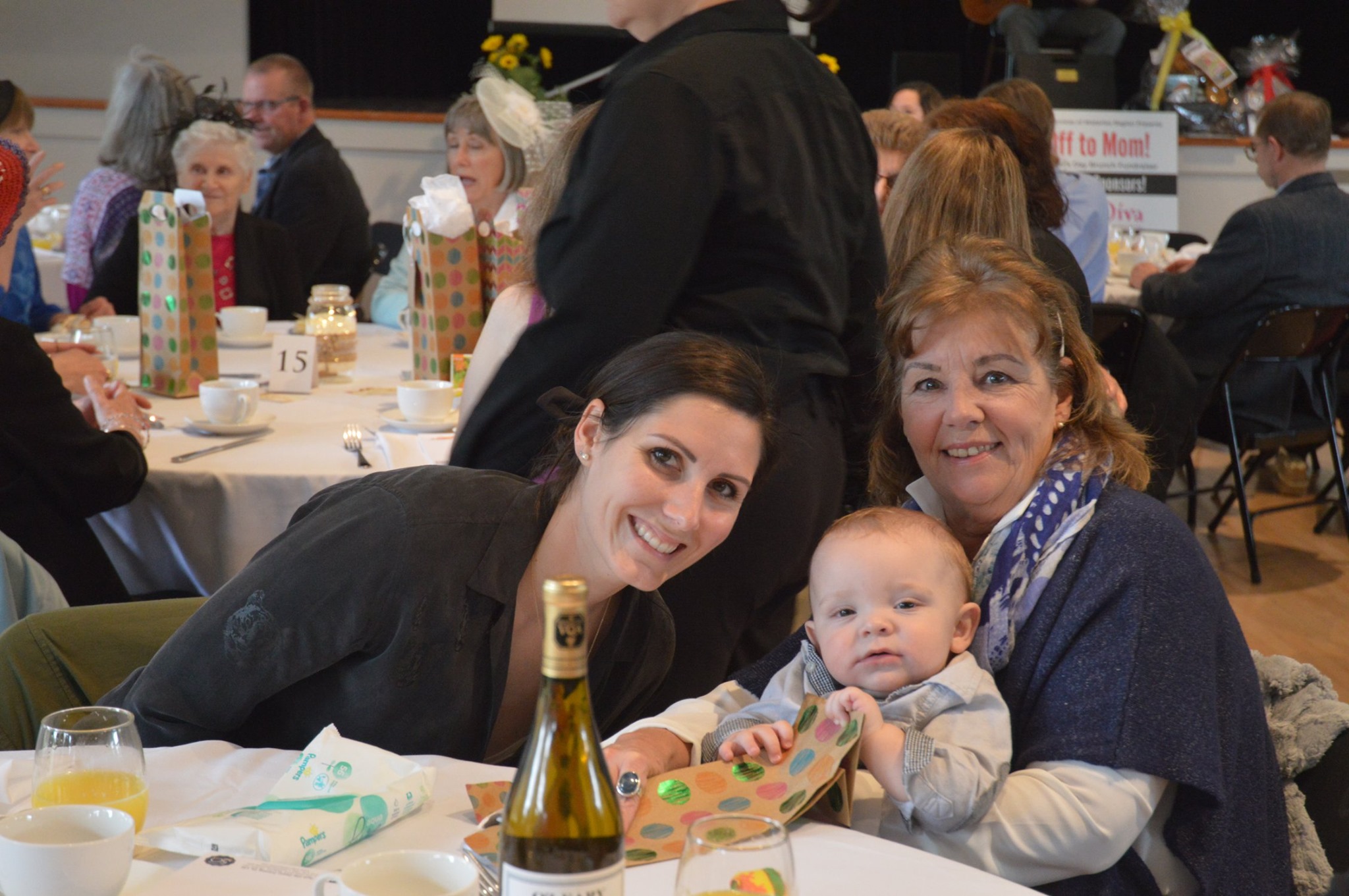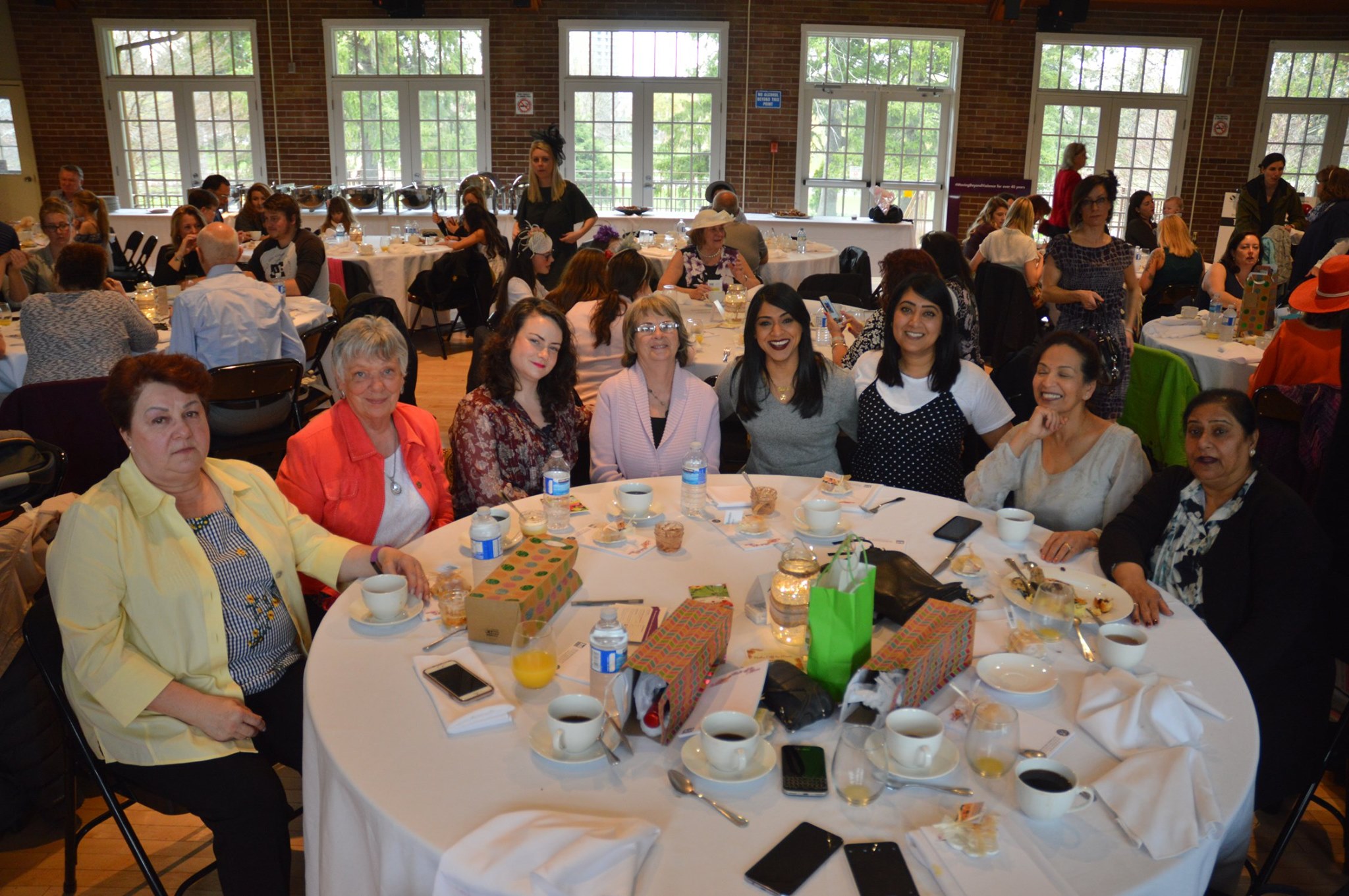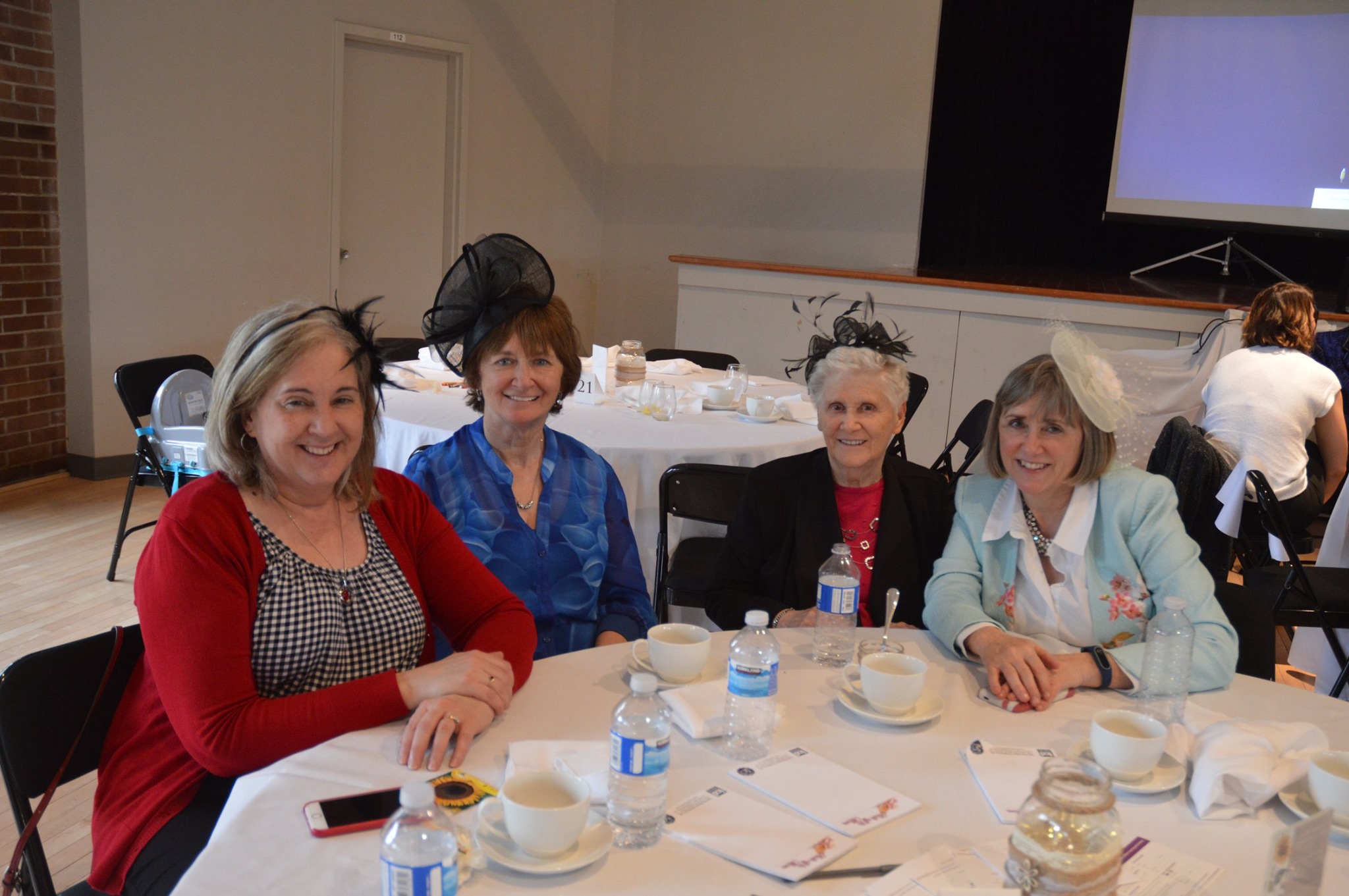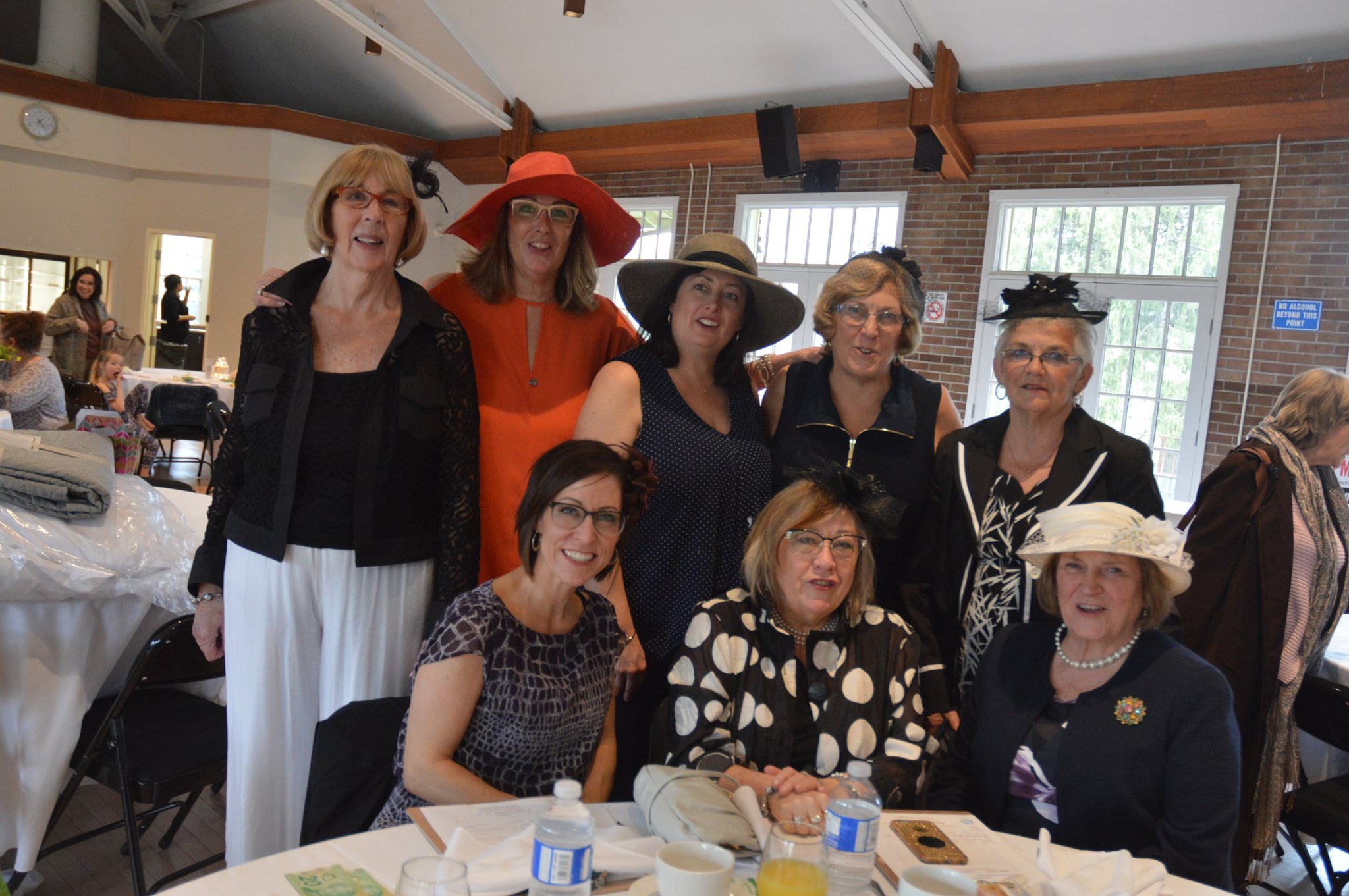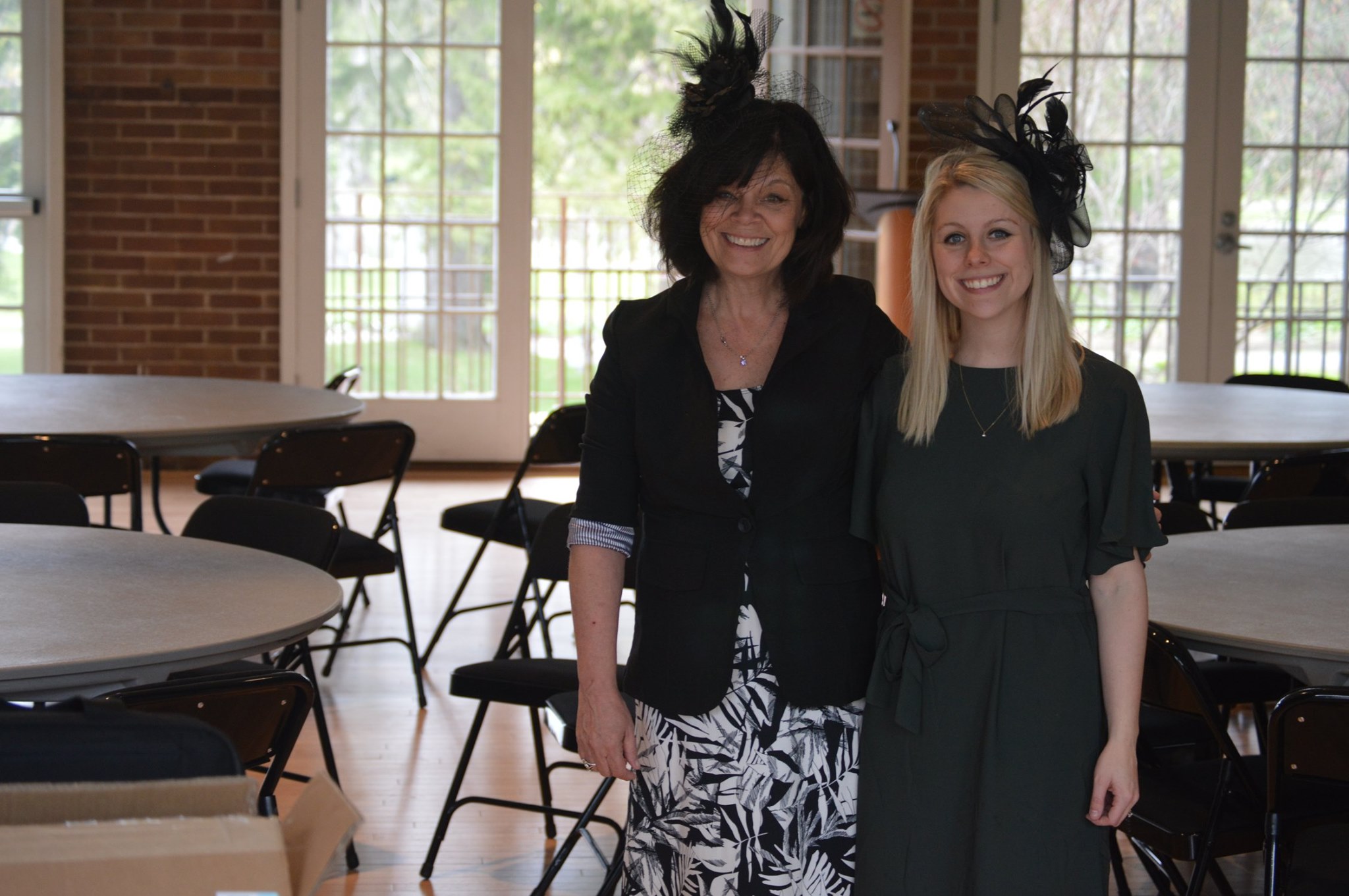 Online and In-Person Auction!
Our virtual auction is now open! With over 45 incredible auction items to bid on, there is something for everyone.
This virtual auction closes Monday, May 15th at 1:00 pm. So make sure to check it out and don't miss your chance to bid on your favourite item, while helping women and children move beyond violence.
In addition to our online auction, there will also be an in-person auction held at Hats Off to Mom! on May 14th with exclusive, in-person only items! On the auction site, these items are listed as "view only". Make sure to check out the items early and get tickets to the in-person event at St. George Banquet Hall if something catches your eye.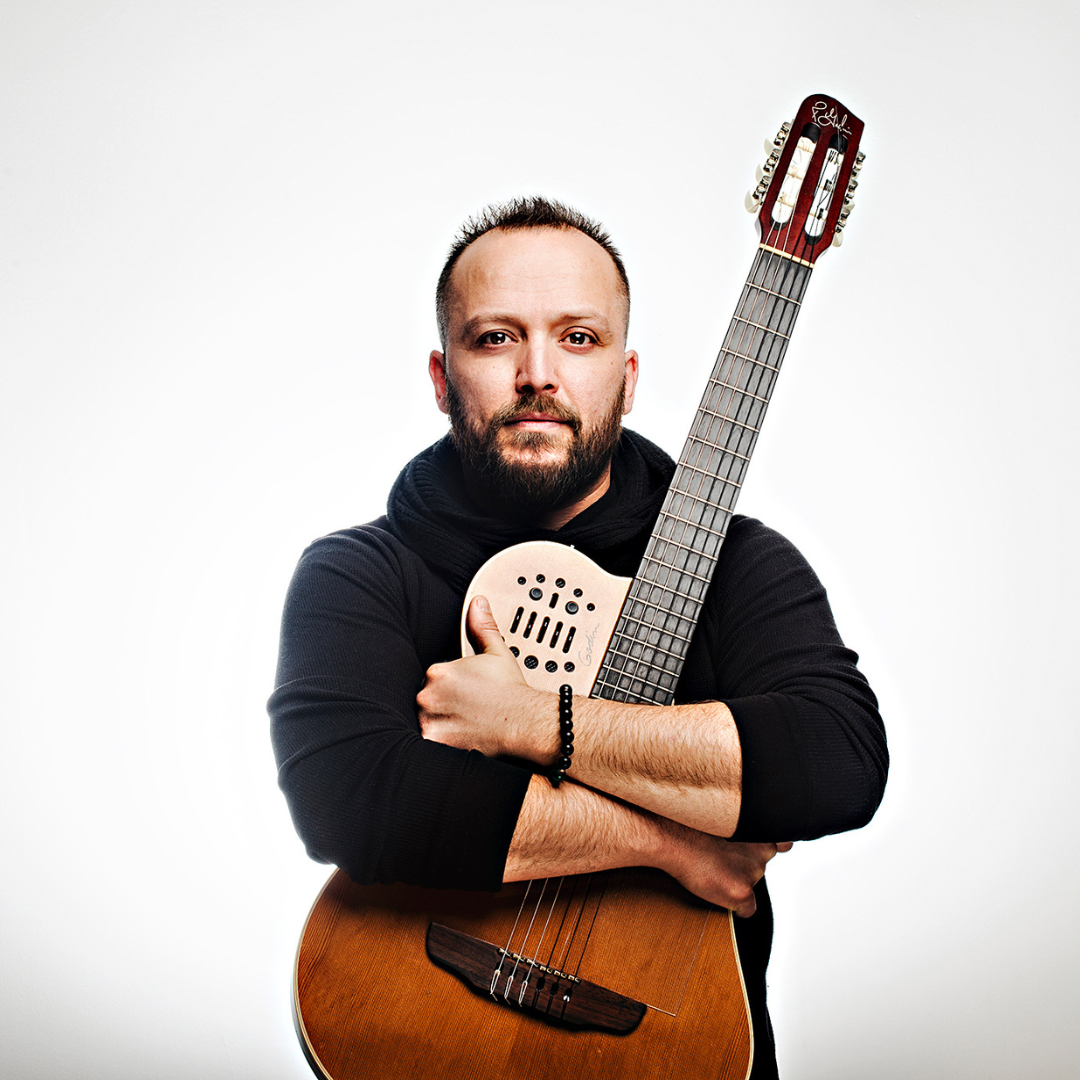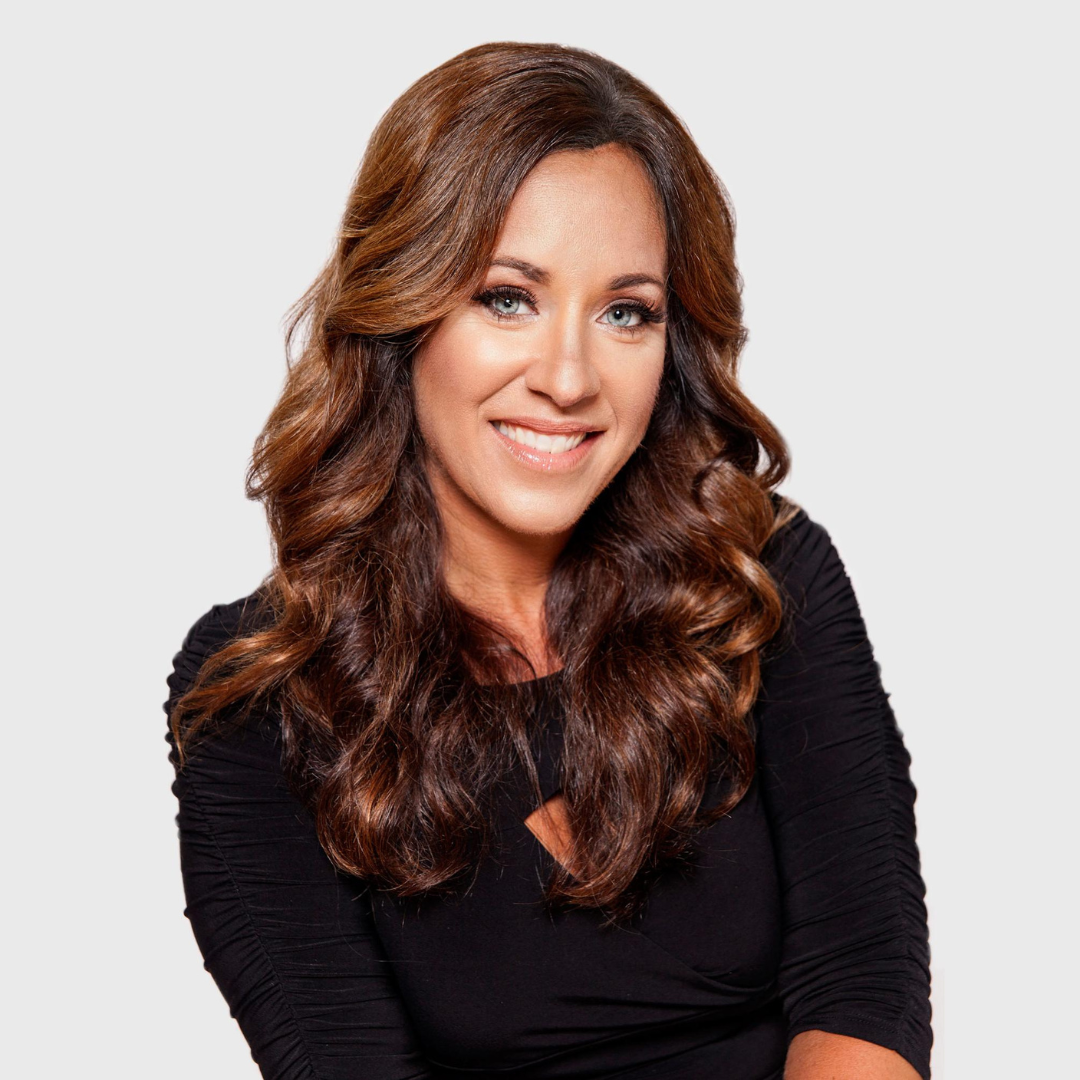 We are so excited to have Juneyt Yetkiner back for another year of Hats Off to Mom! We also can't wait to welcome local celebrity, Angie Hill to host this year's event!
Speaker Highlight!
Abigail (Abby) is a child and adult survivor of domestic abuse. She left her last abusive relationship in 2019 only to face an uphill battle to secure her safety and that of her child in family court. Today, she advocates for systemic changes in the form of educational, social, and judicial reform to protect victims and survivors, specifically women and children. She helps women across Ontario navigate the complexities of life after domestic abuse. She currently lives her best life in Guelph, Ontario with her six year old daughter, two dogs and cat.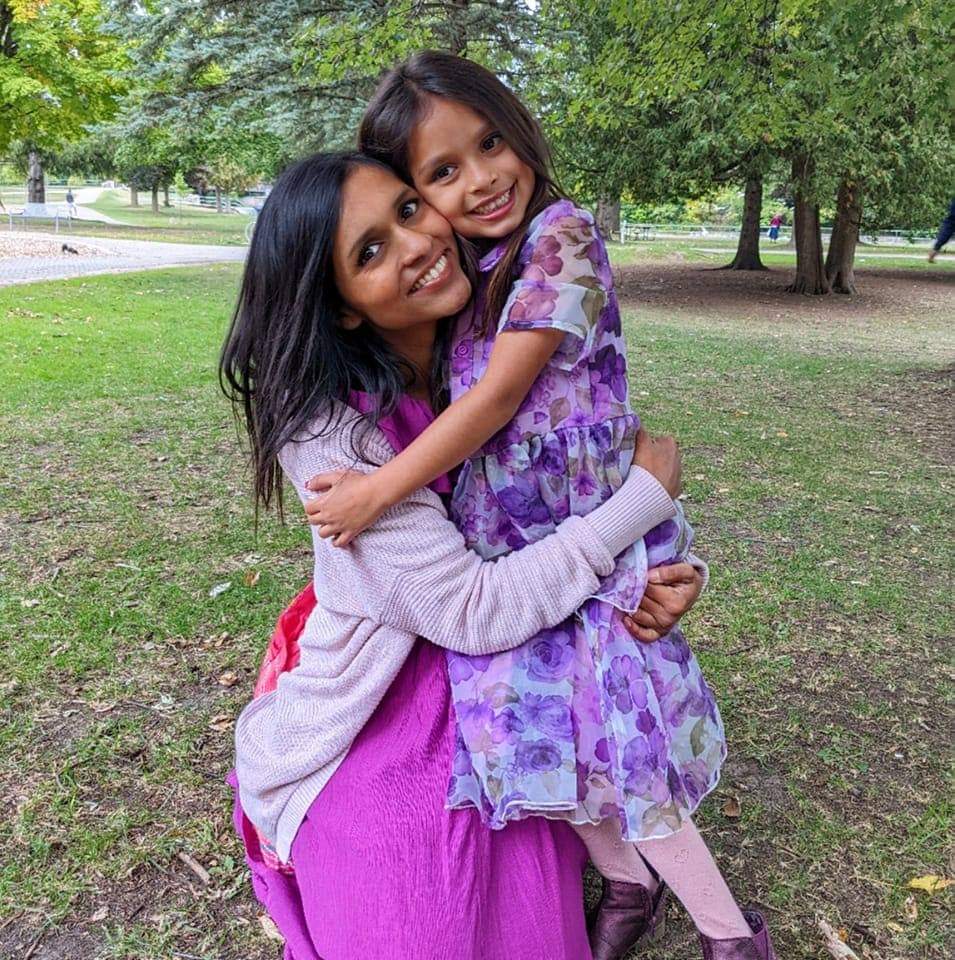 A Special Thank You to our Event Sponsors