Annual General Meeting
Tuesday, June 27th - 8am
Anselma House – 700 Heritage Drive, Kitchener
RSVP Now
Women's Crisis Services of Waterloo Region will host our Annual General Meeting on Tuesday, June 27th at 8am.
We look forward to welcoming you in person for this year's meeting – breakfast included!
Please RSVP with the form below or click here.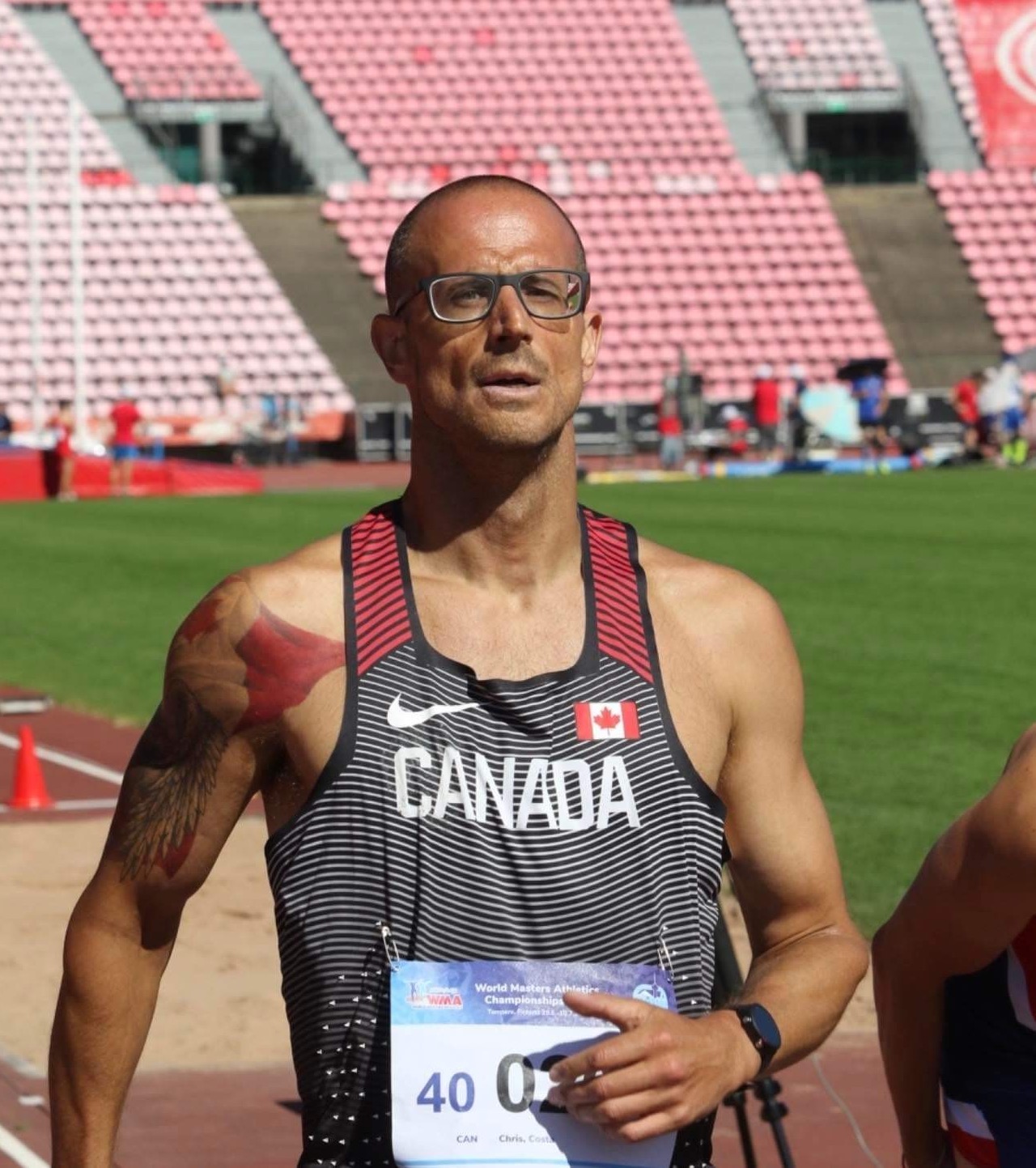 Guest Speaker: Chris Costa
Community Builder and Advocate for Survivors
Chris
Costa is an entrepreneur, athlete and passionate community builder. He uses his love of running and sport to create change for others. Through Change In Motion, he raises awareness and funds to support families experiencing domestic violence. He has competed internationally for Team Canada in the men's 400m sprint on three occasions.
Most recently,
Chris
walked 24 hours as part of his fundraiser to support Women's Crisis Services, Camino Mental Health and Wellbeing and the Grand River Hospital Foundation.
The Annual Jo Horner Award
Jo Horner was a long-time supporter, past Board member and Honourary Life Member of Women's Crisis Services of Waterloo Region.  Jo's leadership helped to lay the groundwork for the organization that we have today.
The Jo Horner award will be presented annually to a volunteer or staff member of Women's Crisis Services who exhibits the following traits:
Determination
A strong desire for positive change and to serve others
Is a genuine active listener
Has a strong sense of community spirit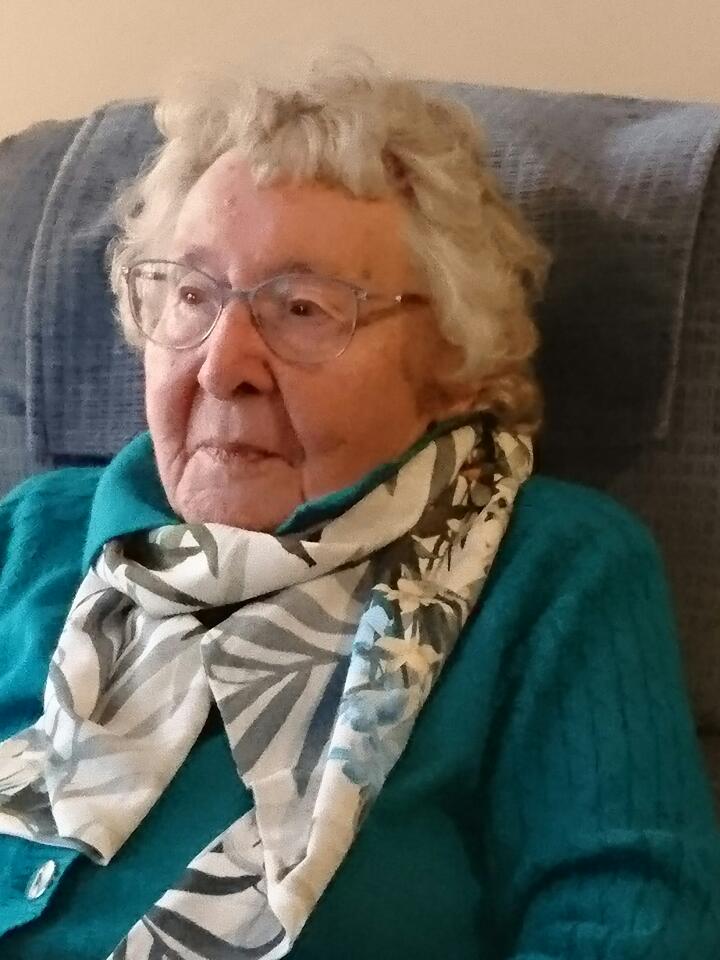 Margaret Jocelyn Horner
March 27, 1925 – March 4, 2020