During the festive season, the generosity of others is encouraging and uplifting. Our shelves are quickly filled with supplies and  gifts for mom and kids that we serve. In fact, we have already started receiving holiday donations!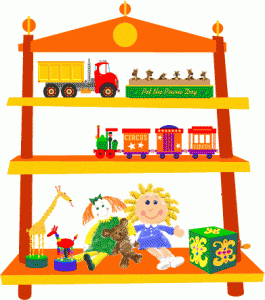 As swiftly as our shelves are filled, they become bare later in the winter and into the spring. We ask that you consider making a cash donation to help us sustain our gifts and supplies throughout the year, and help fill the gaps in our wish list needs for those spending birthdays and other celebrations with us in shelter.
Cash donations help make birthdays brighter, graduations more momentous and moving day just a little easier.
Gifts
Should you not be able to lend financial support, you can also consider purchasing a "Gift from the Heart" . These branded  items that are for sale show your support Women's Crisis Services and can be used as hostess gifts, stocking stuffers, or thoughtful gestures.
Volunteering
During the month of December, we have opportunities for individuals or small groups to lend their support. Duties include sorting through community donations, labelling, folding, wrapping or unwrapping gifts. If you or your group wish to be involved, please contact Us at 519-741-9184 ext 2038 or info@wcswr.org Limited opportunities exist.
Wish List
We work hard to keep our online wish list up to date. The items listed are what we are currently in need of the most. Thank you for considering supporting women and children by donating a new item from our Wish List.