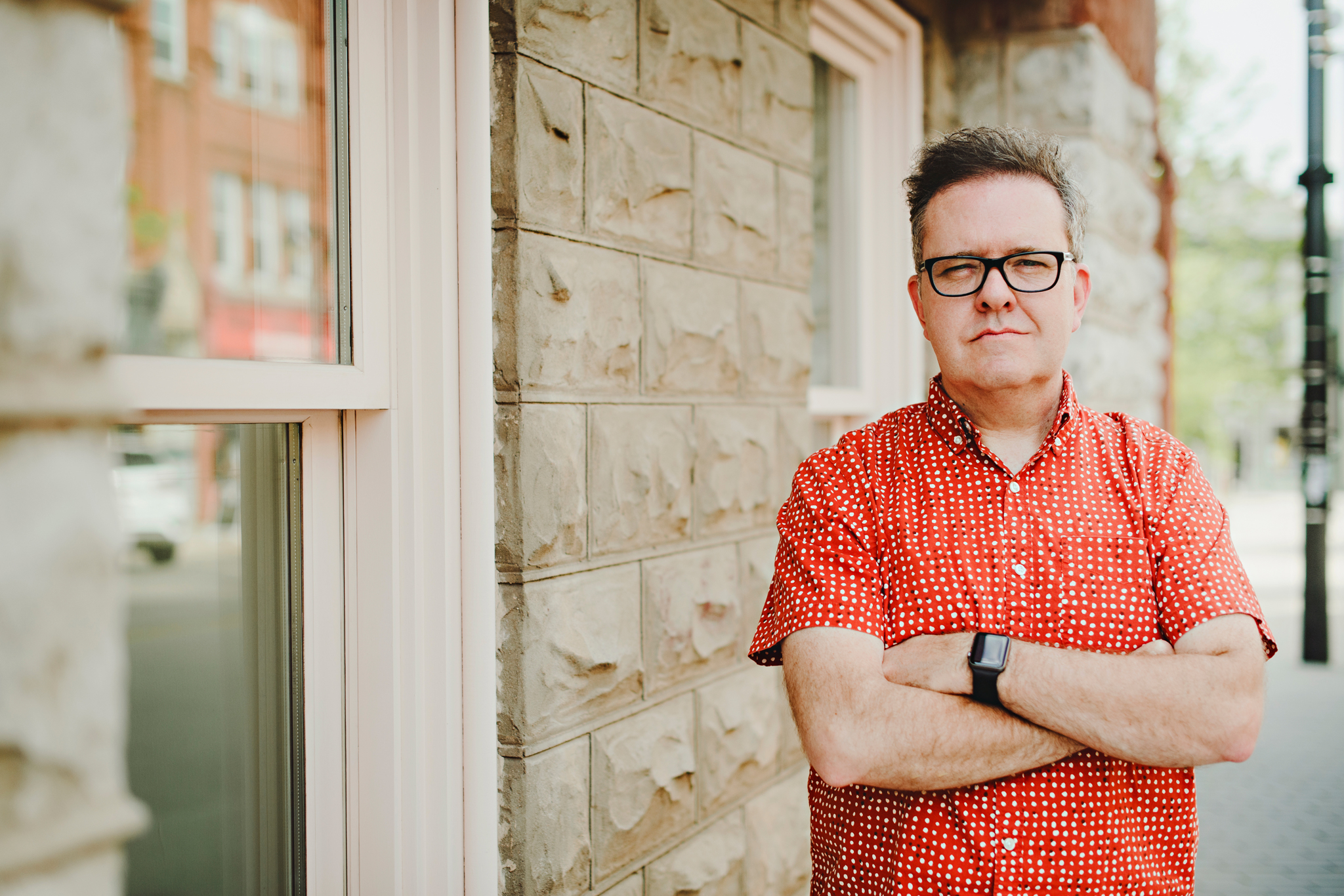 Season 2, Episode: 7
A Conversation on Providing Support
with Brittlestar
Stewart Reynolds has made a name for himself online as Brittlestar, the internet's favourite dad. In 2020, he started the Christmas Wish Tree to provide gifts to women and children living in shelters and second stage housing. In this episode, he talks about this initiative and shares how small gestures can make a big difference to those experiencing domestic violence.
Join in the conversation! Use the hashtag #SheIsYourNeighbour and connect with us on social media at @WomensCrisisSWR.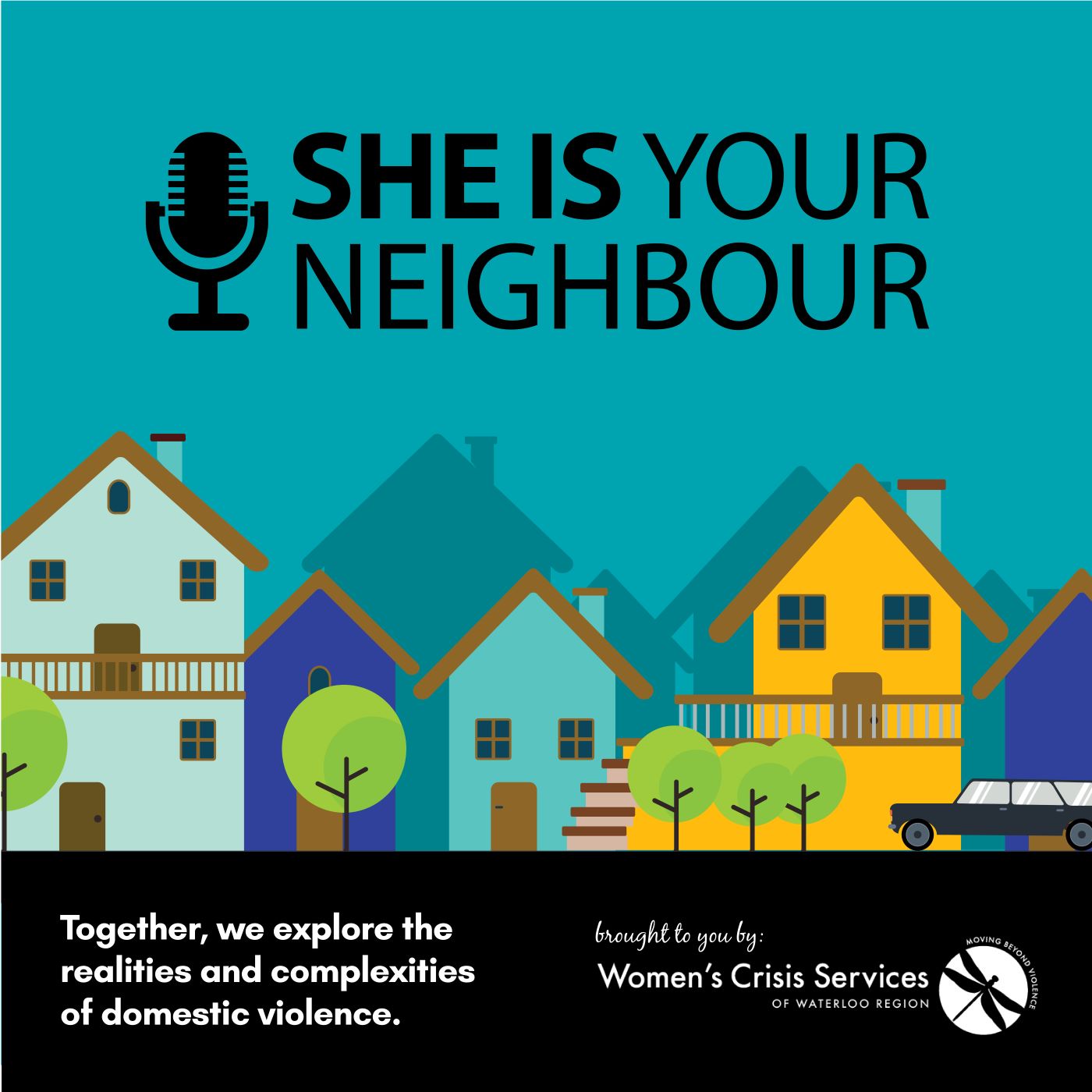 Thank you to our episode sponsor
LMI Canada Insurance is now part of Brokerlink, one of Canada's largest insurance brokerages. You can rely on the same expert team to protect your home, cars and businesses.
They'll provide you with all your insurance options to fit your needs.