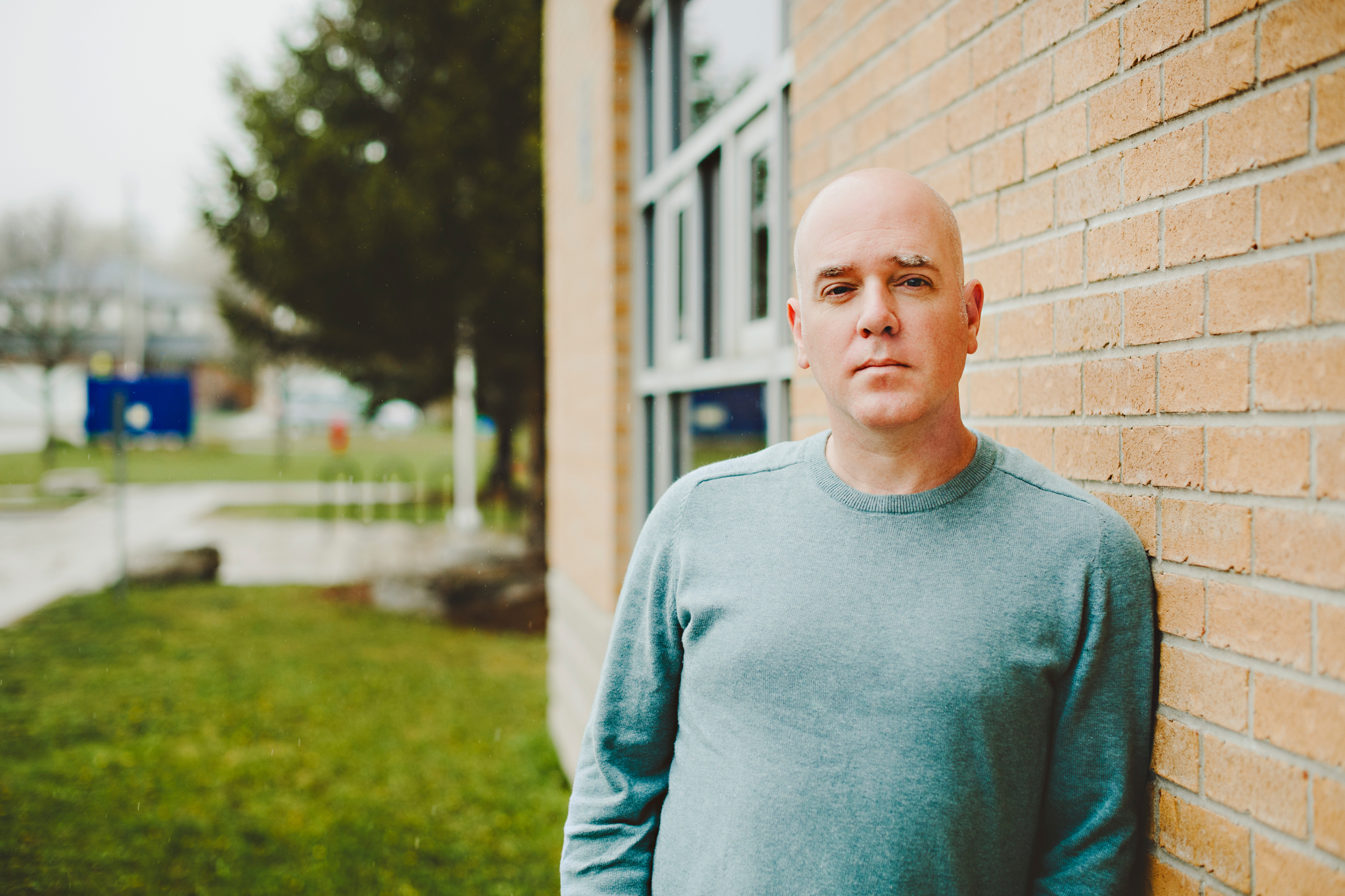 Season 2, Episode: 3
A Family Experience of Domestic Violence
with Ryan Wicklum
Ryan Wicklum's aunt is one of his favourite people – she is also a survivor of domestic violence. In this episode, Ryan reflects on his childhood, sharing what it was like to learn details of his aunt's previous relationship. He also explains how she overcame the experience and how he uses this information to support women in the workplace.
Join in the conversation! Use the hashtag #SheIsYourNeighbour and connect with us on social media at @WomensCrisisSWR.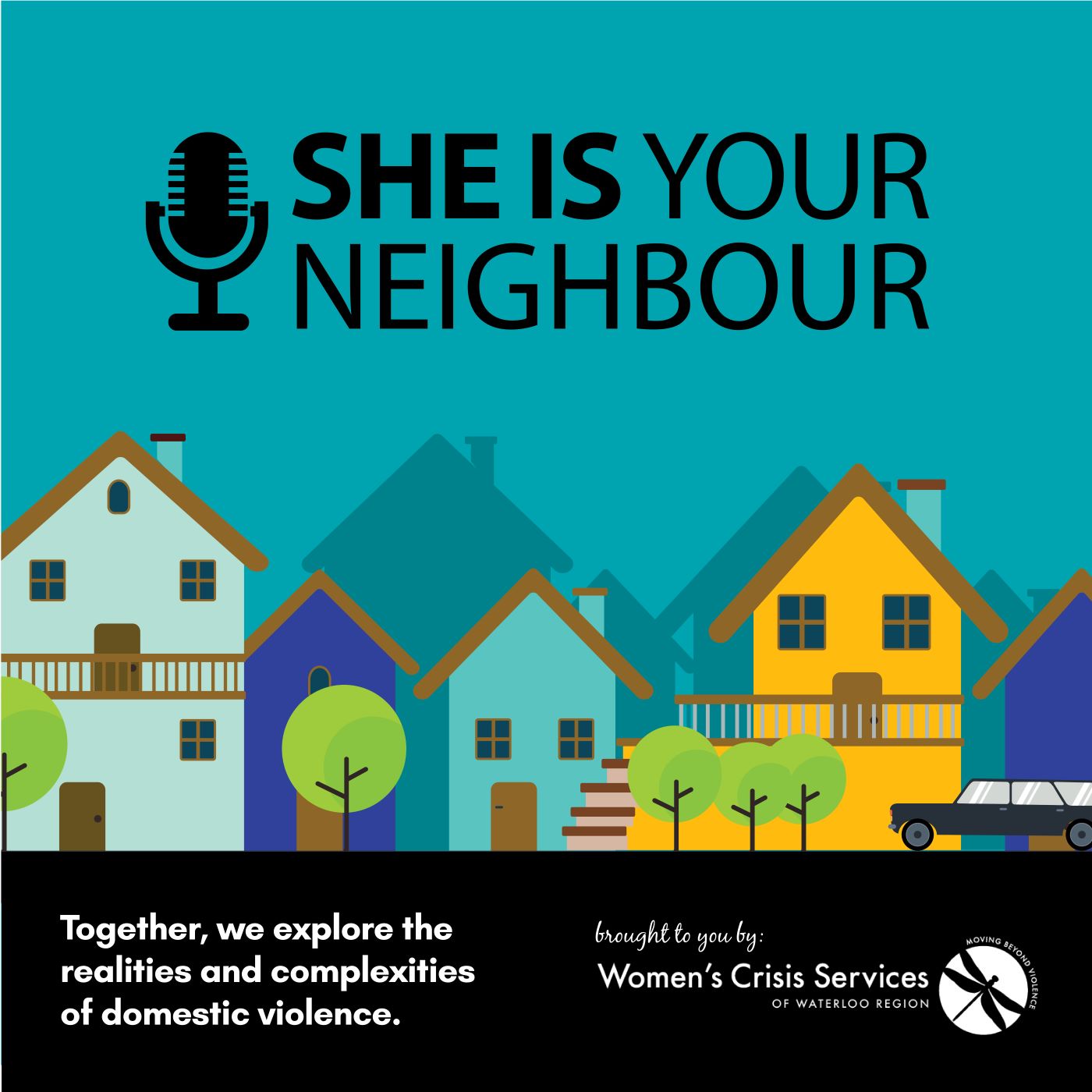 Thank you to our episode sponsor
Lebada Motors
Lebada Motors is a family business selling certified used cars in Cambridge, Kitchener Waterloo, Guelph and surrounding areas; Lebada Motors is your premier dealership of pre-owned vehicles.