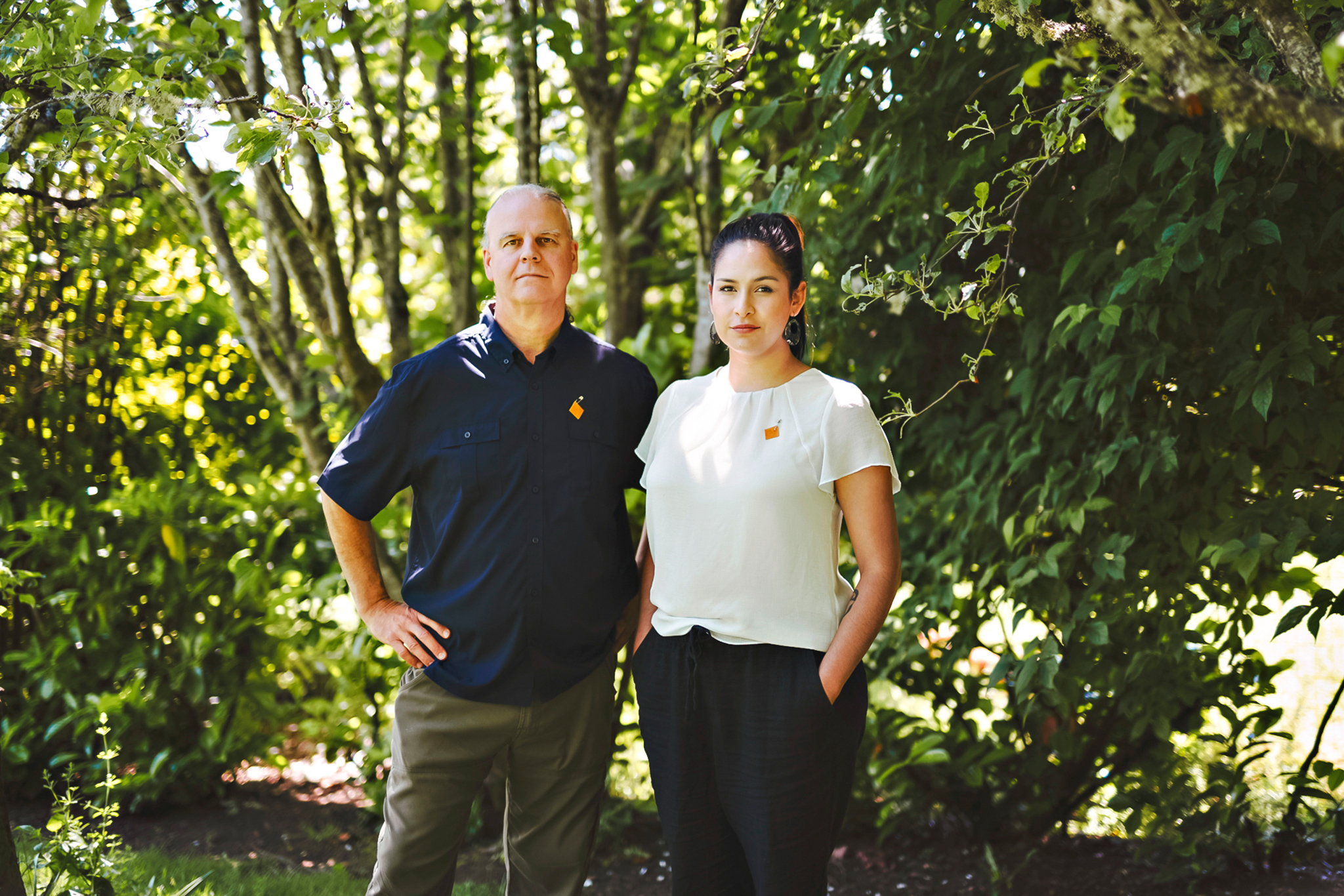 Season 2, Episode: 10
Taking Action along the Highway of Tears
with The Moose Hide Campaign
In 2011, Raven Lacerte went on a hunting trip with her father near the infamous Highway of Tears, a section of highway between Prince George and Prince Rupert, BC, where many Indigenous women have gone missing or been murdered. Little did they know this trip would mark the beginning of the Moose Hide Campaign – a grassroots movement focused on ending violence against Indigenous women and children. In this episode, Raven Lacerte and David Stevenson explain what the Moose Hide Campaign is all about and how it has evolved over the years.
Join in the conversation! Use the hashtag #SheIsYourNeighbour and connect with us on social media at @WomensCrisisSWR.
Thank you to our episode sponsor
Magnet Forensics creates digital investigation software to help seek justice and protect the innocent.
Their solutions not only protect corporations from cybercrime but help law enforcement and government agencies fight cyber-enabled crimes like child exploitation, human trafficking, and terrorism.
Visit Magnet Forensics to learn more.