WE ALL HAVE A ROLE TO PLAY IN ENDING DOMESTIC VIOLENCE
Check out some photos from our launch week events that took place April 2 to April 9!
#SheIsYourNeighbour is an awareness project developed by Women's Crisis Services of Waterloo Region.
Wondering how you can help?  Here are some small actions you can take that will make a BIG difference.
Meet Our Ambassadors
Read their stories to learn why they're invested in ending domestic violence.
One story will be released each week, beginning April 2019.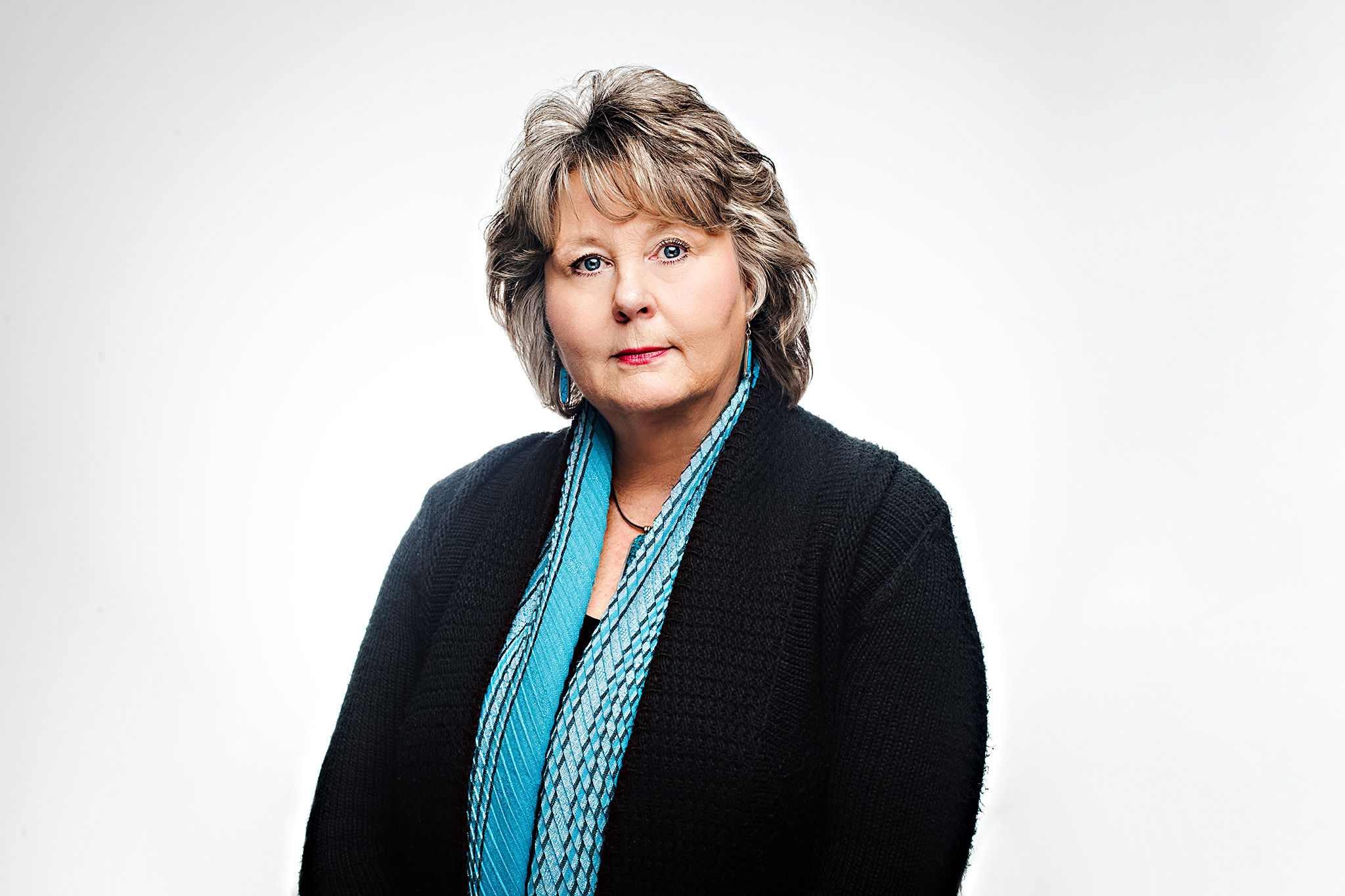 Brenda Halloran
Mayor of Waterloo, 2006-2014
Bryan Larkin
Chief of Police, Waterloo Region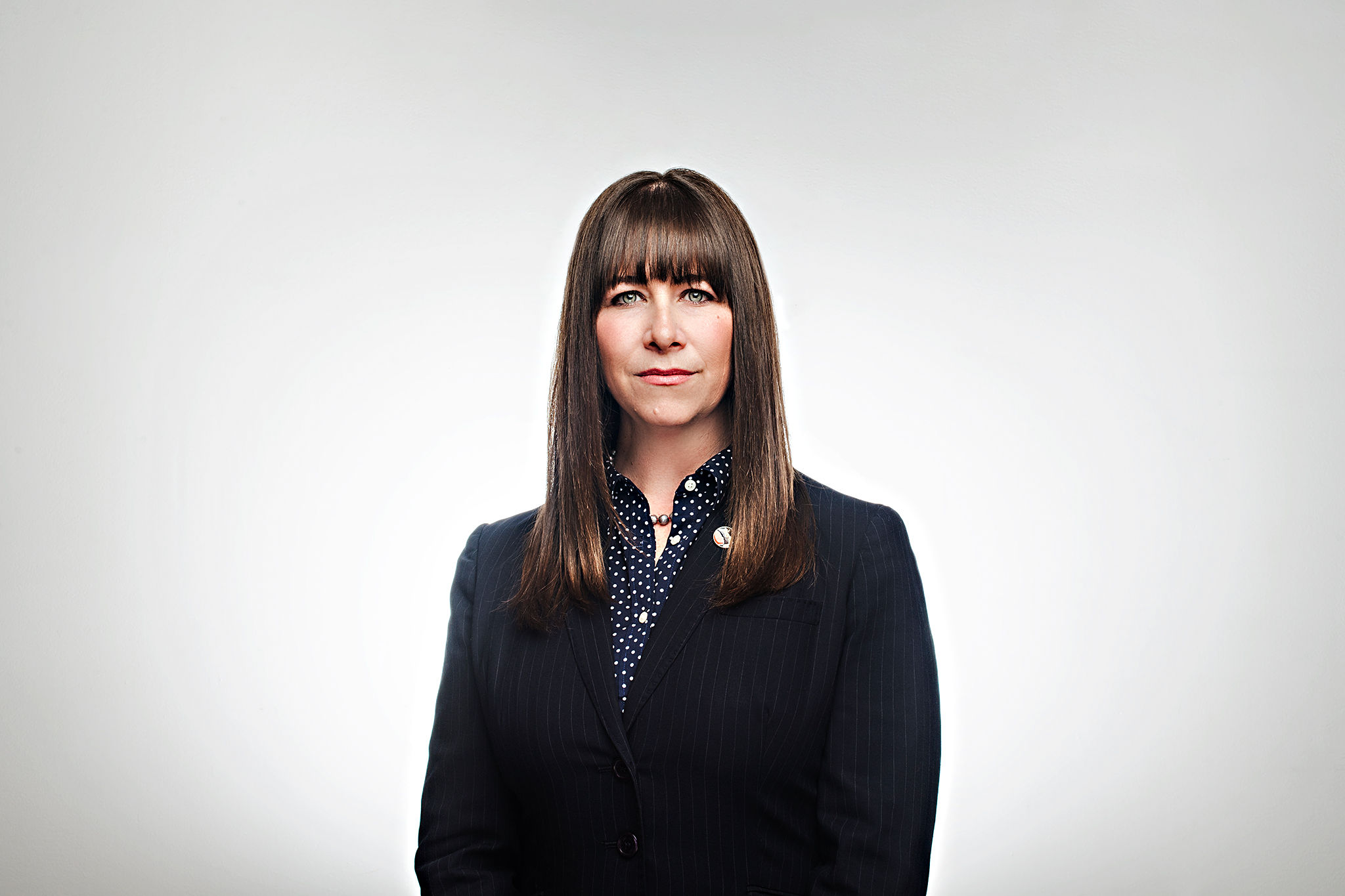 Melissa Durrell
President, Durrell Communications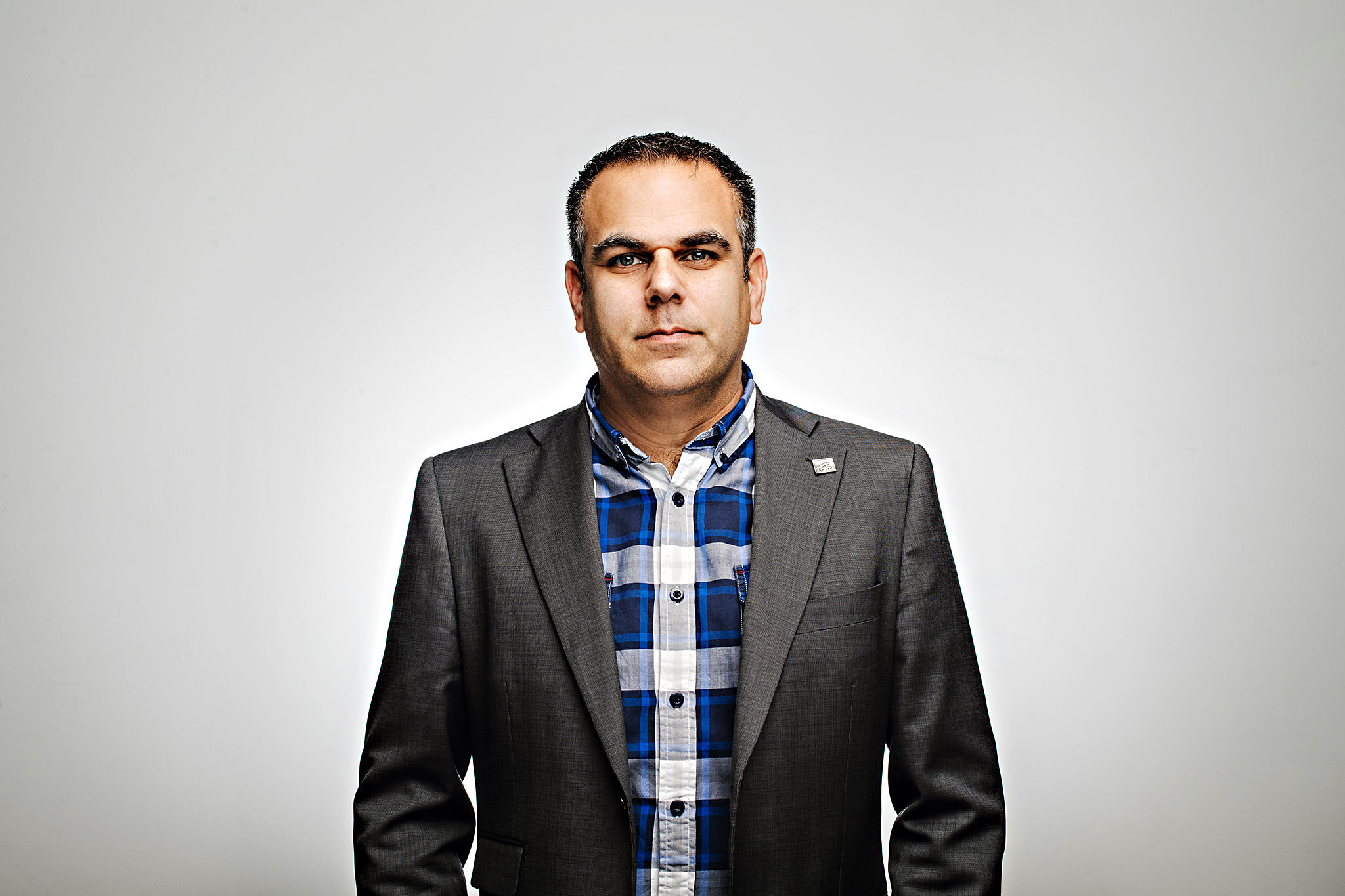 Mike Pereira
Community Development Leader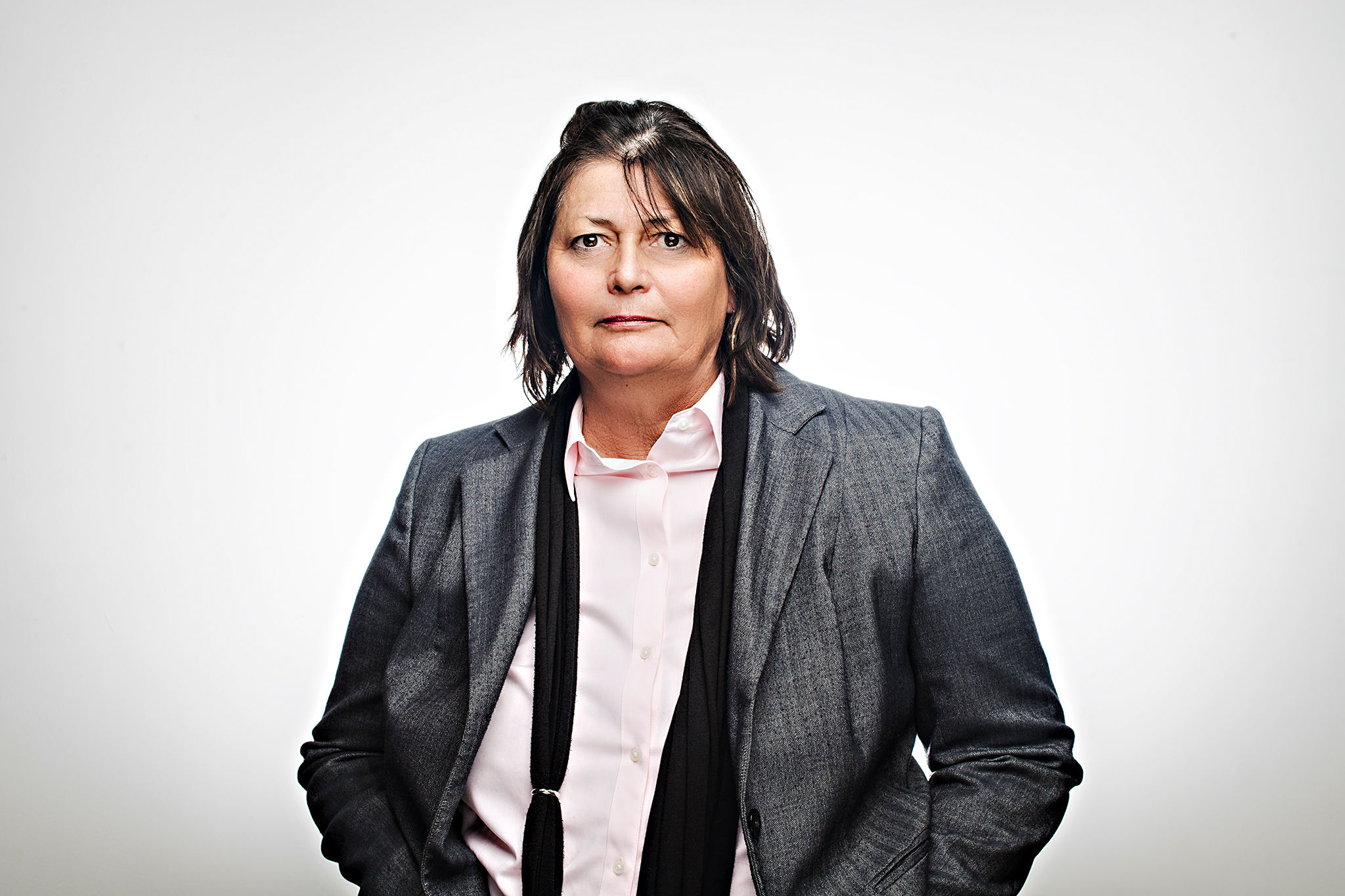 Jacquie Hanley
Education Management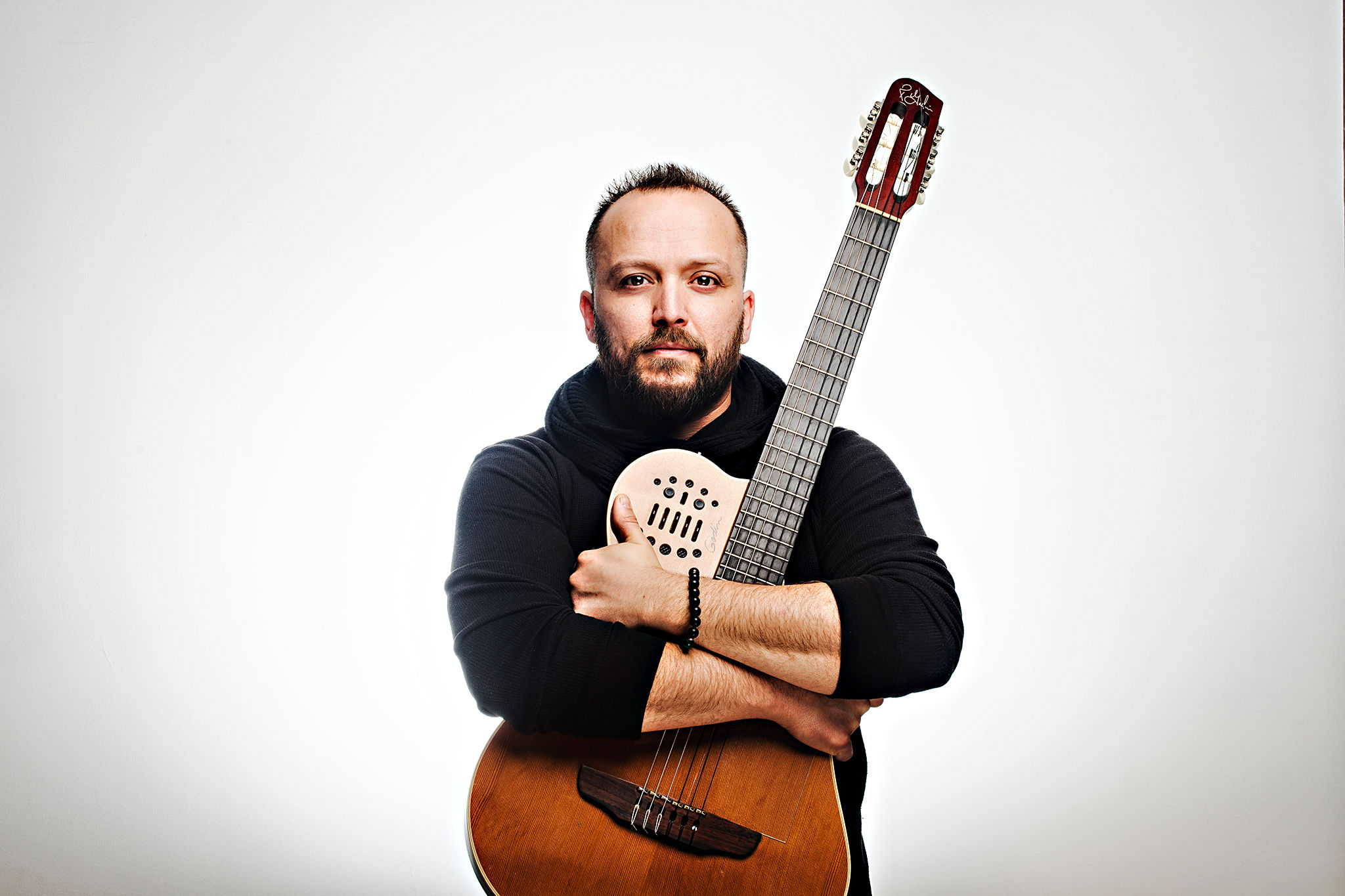 Juneyt Yetkiner 
Nuevo-Flamenco Guitarist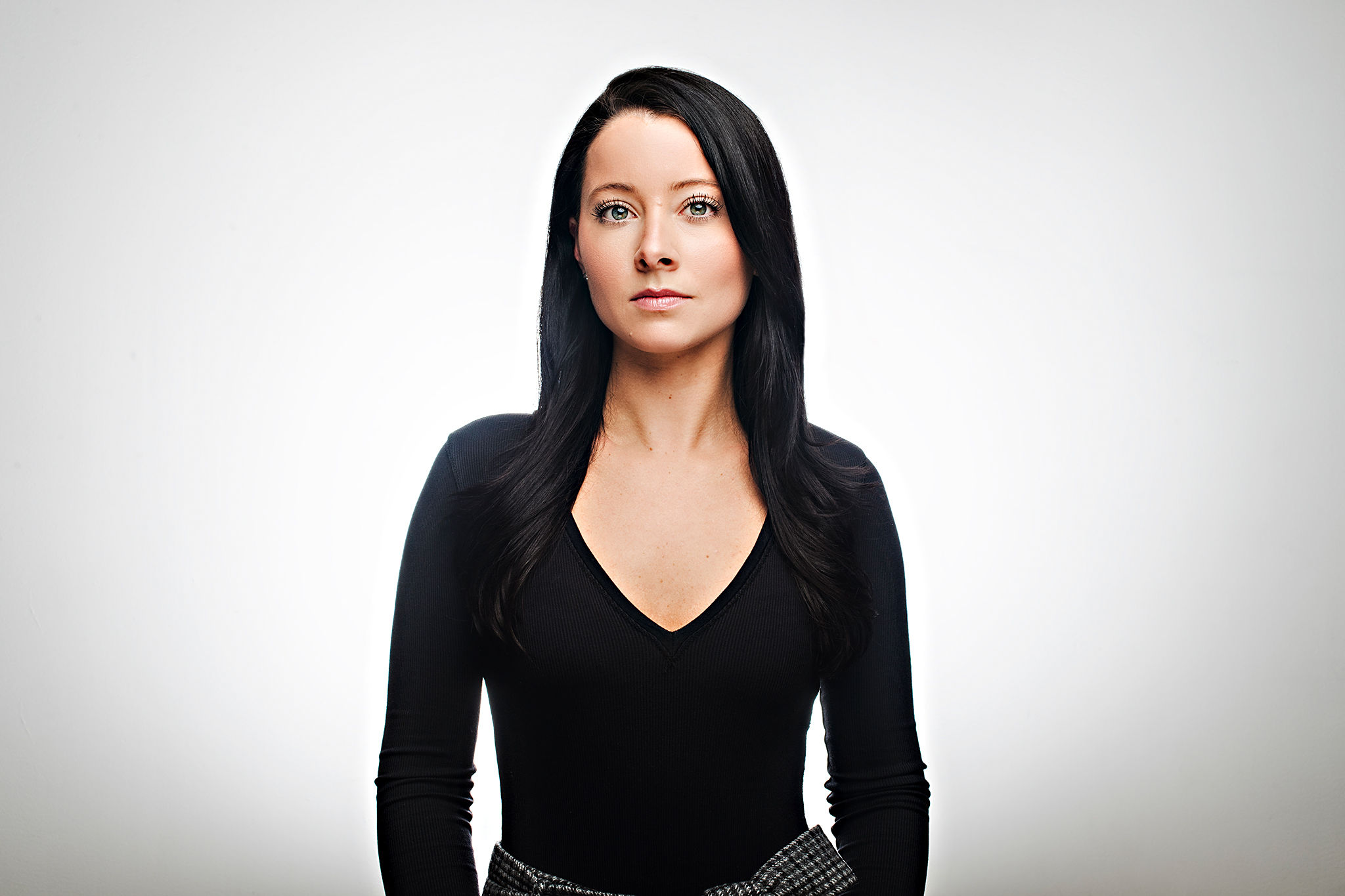 Katie Fox
Marketing, Foxnet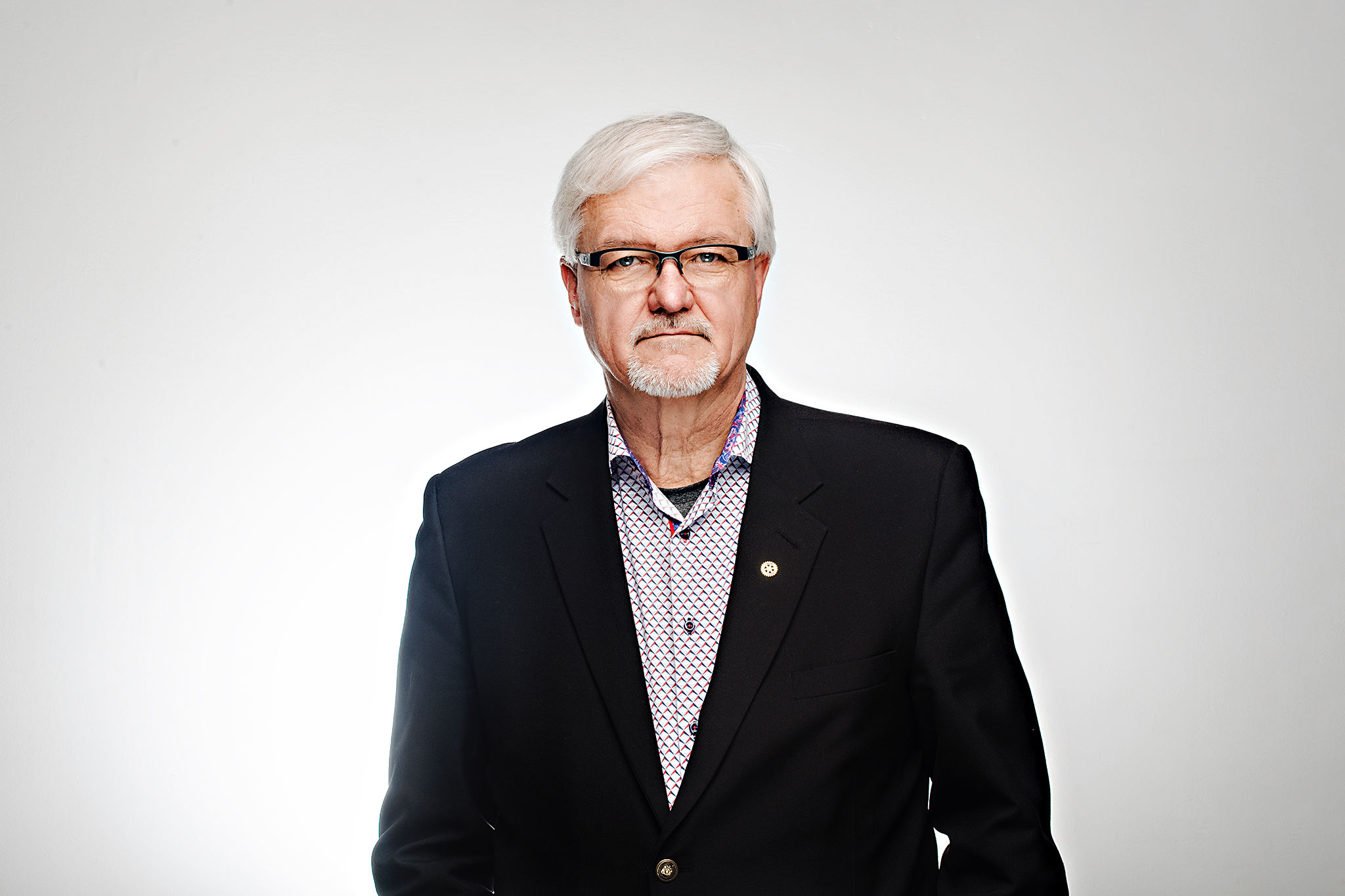 Leo Tobi
Community Builder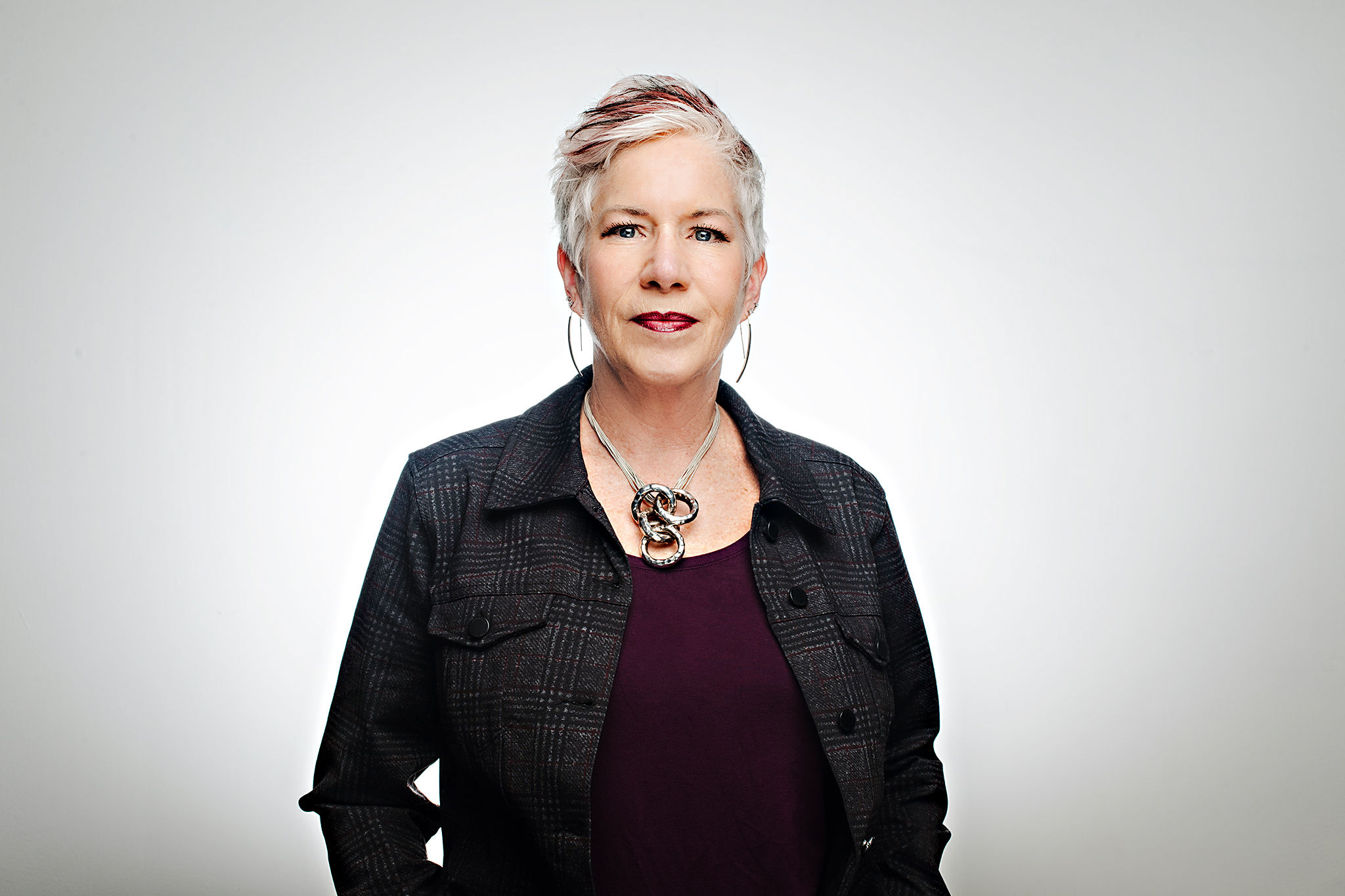 Heather Caron
Owner, Caron Family Law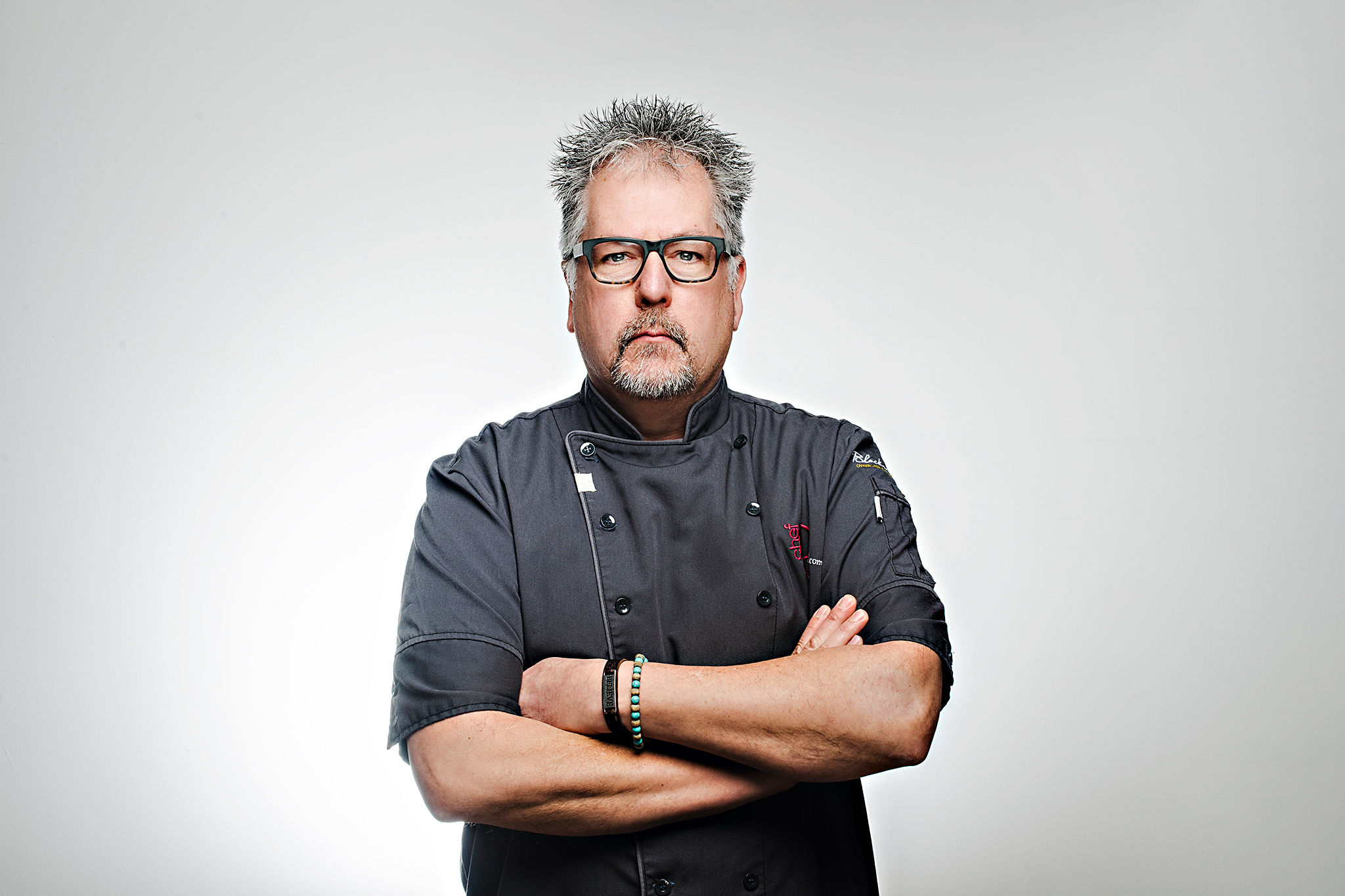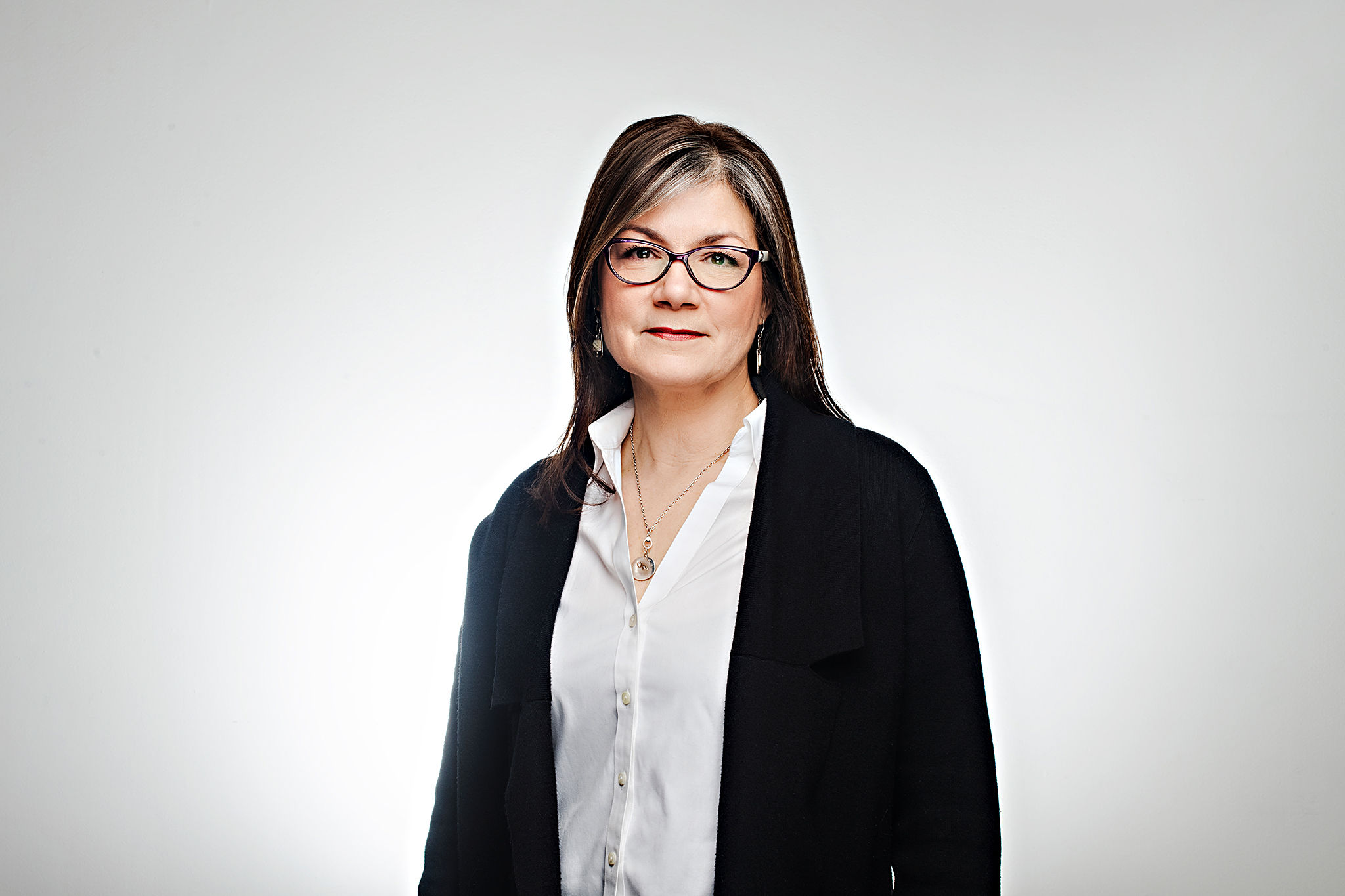 Tric Fletcher
Faith FM & Chef D TV
Cavell Johnson
Head Coach, KW Titans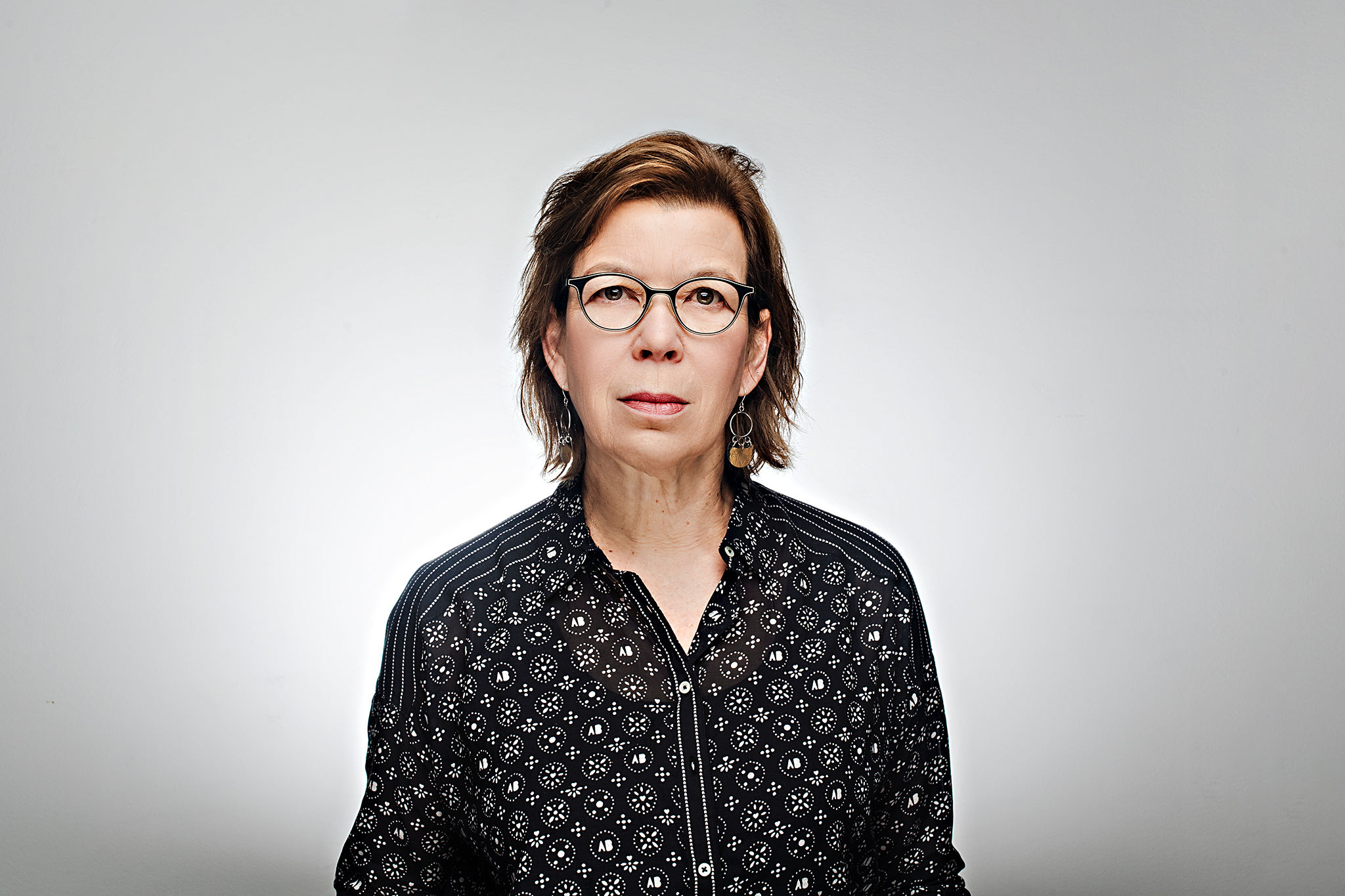 Mary Wilhelm
ED, Woolwich Counselling Centre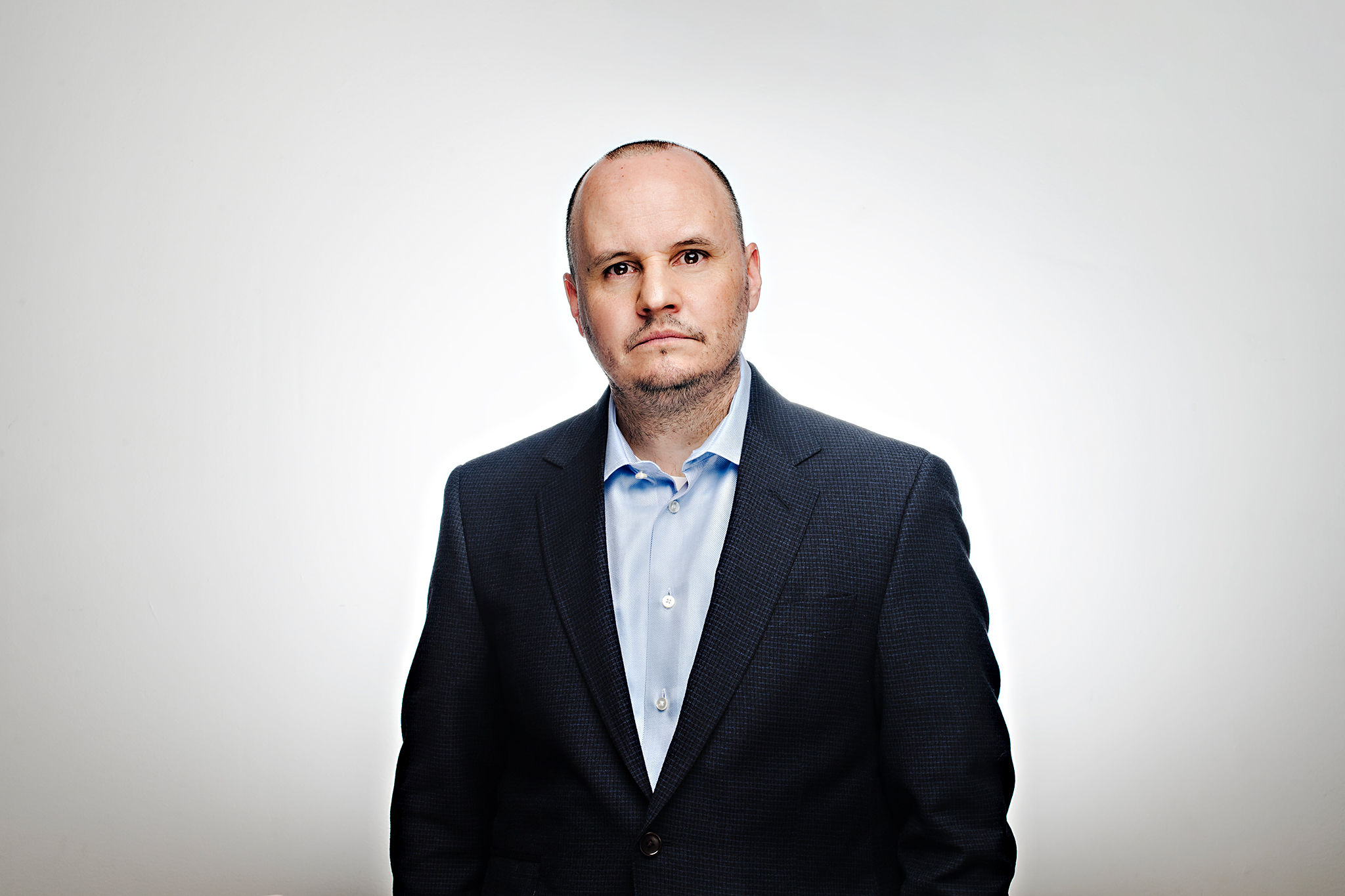 Mike Farwell
Radio Host & Hockey Analyst