Please join Women's Crisis Services of Waterloo Region on June 28th for our Annual General Meeting. The meeting will continue to be virtual this year, but we look forward to in-person come next year.
Please RSVP with the form below or click here.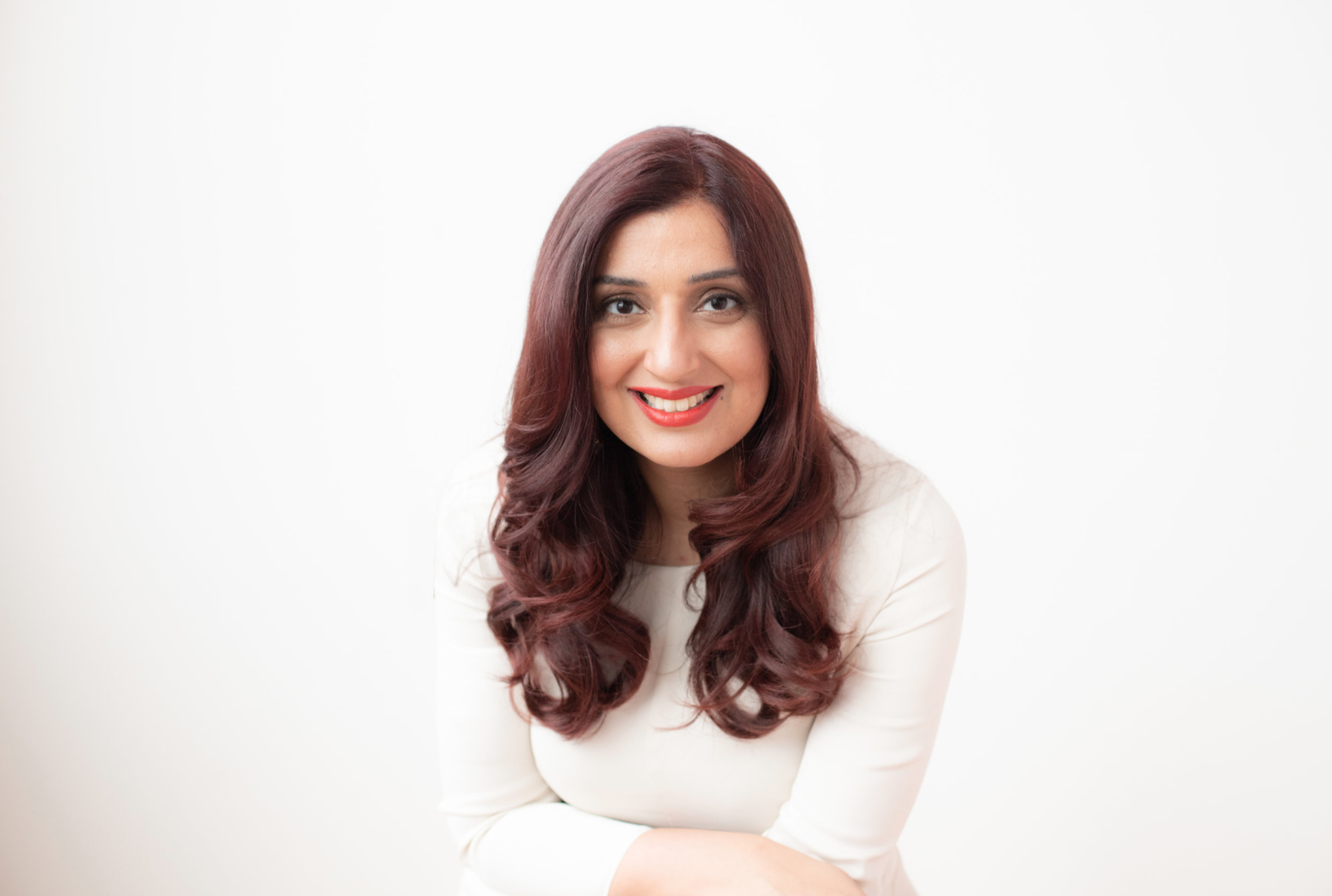 Samra's Story
Keynote Speaker: Samra Zafar
Award-winning speaker and bestselling author 
Samra Zafar is an award-winning international speaker, bestselling author, and social entrepreneur who advocates for equity, inclusion, mental health and human rights. She has been recognized as one of Canada's Top 100 Most Powerful Women by Women's Executive Network in 2019 and Top 25 Inspirational Women in Canada. 
 After escaping a decade of abuse living as a child bride in Canada, she pursued her education as a single mother working multiple jobs and completed her Bachelor's and Master's Degrees in Economics from the University of Toronto with the highest distinction, winning over a dozen awards and scholarships. She was named the top student in Economics and was the recipient of the most prestigious John H Moss Award, a $17k scholarship awarded to the single most outstanding student across the University's three campuses. 
The recognition and achievements prompted Samra to share her story to empower women to pursue their dreams and independence; and also start Brave Beginnings, a non-profit organization to mentor abuse survivors in their journey to build a life of freedom. Samra has been a mentor to dozens of women over the course of her career in their journey to pursue their dreams and goals.
In 2017, Samra's article about her personal experience with abuse for Toronto Life became the most-read article and was shared widely across the world, with readership in the hundreds of thousands. The same year, her Yahoo video reached 12 million views worldwide. Her 2017 TEDx talk was named an all-time top 12 talk on gender-based violence. In March 2019, HarperCollins published Samra's memoir A Good Wife: Escaping The Life I Never Chose, which became an instant bestseller, received rave reviews, and was highlighted as a top 2019 read by The Washington Post. 
Samra's work has since been featured on HuffingtonPost, Global Citizen, CTV, CBC, Global News, The Globe and Mail, The Canadian Press, Toronto Star, Yahoo, Canadian Immigrant Magazine, and many other national and international media. 
Her speaking portfolio includes 3 TED Talks, UNICEF, United Way, Yale University, Amnesty International, Art of Leadership, Quickbooks Canada and many non- profits, corporations and universities across the world. She has been named a Celebrated Ambassador for Plan International Canada and their global ending child marriage campaign.  
Previously an executive in financial services, Samra is currently attending Medical School at McMaster University to pursue her goal as a doctor in the field of Mental Health. As a Keynote Speaker, she continues to share her powerful messages through story-telling, actionable take-aways and lessons in the fields of DEI, mental health, social justice, authentic leadership and resilience.
To learn more, visit www.samrazafar.com.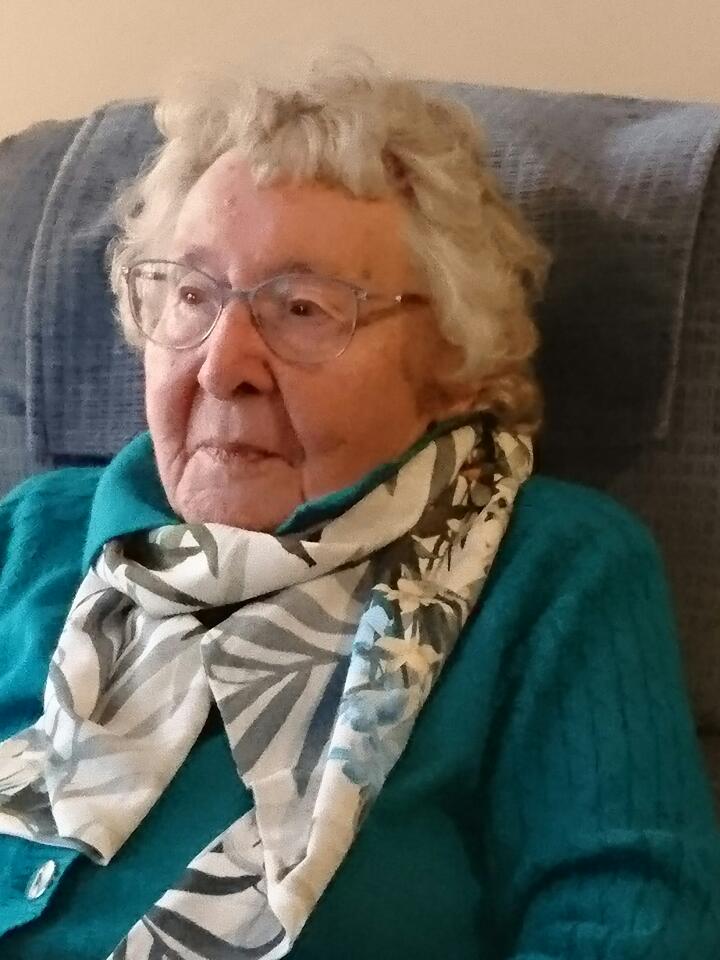 The Annual Jo Horner Award
March 27, 1925 – March 4, 2020
Jo Horner was a long-time supporter, past Board member and Honourary Life Member of Women's Crisis Services of Waterloo Region.  Jo's leadership helped to lay the groundwork for the organization that we have today.
The Jo Horner award will be presented annually to a volunteer or staff member of Women's Crisis Services who exhibits the following traits:
Determination
A strong desire for positive change and to serve others
Is a genuine active listener
Has a strong sense of community spirit